Open Day at Avonpark Village
We understand that before making the move in retirement, you need to be sure that where you're headed suits you. So join us as we open our doors at Avonpark and experience this beautiful village firsthand.
Don't just take our word for it, come and see the stunning views of rolling hills, meet the community you'll call your friends and take a look at the amenities on offer.
Stunning views, today and every day
We're proud of this thriving community that our residents are at the heart of. Life at the village is about maintaining independence and ageing well in whatever way that means to you.
Why not ask to see the weekly events diary so you can get a taste of what's in store? Or spend a quiet moment in the library? From the clubhouse and terrace to allotments and a local farmshop, here, retirement looks like stress-free living.
No matter if you're looking for you or a loved one, discover what our residents love about Avonpark and experience it for yourself.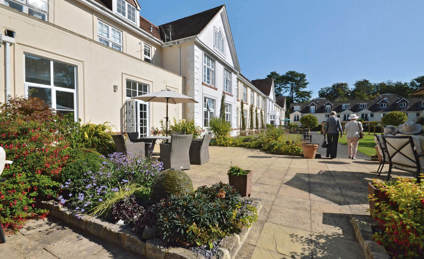 What to expect from your visit
Arrival
Enjoy a warm welcome from our friendly team with arrival drinks. Take a moment to chat with our team before you tour begins.
Village tour
Embark on a tour of Avonpark's stunning grounds and explore the exceptional amenities. You'll get the chance to meet residents on their day-to-day and ask them how they enjoy life here. As well as peek into any properties you are interested in viewing.
Refreshments
At Avonpark, our dedicated team are part of what makes up this incredible community, and you'll have the chance to try some homemade refreshments from the kitchen, giving you a sample of something else this community has to offer.
More questions?
Before you leave, our knowledgeable team will be on hand will answer any of your questions. Feel free to ask anything that's on your mind, from how to move hassle free, relocating in retirement to what life is really like to live in Limpley Stoke.
Book your place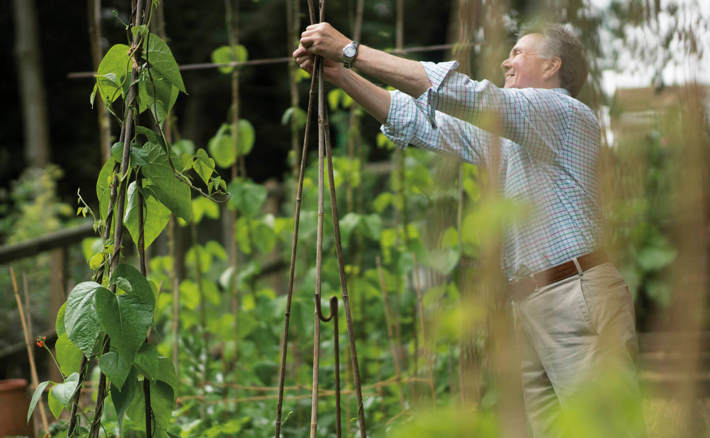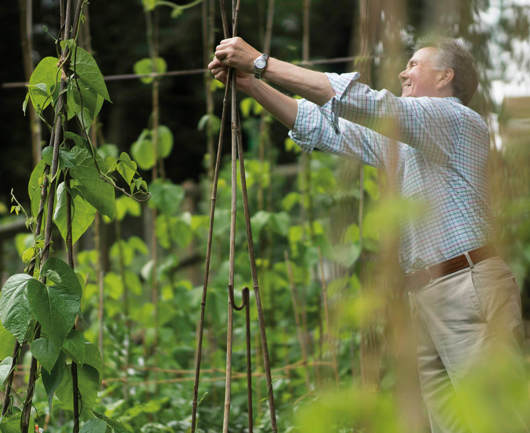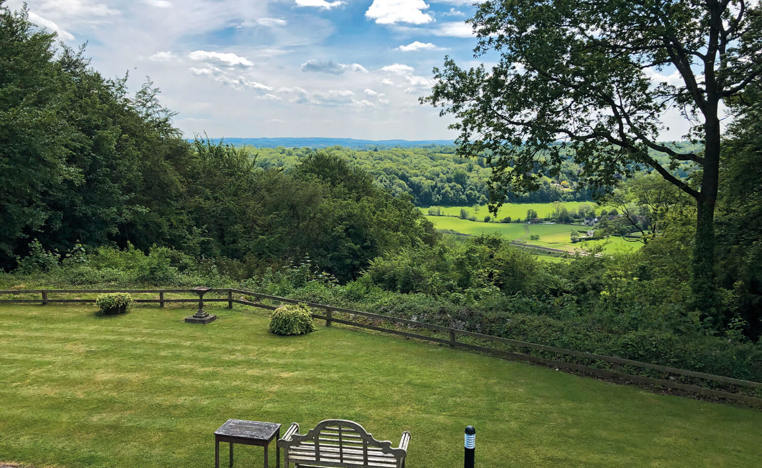 Neil was extremely helpful and able to answer all my questions. His follow-up was equally courteous and helpful.
Open Day Visitor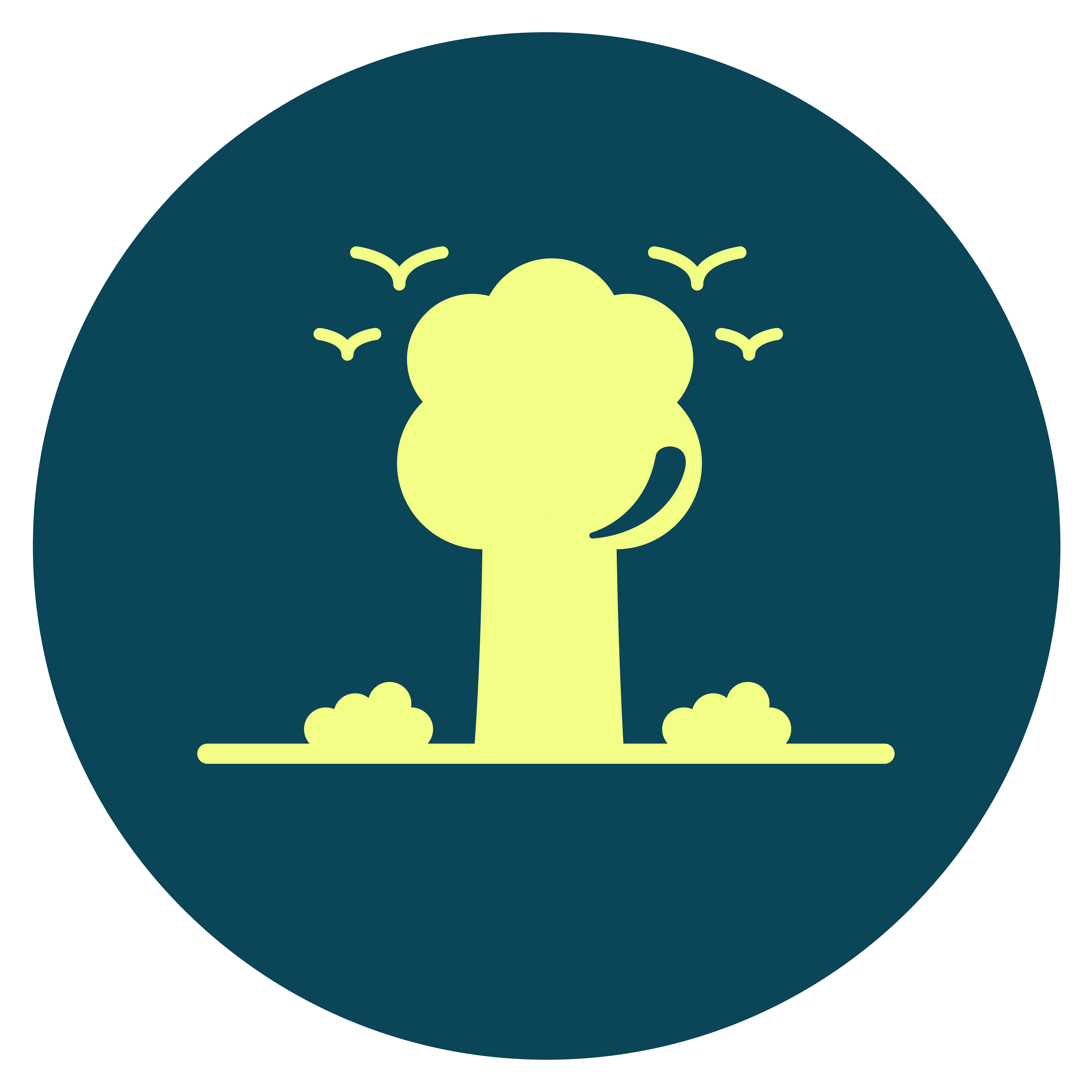 Acres of gardens overlooking the Avon Valley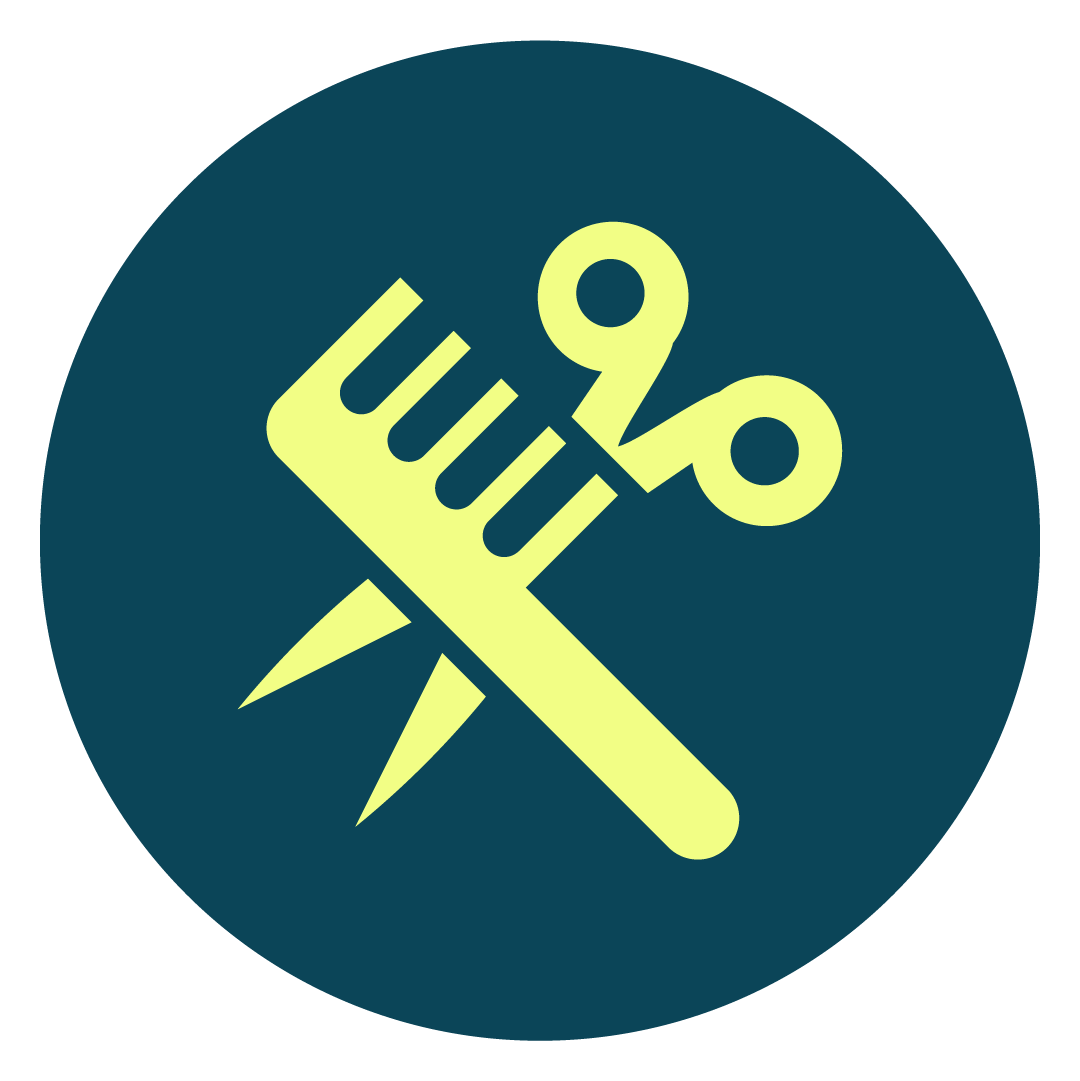 Hairdressing & nail salon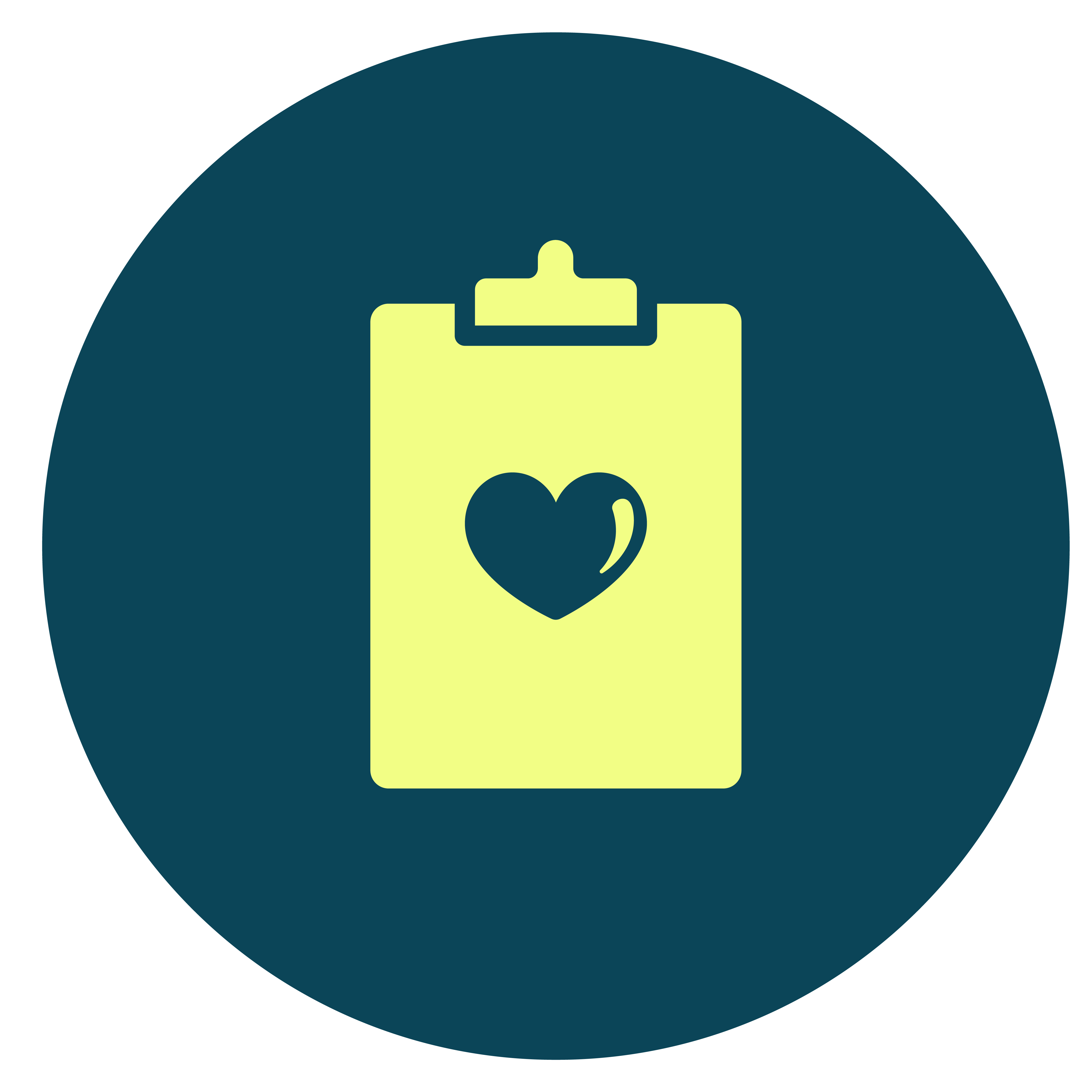 Busy social calendar of events & activities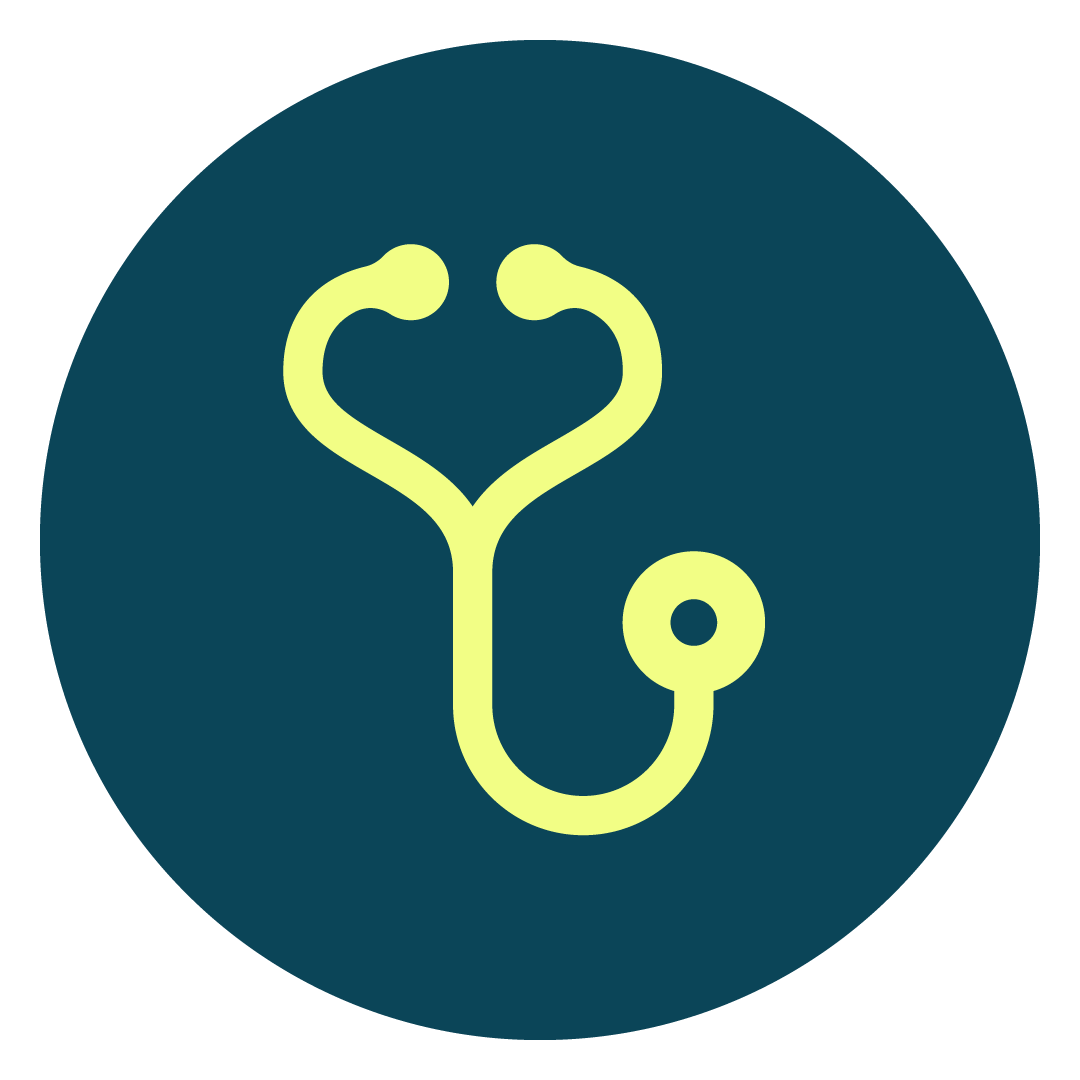 On site doctor's surgery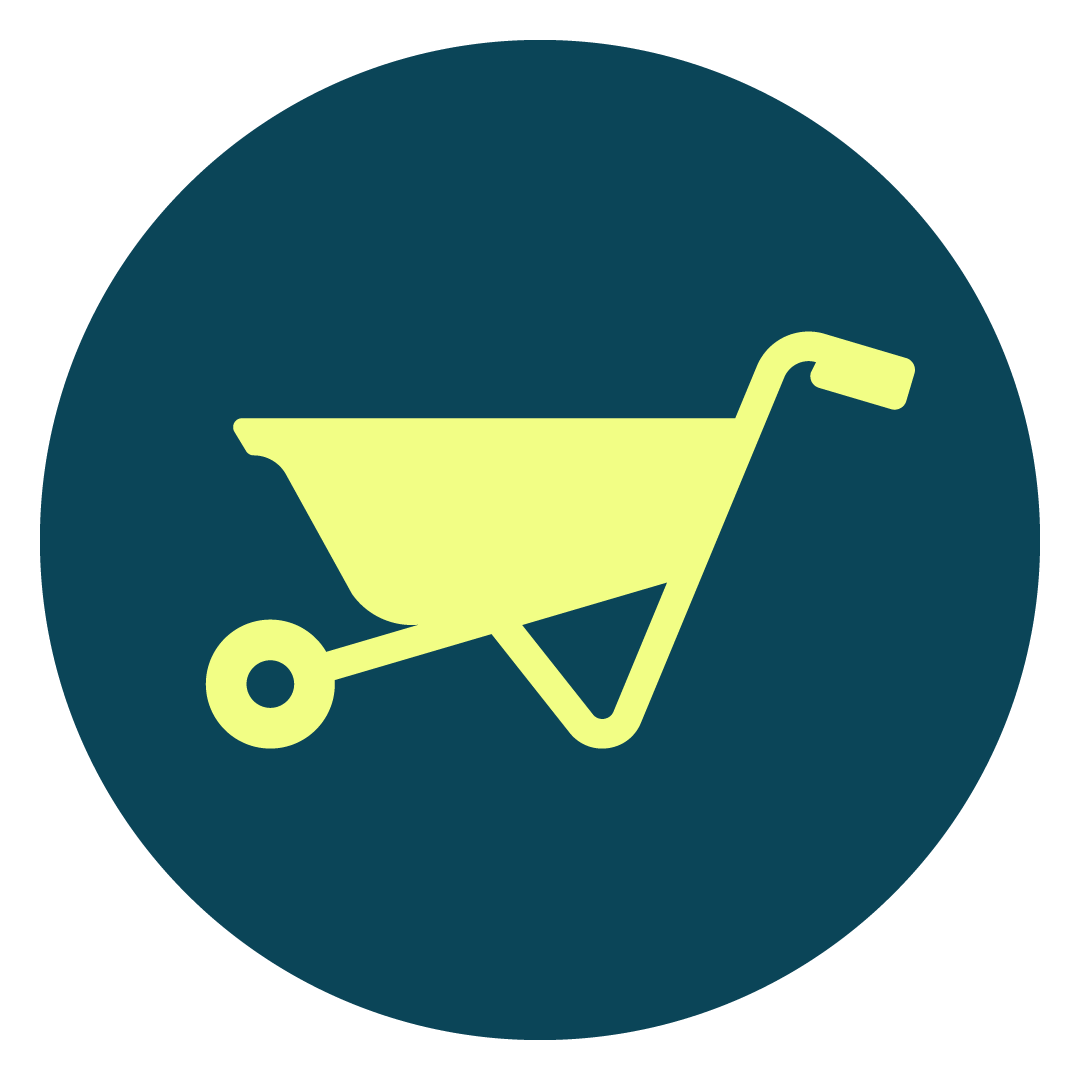 Allotment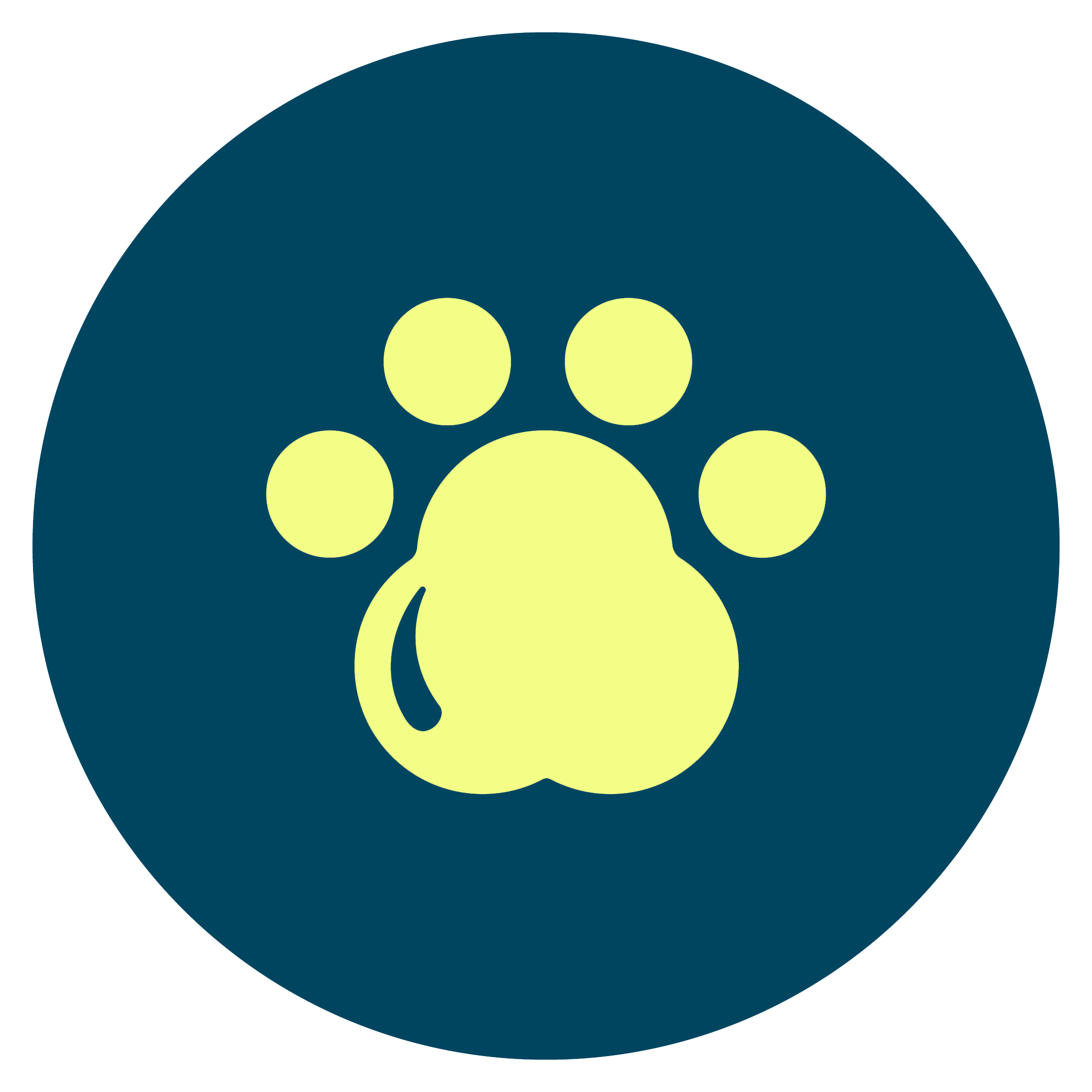 Pets welcome
Finding Avonpark
Avonpark, Limpley Stoke, Near Bath, Wiltshire BA2 7FF
By Car
Traveling to Avonpark by car is convenient as we are closely linked to the A46 and the M4, providing easy access to Somerset, Devon, and Dorset.
By Bus
From Bath Bus Station, you can take the D1 that runs every hour, climbing off at Conkwell Turn. It's a 25-minute bus journey.
If you're coming from Limpley Stoke centre, you'll also want the D1 bus. Get on at River Bridge and from there it's just three stops to Conkwell Turn.
By Train
Avonpark is around five miles from the historic spa city of Bath, giving you easy access to Bath's great rail service. From London, the direct train to Bath station is just 90 minutes, and from Bristol it's half an hour. You can also reach the station direct from Cardiff and Portsmouth.
Frequent questions about the event?
How do I book my place?
To book your place at our Avonpark retirement event, simply complete the form below.
Do I need to bring anything?
No, you don't need to bring anything, but a loved one or furry friend is more than welcome! Please call to let us know in advance if you're bringing a guest as places at each event are limited.
Can I bring my pets?
Absolutely! At Avonpark, we have a pet-friendly policy because we understand that your furry friends are a part of your family, and we'd be delighted to meet them. However, please note that the clubhouse is a pet-free zone.
Can I extend my visit for the full experience?
Where can I view available properties at the village?
We have a range of modern retirement properties for sale at Avonpark, there is also a selection of properties available for rent. You can explore the homes available online before you visit or enquire about them when you arrive.
Discover a brand new future
When you visit us at one of our open day events, you're not just taking a look around our community, but looking into your future.
Life at Avonpark looks like early morning strolls around the grounds, enjoying the blissful views across the Wiltshire countryside, as far as you can see. It's peaceful, but never dull. Not when afternoons are spent doing yoga or painting with your community.That way you'll feel your best when it comes to dinner time, where you can spend the evening cooking your favourite meal in your kitchen, or strolling over to the bar for a drink before dinner in the restaurant.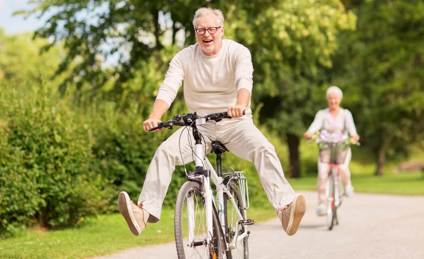 But don't just take it from us, in the words of our residents, Avonpark is where you'll find "'great people who I enjoy spending time with but can be on my own when I want to be. I love the fact I can get involved as much or as little as I want to."
Take the first step on your new adventure today and book your spot. Or for more in the South West, explore our Somerset community, Blagdon Village where you'll more regular open day events.
;
Back to top