Elmbridge Village
Cranleigh, Surrey
Kelvin Glen

Village Manager
I emigrated from South Africa where I have spent my career working in the Humanitarian Aid and The Aged Care Sectors. My experience in managing Methodist Homes for the Aged which owned 15 independent living villages and 10 care homes has given me a wealth of knowledge and experience. When I moved to the UK I wanted to continue my career in the retirement village sector. The opportunity to take on the role as Manager at Elmbridge Village is an honour and a privilege to be able to working with a team that is committed to creating an enabling environment for all those who live and work here.  
Sarah Maeer
Assistant Village Manager
I have been with Elmbridge since 2009 and take charge of the administration side of community management. Whilst I have seen many changes over the years, my priority has always been the welfare of Elmbridge residents. On my days off, I enjoy walking, gardening and spending time with my granddaughter, Eva.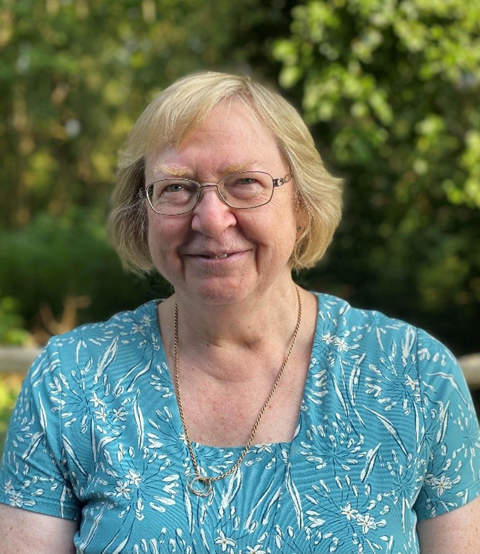 Susan Martinsen
Assistant Village Manager
I joined Elmbridge in 2019 as an Administration Assistant and have since been promoted to Assistant Village Manager. I am the innovator of the team and I lead community engagement with neighbouring community, Cranleigh. I am a true country girl at heart and own a horse called Enzo who I ride and show jump competitively.
Read about our facilities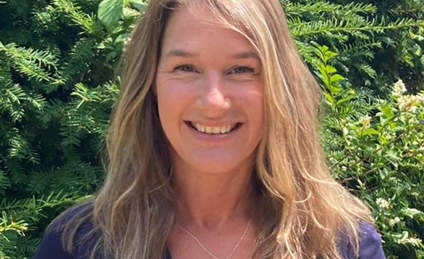 Back to top