Elmbridge Village
Cranleigh, Surrey
Amie Bullock

Village Manager
My passion for hospitality has allowed me to work within the hospitality sector for over twenty years. I bring a wealth of operational management and leadership experience and over the more the recent years I have focused my career within retirement living and managed a portfolio of retirement businesses. I am extremely passionate about delivering high levels of service and guest experience and I personally take lots of satisfaction from making a difference to someone's day. 
Sarah Maeer
Assistant Village Manager
I have been with Elmbridge since 2009 and take charge of the administration side of community management. Whilst I have seen many changes over the years, my priority has always been the welfare of Elmbridge residents. On my days off, I enjoy walking, gardening and spending time with my granddaughter, Eva.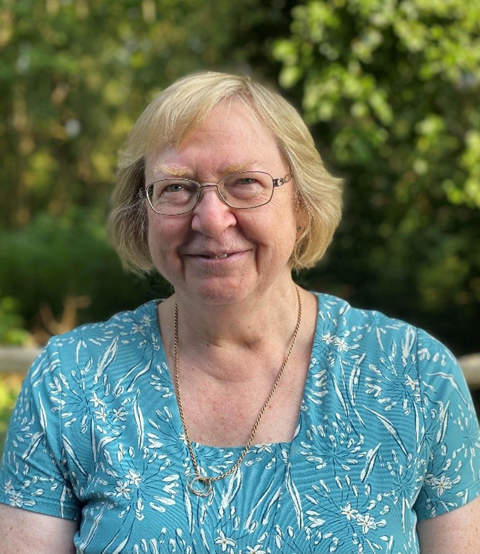 Susan Martinsen
Assistant Village Manager
I joined Elmbridge in 2019 as an Administration Assistant and have since been promoted to Assistant Village Manager. I am the innovator of the team and I lead community engagement with neighbouring community, Cranleigh. I am a true country girl at heart and own a horse called Enzo who I ride and show jump competitively.
Read about our facilities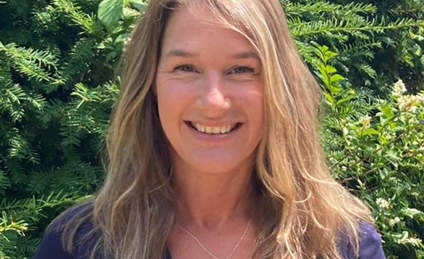 Back to top