Debden Grange
Newport, Essex
Tom Lee
Village Manager
I bring 15 years of experience managing teams in customer focused environments and am really looking forward to helping to create a warm, secure and welcoming community for all those that choose to call Debden Grange home.
Read about our facilities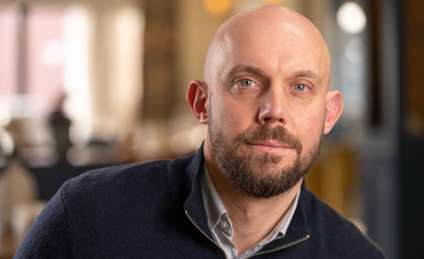 Sammie Palmer
Assistant Manager
I joined the team back in November 2020 as a waitress but soon earned a double promotion to Front Of House Manager and then in 2021 Assistant Manager. I come from a primary teaching background but have grown a passion for enabling the older generation to thrive in their later years. I am heavily involved in shaping the community feel to events for our residents and I'm looking forward to helping Debden Grange grow each day.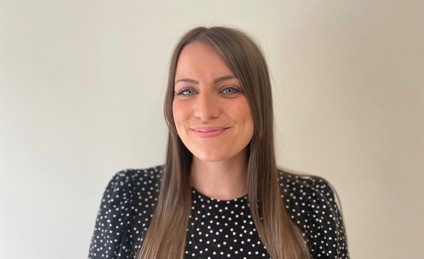 Leo Vladut
Facilities Manager
I have been part of Debden Grange since January 2020. I previously maintained 270 properties in student accommodation in Cambridge before joining the team. I am profoundly involved in the creation of Debden Grange and continue to supervise the grounds and maintenance and housekeeping team. I fulfil all aspects connected with the Health and Safety across the community and am consistently developing Debden Grange.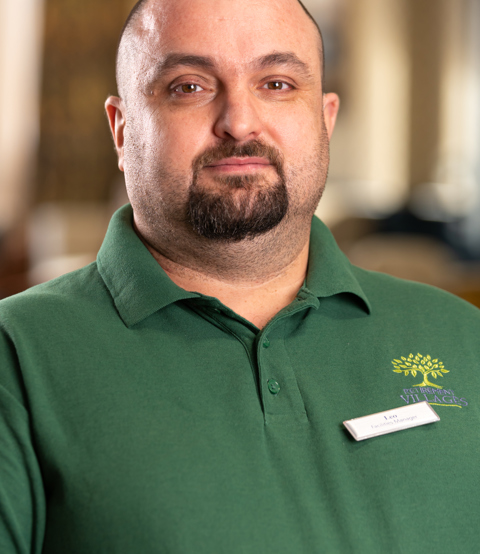 Back to top