Debden Grange
Newport, Essex
Sammie Palmer
General Manager
I have been with Retirement Villages for nearly three years now and have been given the most remarkable opportunities to progress within this period. Starting as Kitchen Assistant, moving to Front of House Manager, Assistant Manager and now General Manager. I come from a background of Primary School Teaching and 5 years of hospitality management. I love how diverse each and every resident is and how their life stories can inspire and bring a smile to my face on a daily basis.
I am keen to continue to make a positive difference and integrate this community and are fully supported by my loyal and devoted collection of colleagues. There priorities are the health and happiness of each resident which are presented each day.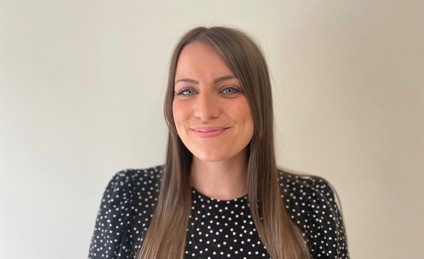 Leo Vladut
Facilities Manager
I have been part of Debden Grange since January 2020. I previously maintained 270 properties in student accommodation in Cambridge before joining the team. I am profoundly involved in the creation of Debden Grange and continue to supervise the grounds and maintenance and housekeeping team. I fulfil all aspects connected with the Health and Safety across the community and am consistently developing Debden Grange.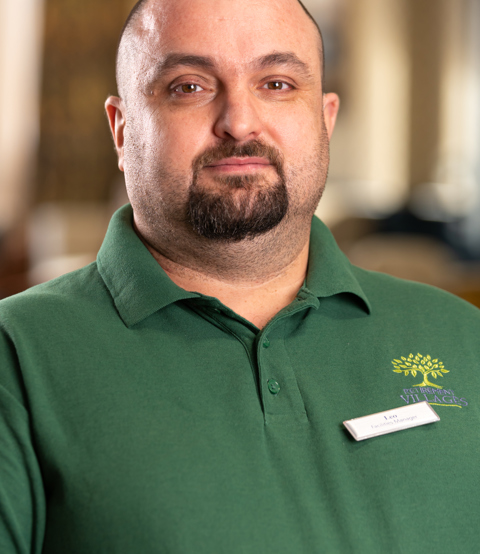 Back to top