If you're curious about what your life in our Essex retirement community might look like, come and sample it for yourself at our Moat Park open day event.
This is your golden time
Moat Park is our Essex oasis. Nestled amongst six acres of tranquil parkland gardens, this is where people come to relax, restore and belong. Explore the grounds for yourself as part of your open day private tour, and discover the beautiful ornamental lake that could be your new reading spot.
The tour will also include a look around the excellent community facilities. The bistro is the social centre of Moat Park, where you'll always find residents chatting over a coffee or some of the fresh, locally sourced food. You'll also find a bar, library, allotments and games lawn. Plus, ask for a look at the social calendar to see what kind of exciting events you could be in for, should you decide to make the move.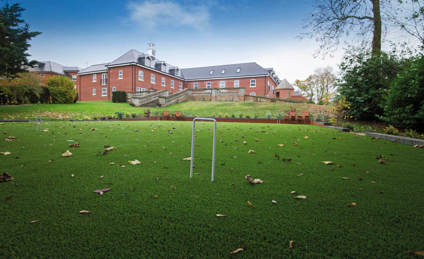 What to expect from your visit
Arrival
You'll be greeted with a drink by our friendly team. We'll take some time getting to know you a little better, and what you want from retirement.
Village tour
We'll take you on a private tour of Moat Park where you can see the verdant grounds and wonderful facilities, and see residents going about their day to day. You'll be able to look in any properties that take your fancy too.
 Refreshments
 Enjoy a selection of snacks and drinks to refresh you after the tour at the clubhouse.
Any questions?
If you've got any questions about life at Moat Park or living in Great Easton, our team are on hand throughout the day to answer them! We can also share details on ways to move hassle free and tips for relocating in retirement.
Book your place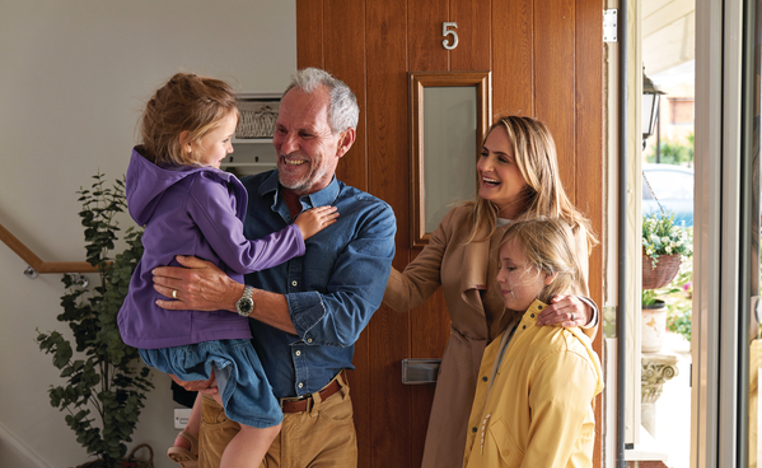 I met a number of different people at the open day, all of whom were open and very informative.
Open Day Visitor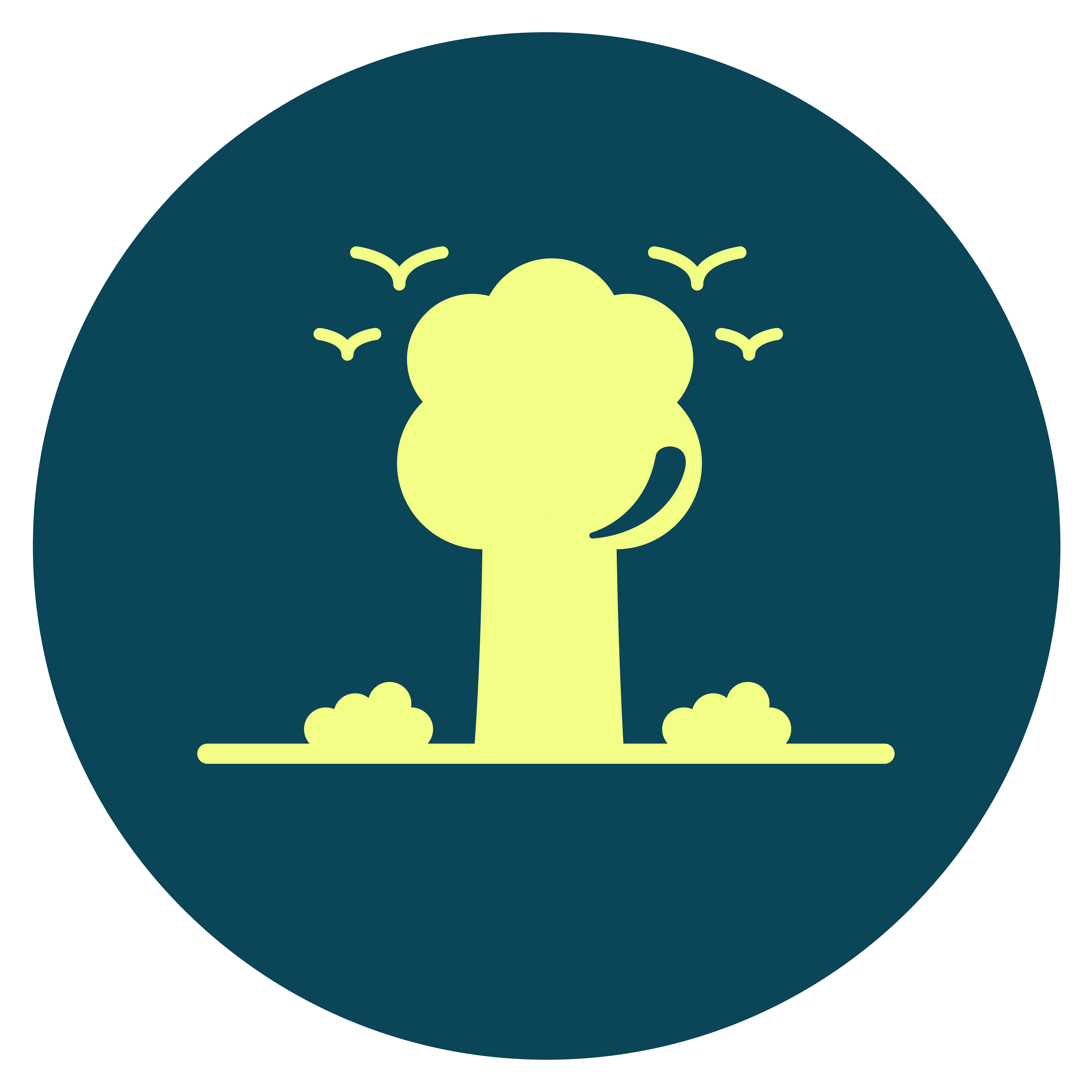 Mature gardens & grounds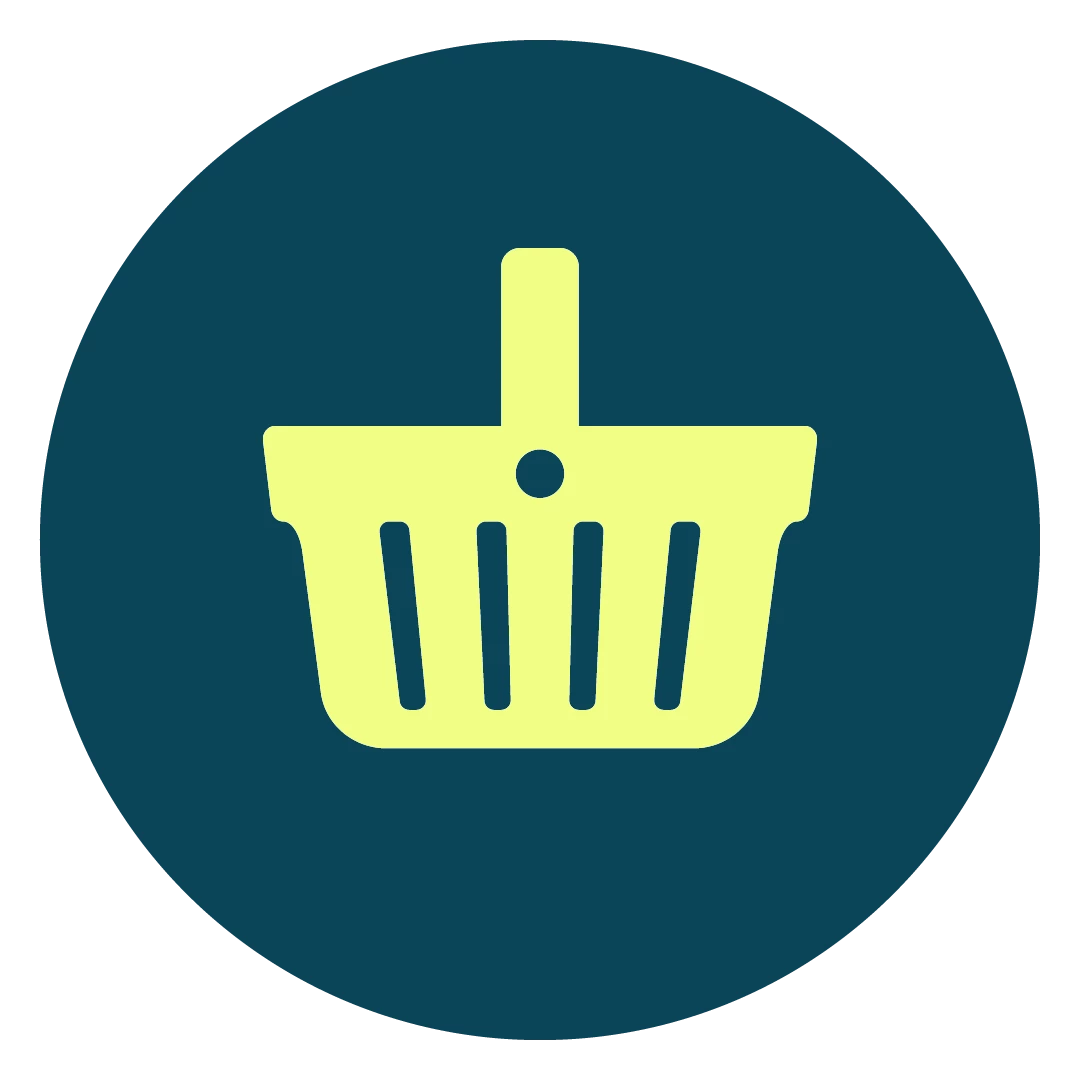 Shopping, prepsection & food delivery service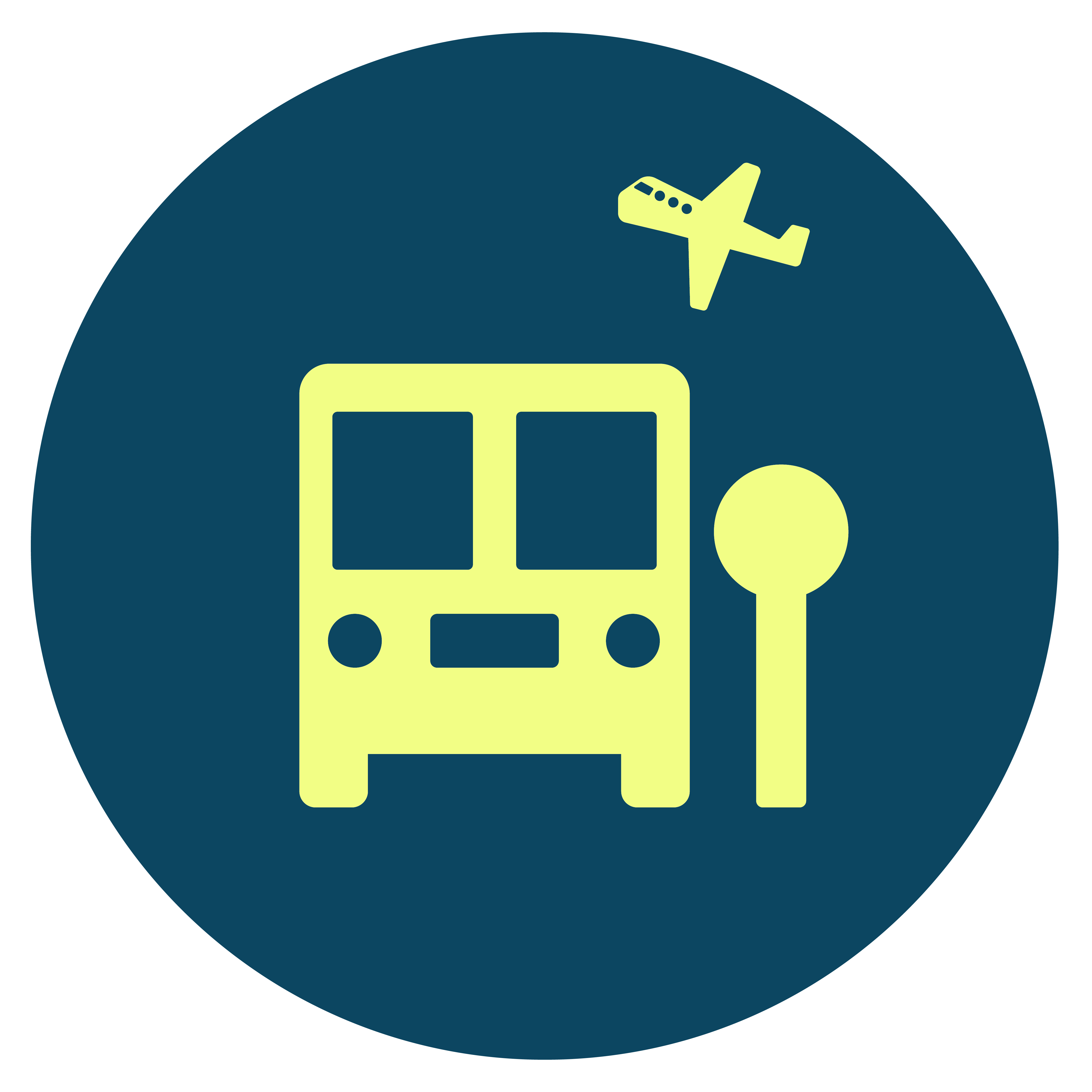 Great transport links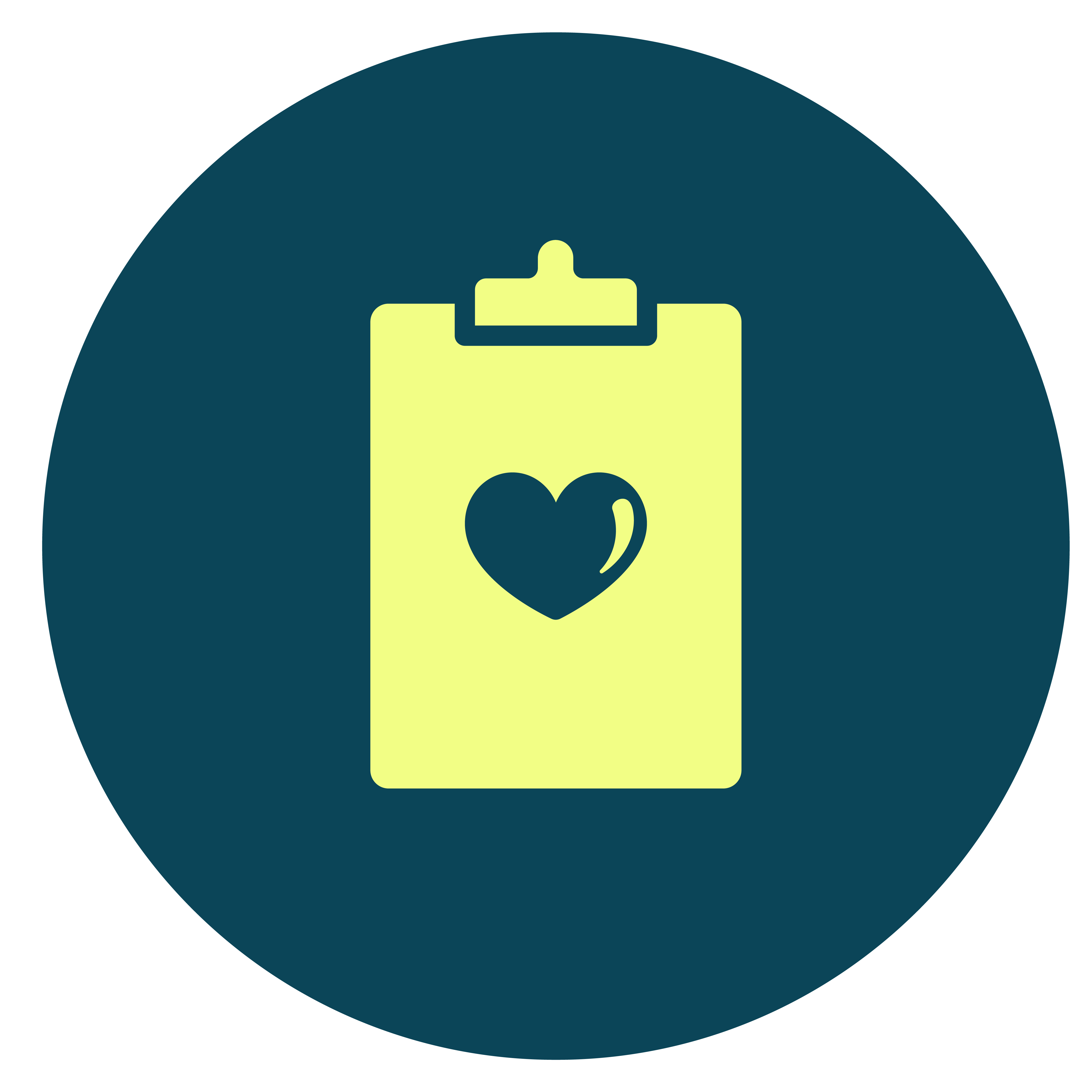 A packed calendar of residents events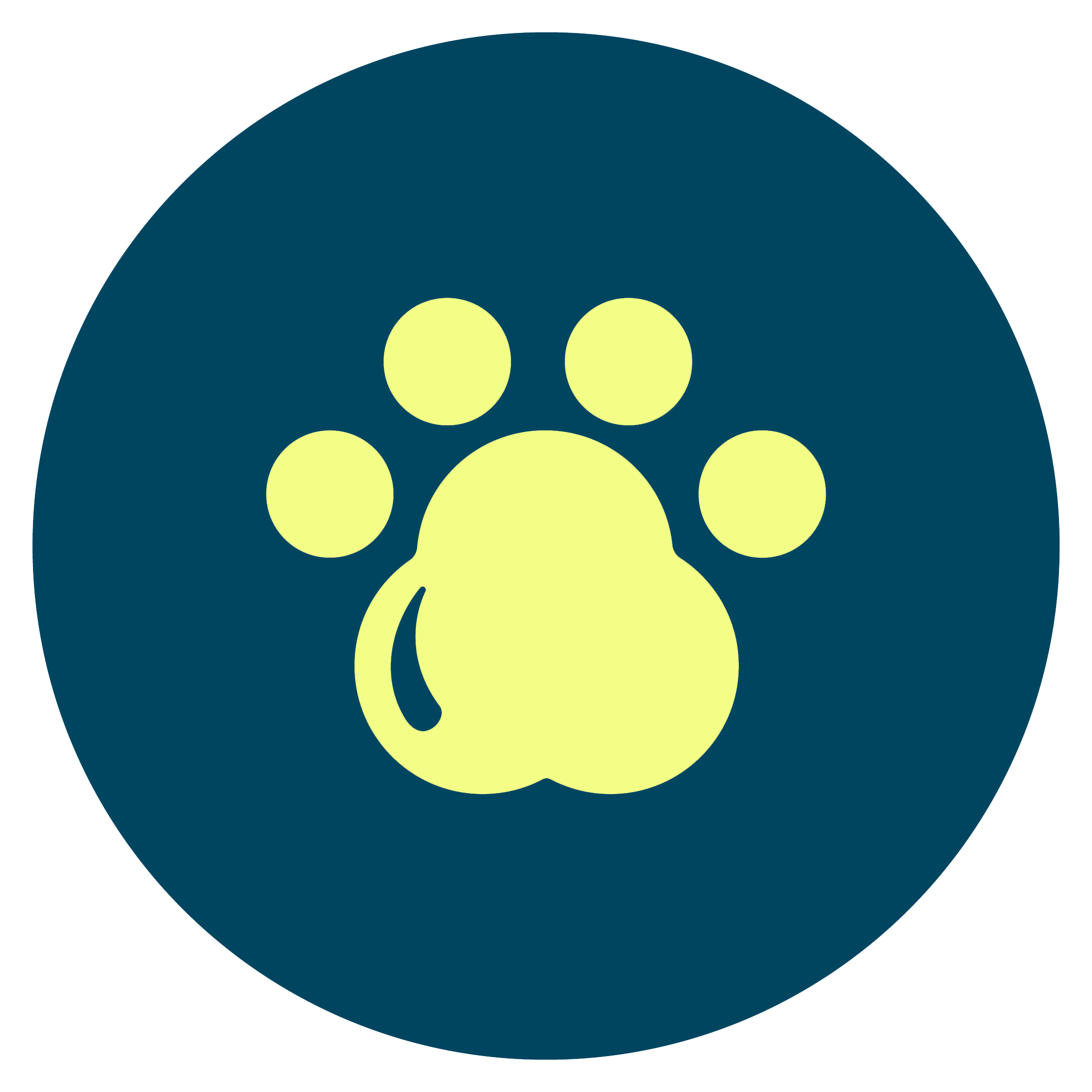 Pets welcome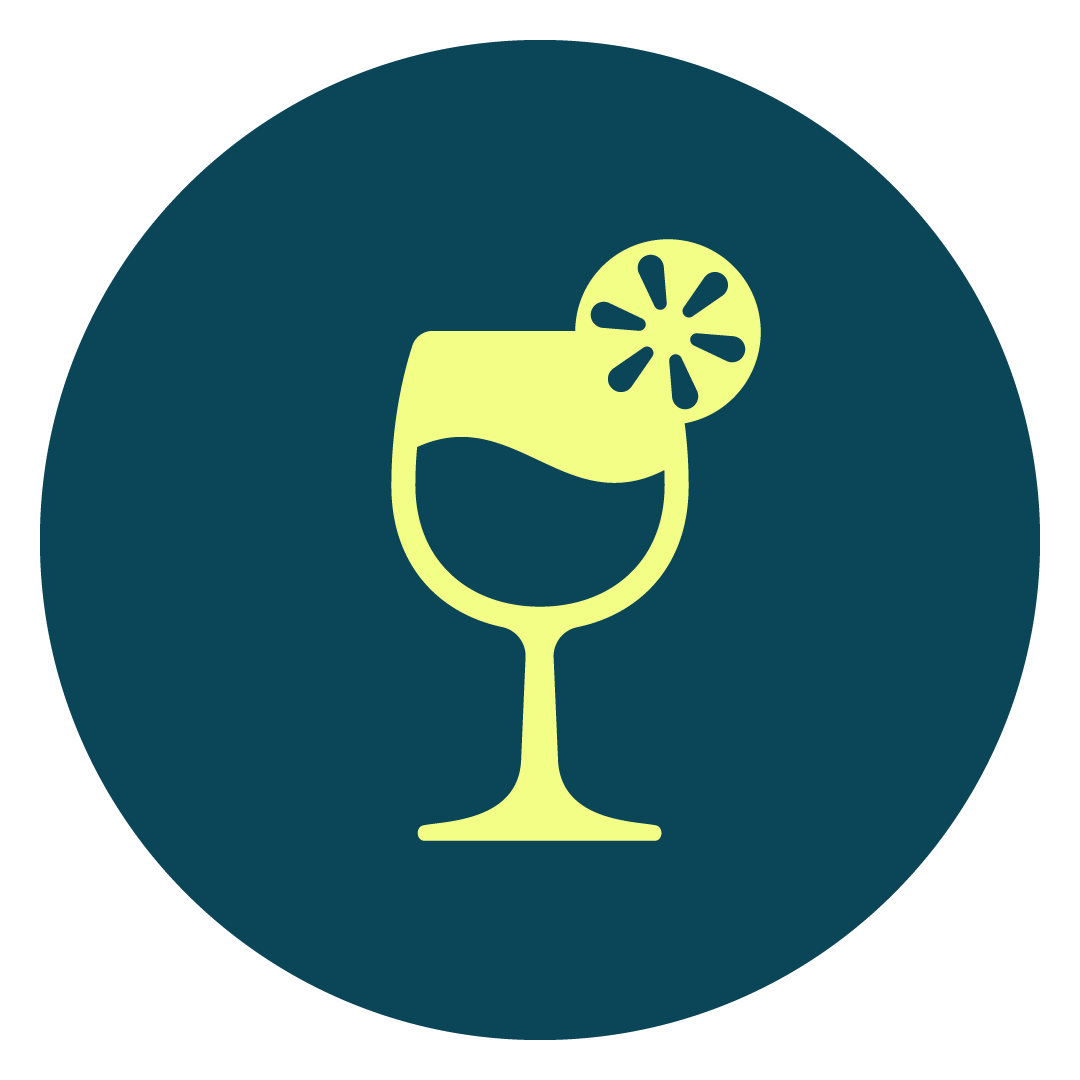 Bar & bristo
Finding Moat Park
Great Easton, Essex, CM6 2DL
By Car
Although it's settled in the beautiful countryside, Moat Park has great road network access. It's less than 10 minutes from the A120, from which you can easily join the M11, M25 and A1(M), connecting you to London, Cambridge and the rest of the UK.
By Bus
The closest bus stop to Moat Park is Browns Garage, a seven-minute walk. The local 414 and 451 both stop at Browns Garage. The 451 is the bus to take from Newport if you're arriving at Newport train station. These buses only run on weekdays
There is also Village Hall bus stop, less than a 10-minute walk. Here, the 313 bus runs regularly from Monday to Saturday which is a good option if you're travelling from Saffron Walden or Great Dunmow.
They are all operated by Stephensons of Essex.
By Train
The nearest train station is Stansted Airport, just a 15-minute drive from Moat Park. There are regular arrivals to Stansted Airport train station from London Liverpool Street, Birmingham and Cambridge. Once you arrive at Stansted station, getting a taxi to Moat Park is easy.
Alternatively, arrive via Newport train station which sees regular arrivals from London Liverpool Street and Cambridge. From here, walk around 10 minutes to The Old Forge and take the 451 bus to Great Easton, getting off at Village Hall. This is then a 10-minute walk from Moat Park.
Frequent questions about the event?
How do I book my place?
If Moat Park piques your interest, simply fill out the form provided below to reserve your spot.
Do I need to bring anything?
Just come as you are! While there's no need for anything specific, feel free to bring a family member or a pet companion. If you plan to do so, kindly give us a heads-up since event spots can fill up.
Can I bring my pets?
Yes, Moat Park is a haven for pets. If you're curious about how your pet will adapt, why not bring them along for the visit? Just keep in mind that pets are not allowed in the clubhouse.
Where can I view available properties at the village?
Discover a vibrant future
Moat Park is our golden haven in the heart of Essex where retirement is synonymous with choice, independence and security. Here, the spirit of community thrives. From the rustle of the meadows on your morning walks to friendly chats over a coffee at our bistro, there's always something brewing here.
The choice is all yours! Head to the clubhouse and rediscover old passions and find new ones, or take a book to the shores of our ornamental lake and revel in tranquillity. Our lush parklands offer the perfect backdrop for those moments when you just want to breathe. And for those who want more action, our resident-organised yoga classes and art groups keep your mind and body active.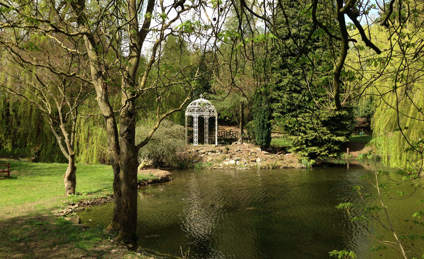 We have a second Essex property, Debden Grange, just a 25-minute drive away, so why not take a look and see if there are any open day retirement events there too?
;
Back to top