Open Day at Roseland Parc
You may have seen Roseland Parc in the brochures, but now it's time to discover the serenity of our Cornwall community for yourself. Set amidst seven acres of landscaped grounds and overlooking the captivating Roseland peninsula, this is retirement living by the sea at its finest.
Life by the sea
Experience our coastal community first-hand, meeting the team and residents that make Roseland Parc what it is: somewhere to live, belong and thrive. Get a taste of the outdoor lifestyle that Cornwall's subtropical climate makes possible and take a tour of our award-winning gardens, as well as our wonderful onsite facilities. With a swimming pool, gym, restaurant and more, our residents get to cultivate their dream lifestyle without compromise. Make sure to ask for a look at the events calendar too - it's always shaped by what the community want more of because, to us, it's all about you.
We know you've been thinking about it, so now's the time to see Roseland Parc for yourself. Whether you're looking for yourself or a loved one, we'd love to have you.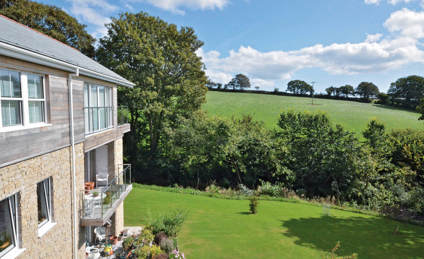 What to Expect from Your Visit
Arrival
When you arrive, you'll be greeted by our friendly staff with a welcome drink. It's a great chance to chat to the rest of the visitors, they could soon be your neighbours!
Village tour
Our guided tour will give you the chance to see what daily village life is like, tour the gardens and explore the amenities, as well as see inside the properties we have available.
Any more questions?
Our team are key to making the community as special as it is. Now's the time to ask any questions you may have so that you have all the information you need when you leave to help you decide if life in Roseland Parc is right for you. If you've got questions about selling your home or how to move in hassle free let us help you.
Book your place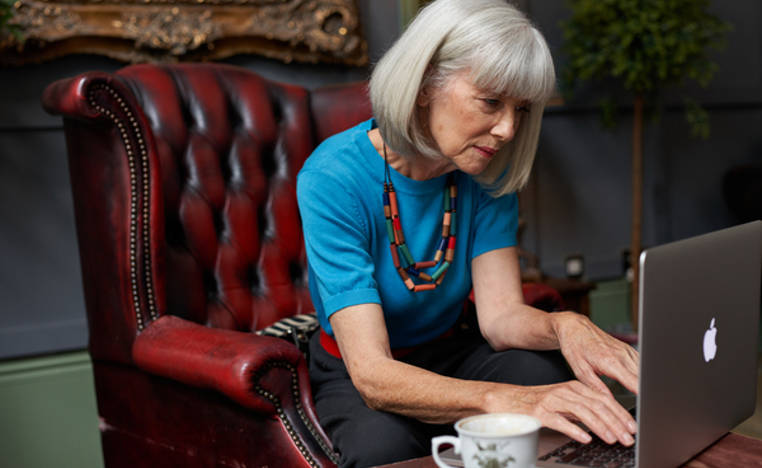 We were very impressed and are now looking at all the figures - I am sure we will be in touch again.
Open Day Visitor
Facilities at Roseland Parc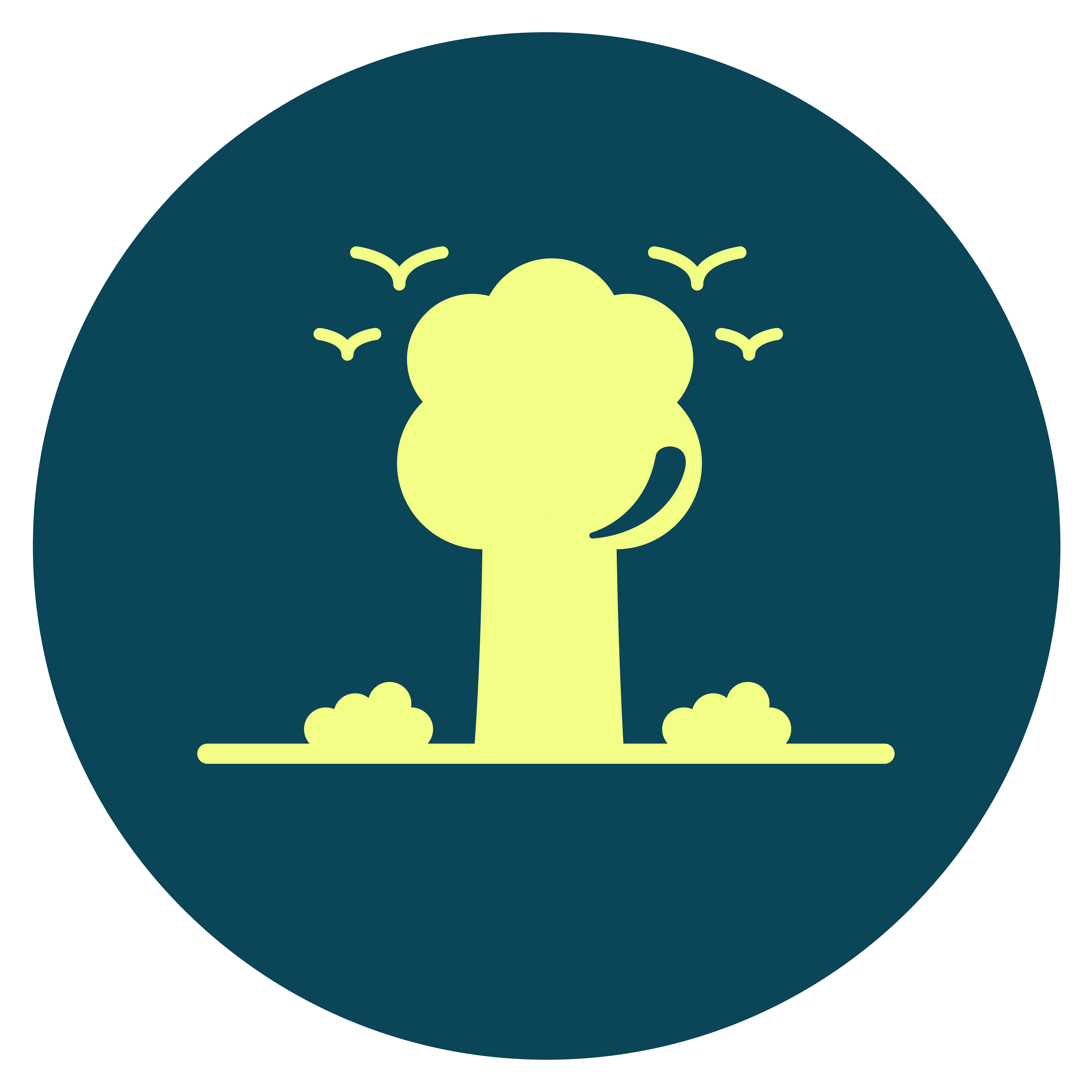 Sub-tropical gardens & stunning location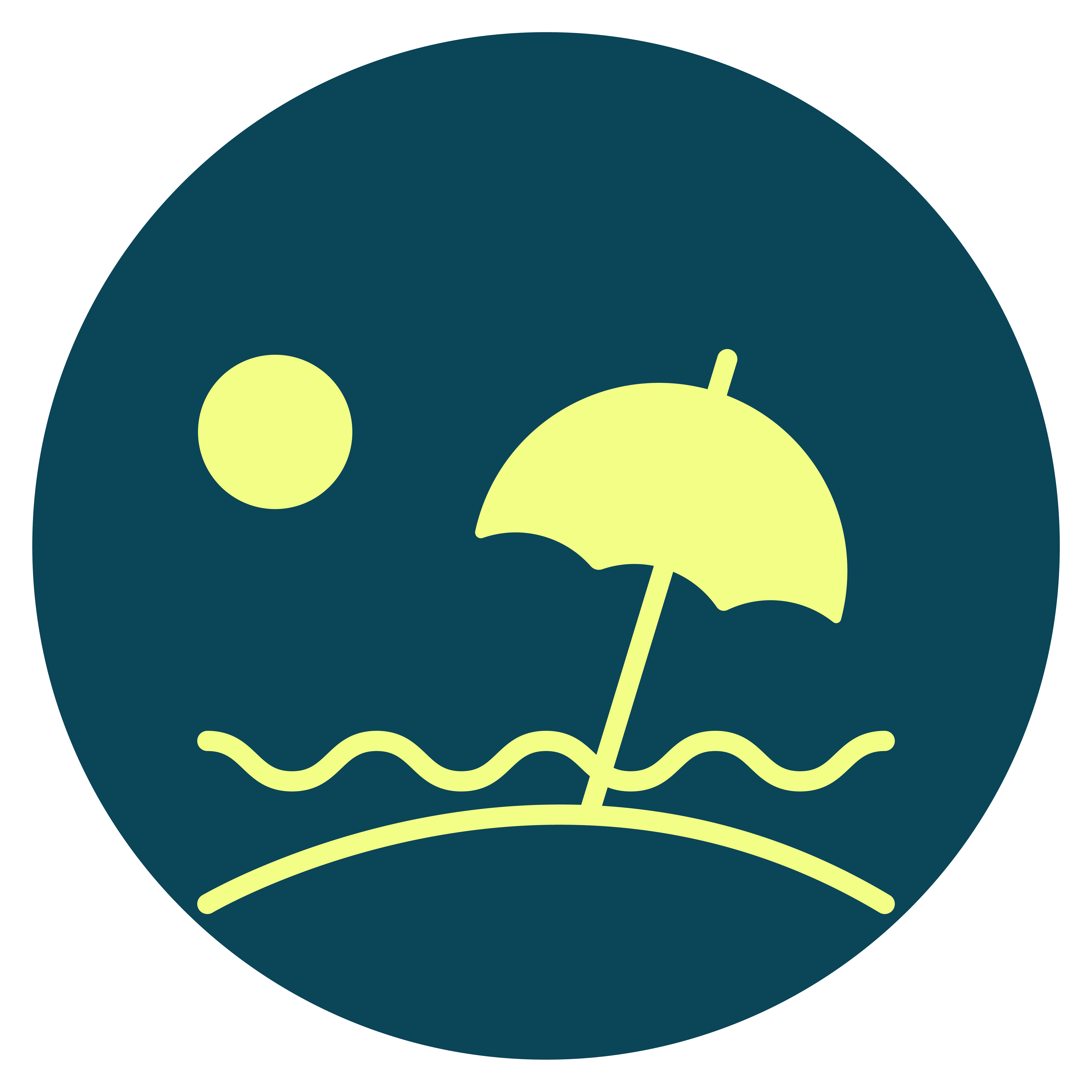 10 minutes from the beach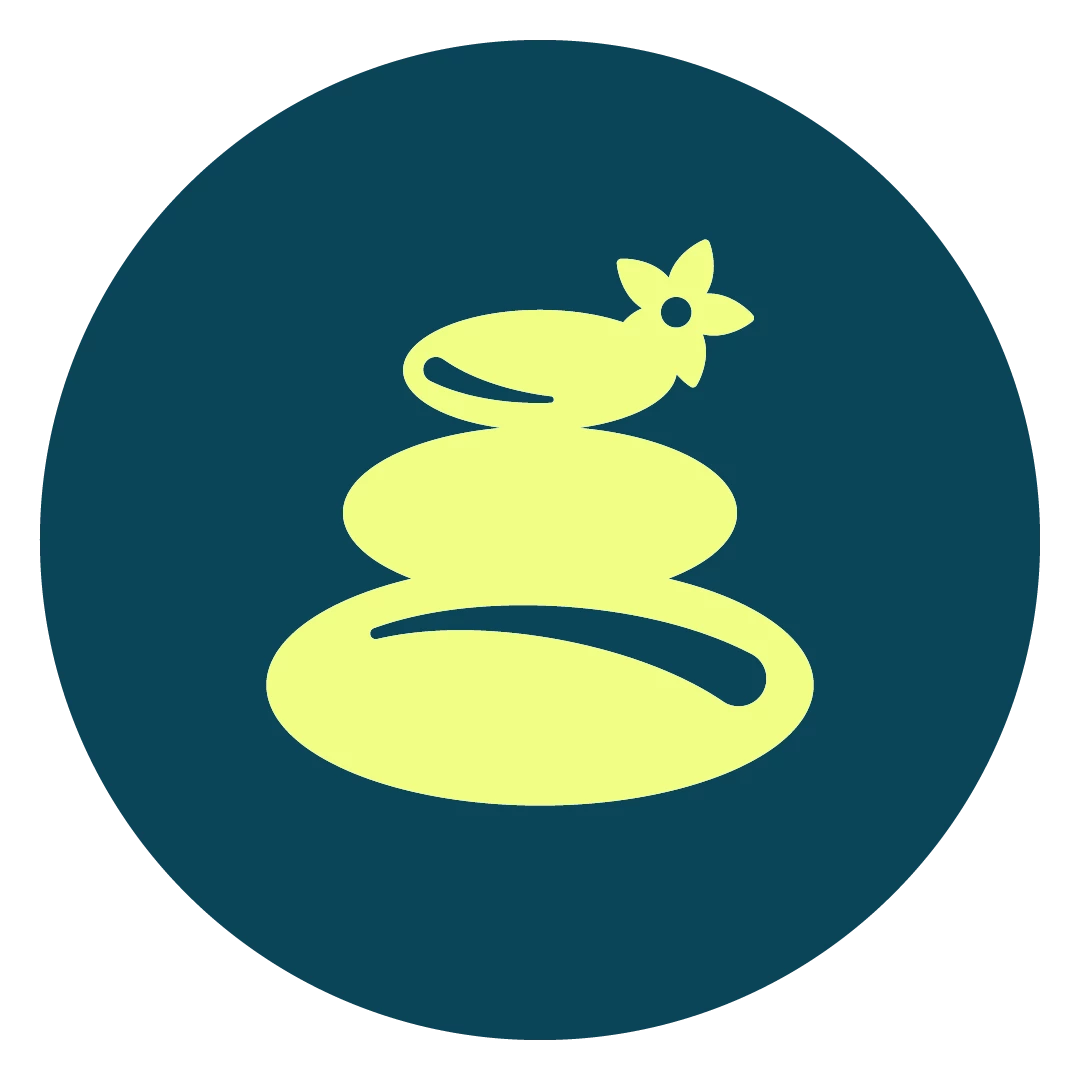 Swimming pool & wellness suite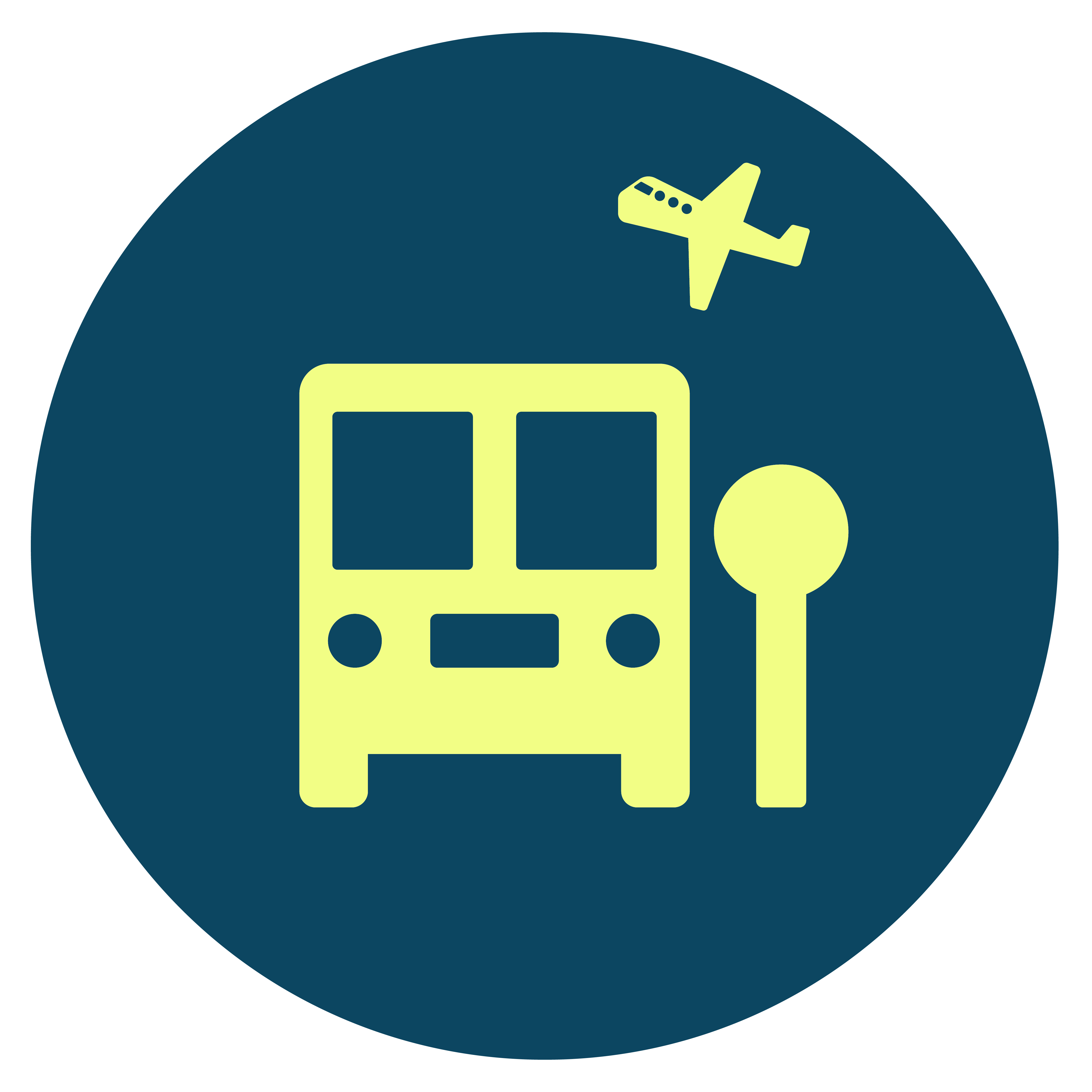 Minibus services to local areas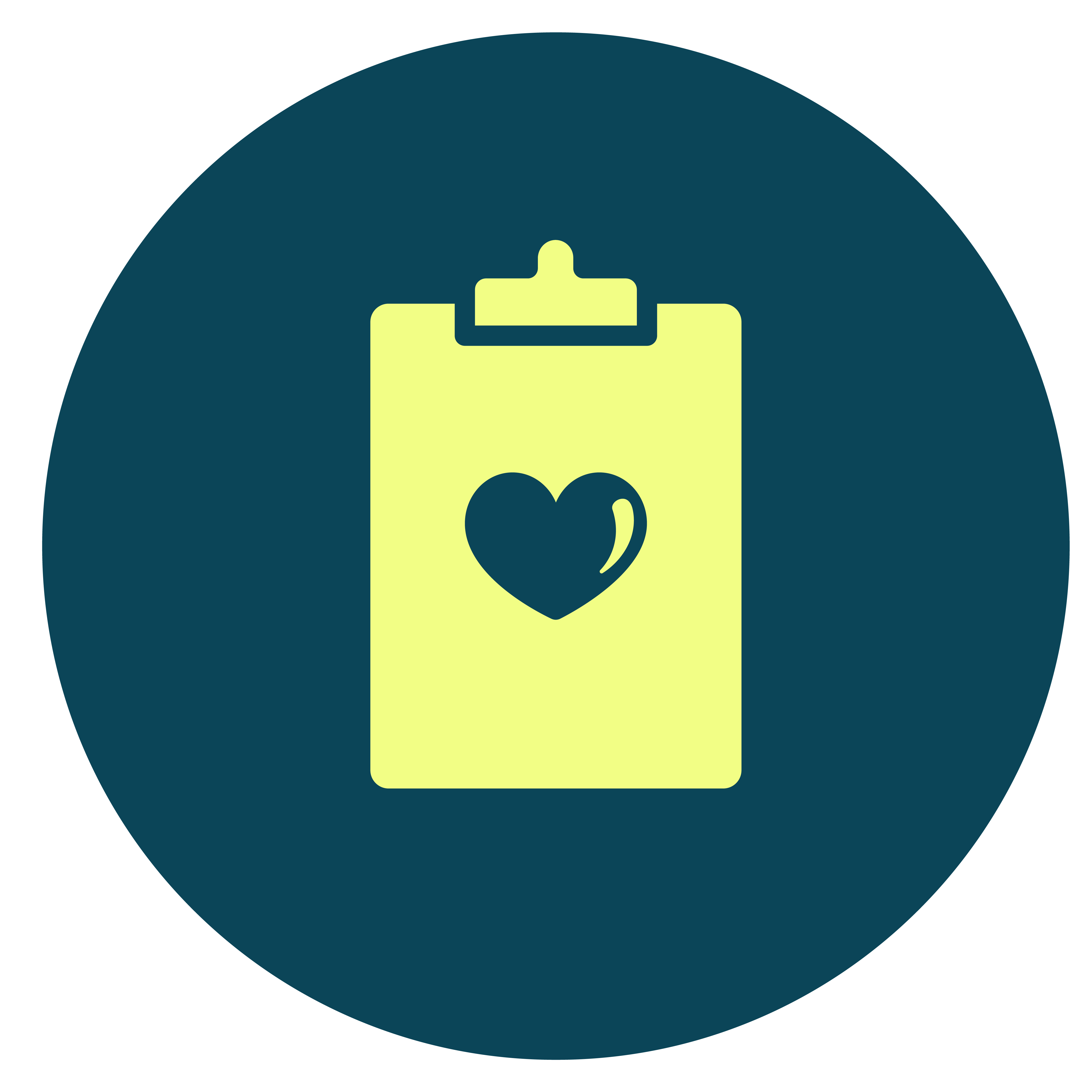 Packed events calendar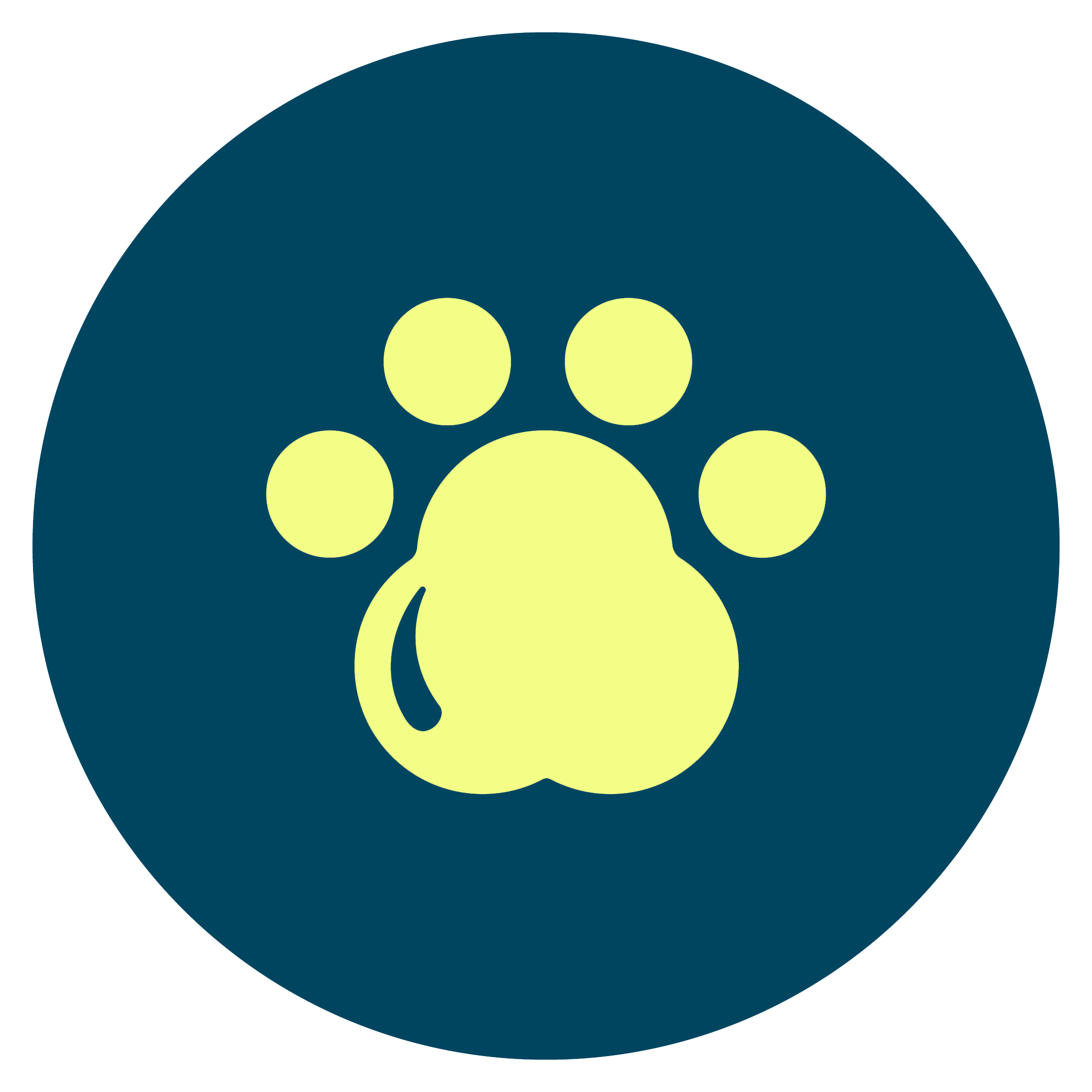 Pets welcome
Finding Roseland Parc
23 Fore Street, Tregony, Cornwall, TR2 5PD
By Car
Roseland Parc is within an easy drive of the A390, where you have access to Devon and the UK's wider motorway network.
By Bus
The nearest bus stop, Tregony Square, is only a three-minute walk away, with regular buses to and from St Austell (bus number 51) and Truro (bus number 50).
By Train
The neighbouring towns of St Austell and Truro are just a 20-minute and 25-minute drive to Roseland Parc, respectively. You can reach both directly from London Paddington, Cardiff, Plymouth and Penzance.
Frequent questions about the event?
How do I book my place?
Fill out the form below to book your place at our event.
Do I need to bring anything?
The simple answer is no. We'll have everything you need here, to enjoy the day. If you'd like to bring a loved one or pet, however, they're more than welcome.
Can I bring pets?
Yes, we believe pets are part of the family. And it's important that they get a feel for the place, since it may be their new home too! But please bear in mind that the clubhouse has a no-pets policy.
Discover a brand new future
Embrace your next new adventure at Roseland Parc. Here, you can enjoy choice, independence and the freedom to define your lifestyle your way, surrounded by the serene beauty of Cornwall.
Nestled amidst a picturesque coastal landscape, Roseland Parc combines tranquillity with active living and wellbeing. There's always so much to do, from beach trips and community events to fitness classes and games on the lawn.
Our welcoming staff and dedicated community manager are committed to making your retirement experience dynamic and fulfilling. And having a vibrant, supportive community on your doorstep gives you the option to socialise as much as you like, while still having the space to relish in the quiet moments.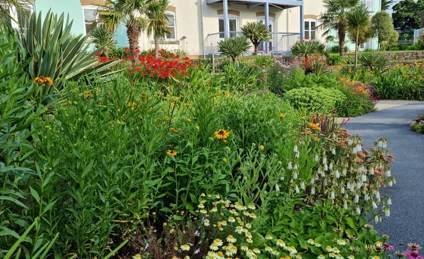 Looking for more options in the South West? Check out our open day events at the rest of our South West communities, including Gittisham Hill Park and The Priory, both within the heart of Devon.
;
Back to top