Open Day at Gradwell Park
Curious about what retirement living is like in our communities? Come and see for yourself. Our Gradwell Park open day will give you the opportunity to explore our stunning East Sussex grounds, chat to staff and residents, and tour our onsite facilities, like our wellness suite, village shop and allotments.
Retirement, done your way
At Gradwell Park, it's not just about moving into a new house, but about creating a lifestyle tailored for wellness, activity, and connection with nature. The allure of Gradwell Park lies not only in our high-spec modern apartments and cottages, but in the rich tapestry of experiences that weave together to create a rewarding and fulfilling retirement. And with our open day, you can experience it all before you decide.
Whether you're contemplating retirement for yourself or a loved one, we'd love to welcome you to Gradwell Park.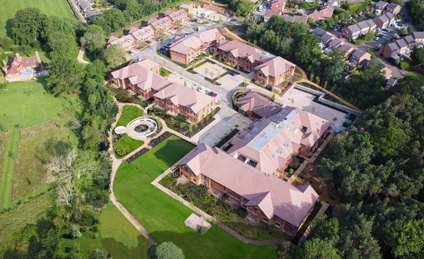 What to expect from your visit
Arrival
Our welcoming team will greet you with a drink. It's a chance to connect with fellow visitors, perhaps your future neighbours!
Village tour
Discover the unique charm of our community through a guided tour. Take in the stunning views, explore our nature trail, and learn about our eco-friendly initiatives, including on-site bee hives. You'll be able to visit available properties to consider for your move too.
Lunch
Enjoy a freshly-prepared lunch with our team on hand, an excellent opportunity to ask questions and learn more about the vibrant lifestyle at Gradwell Park.
More questions?
After lunch you can chat to the team who'll be on day to answer any questions you may have about relocating in retirement or living in Lewes, ensuring you leave with all the information needed to envision your future at Gradwell Park.
Book your place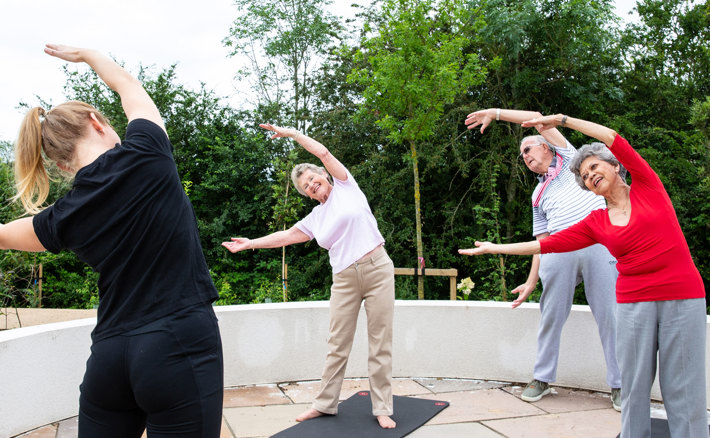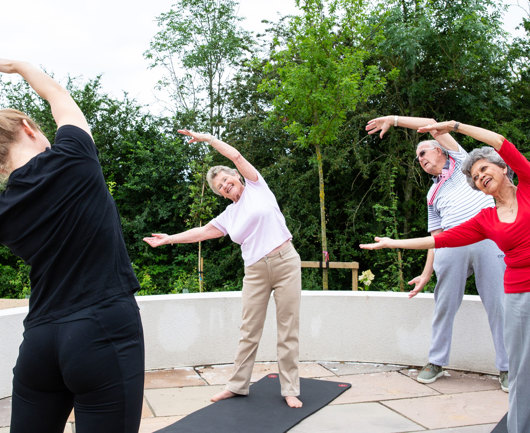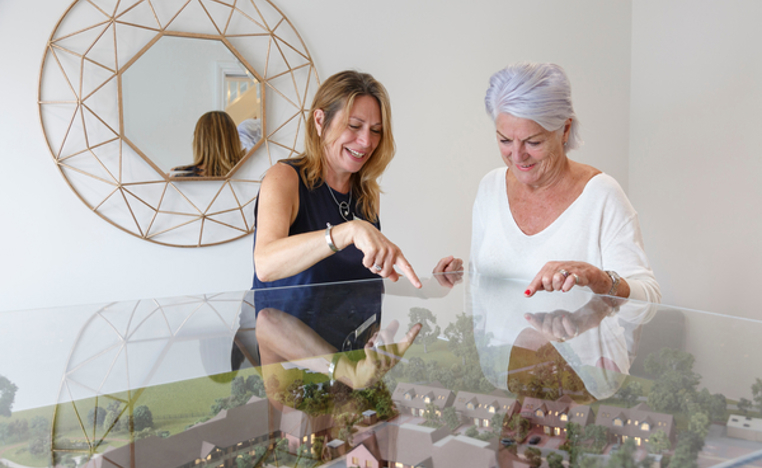 We were appreciative of all the help and advice we received. It was very welcoming to have somebody showing us to a parking spot and then guiding us in.
Open Day Visitor
Facilities at Gradwell Park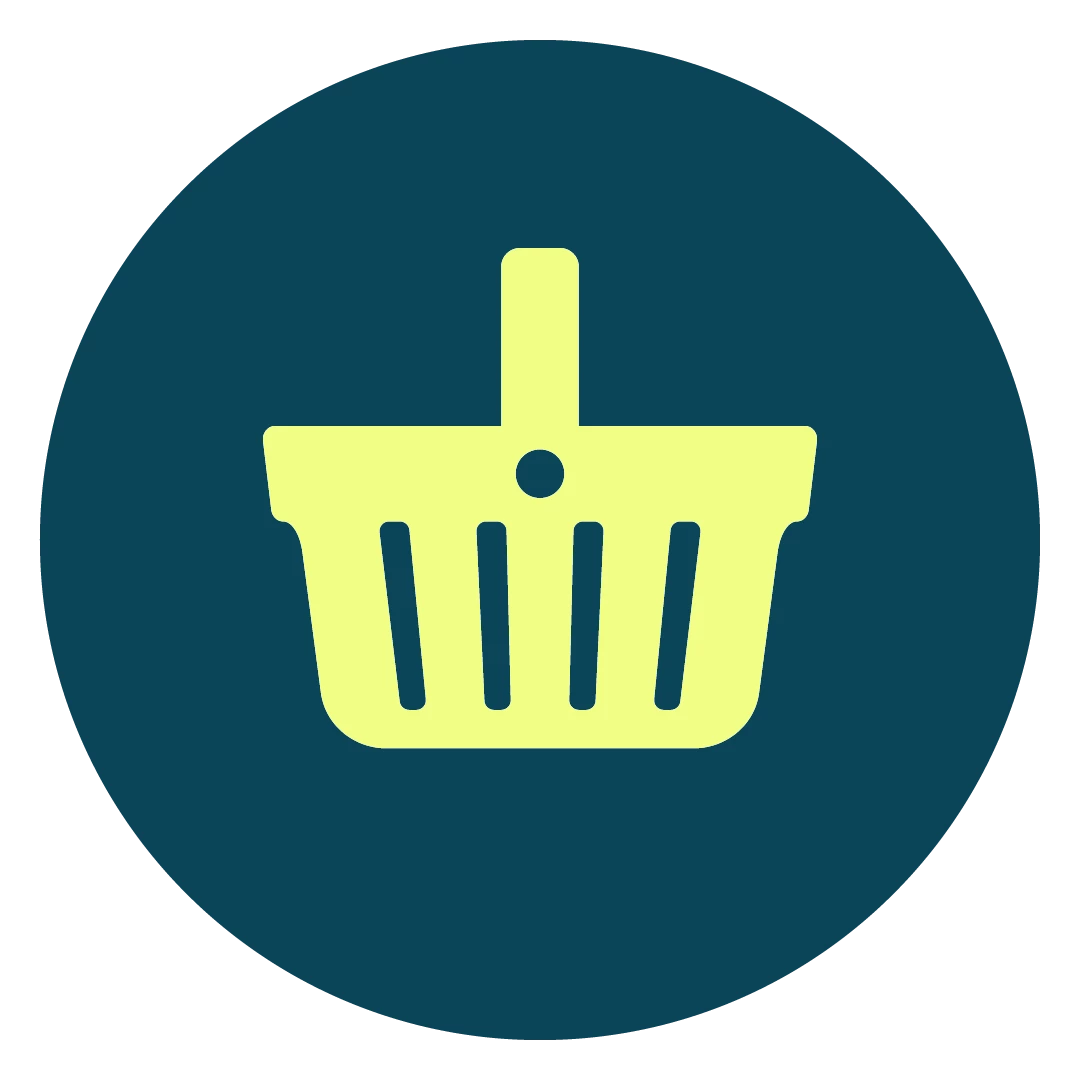 Village shop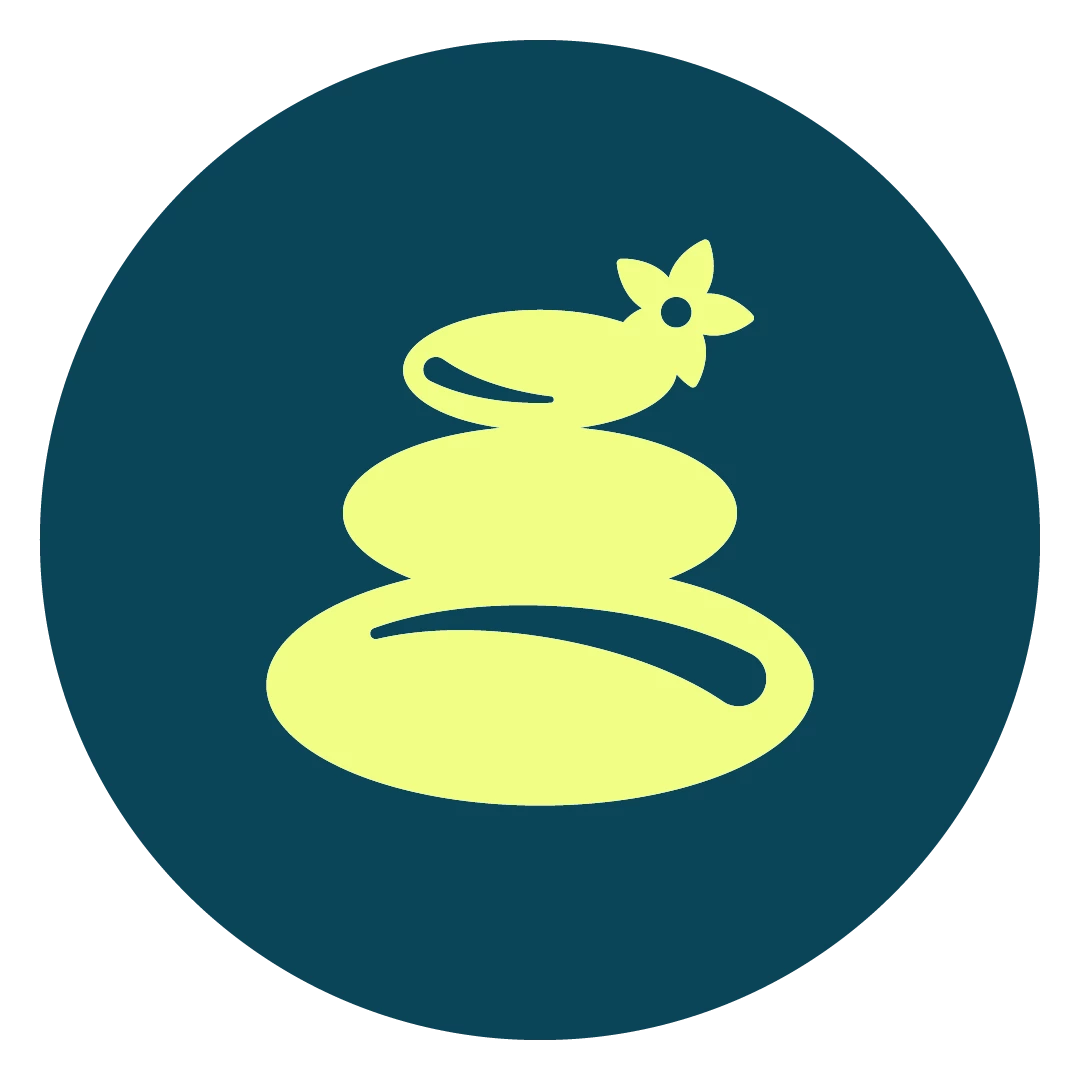 Wellness suite, hairdressing salon & treatment room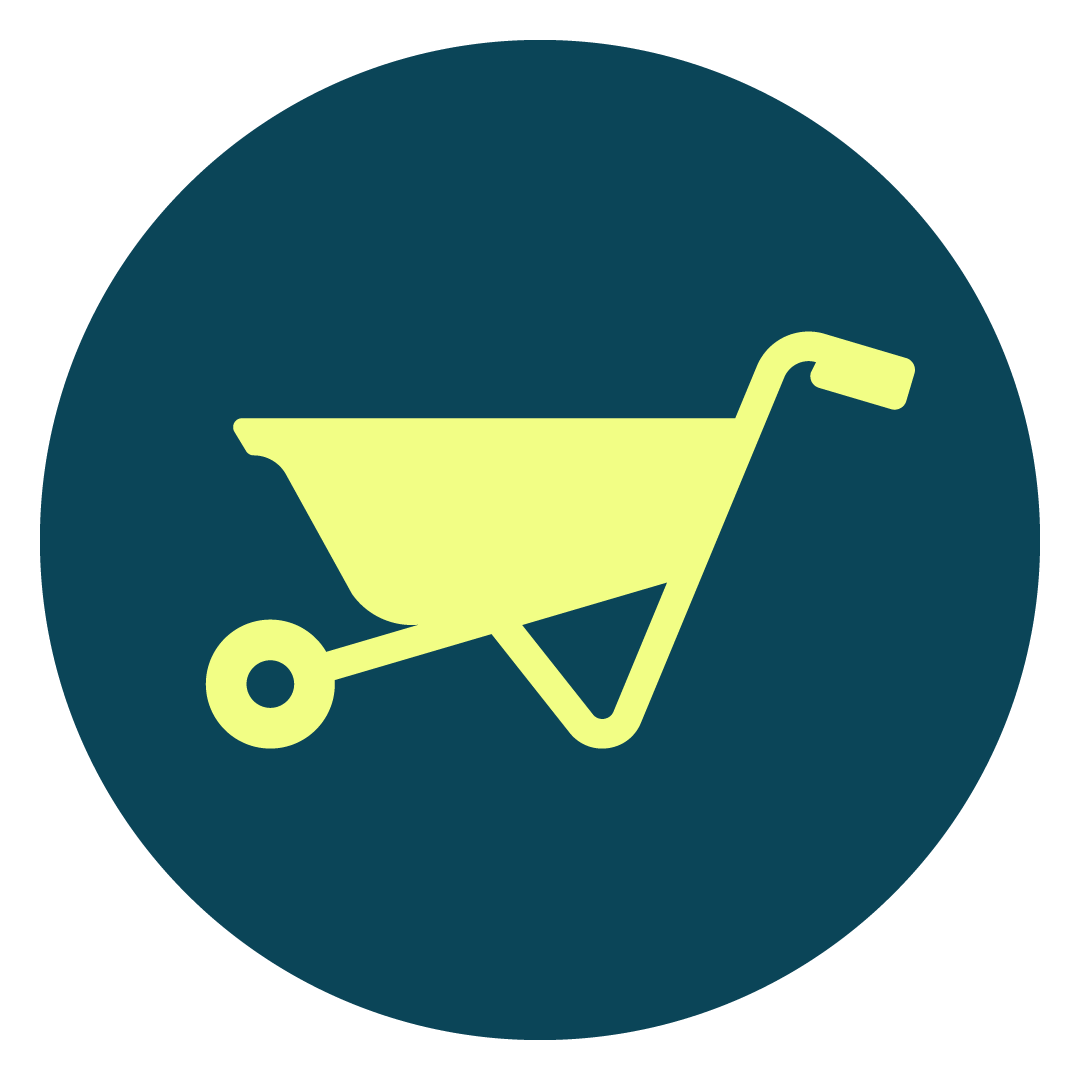 Allotments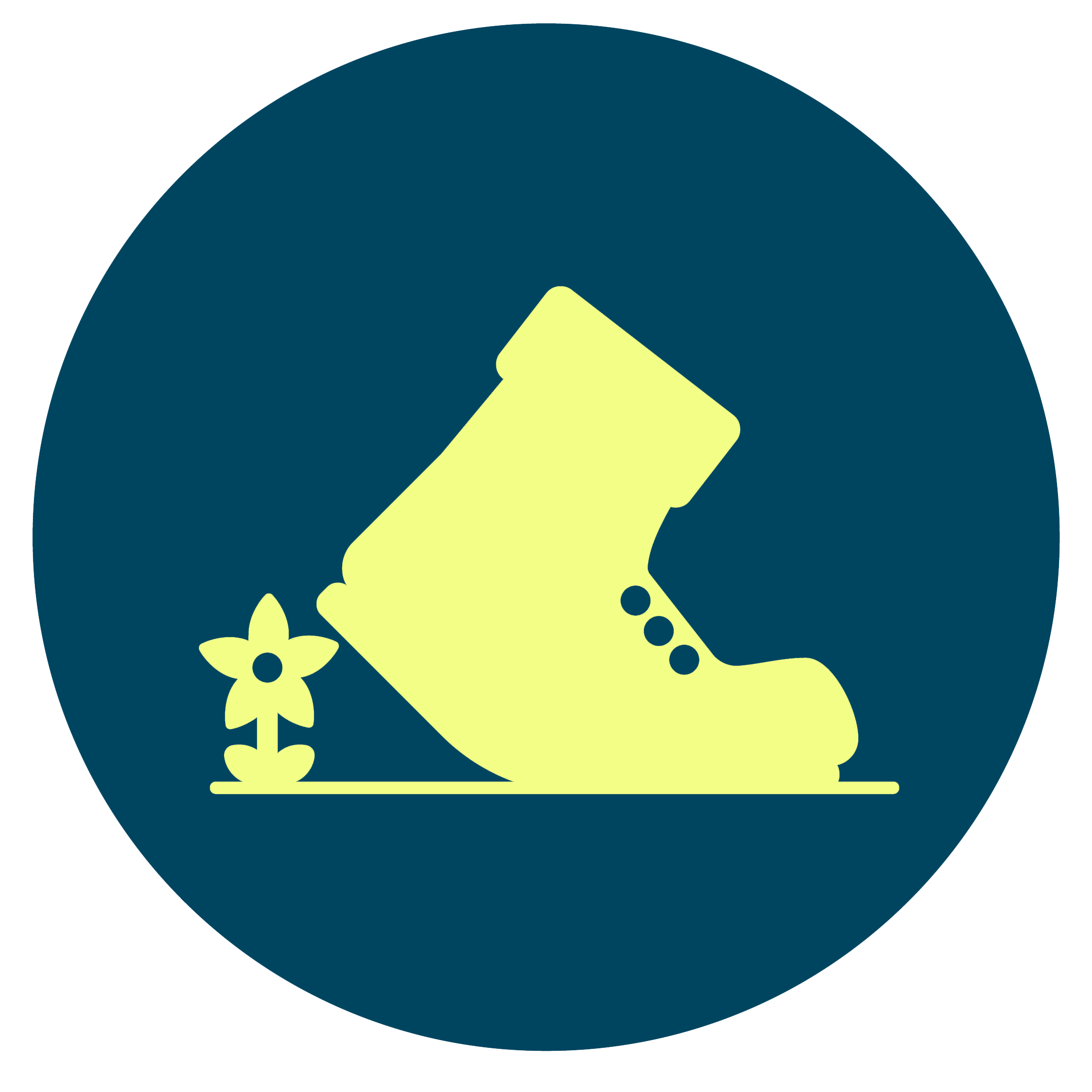 Nature walks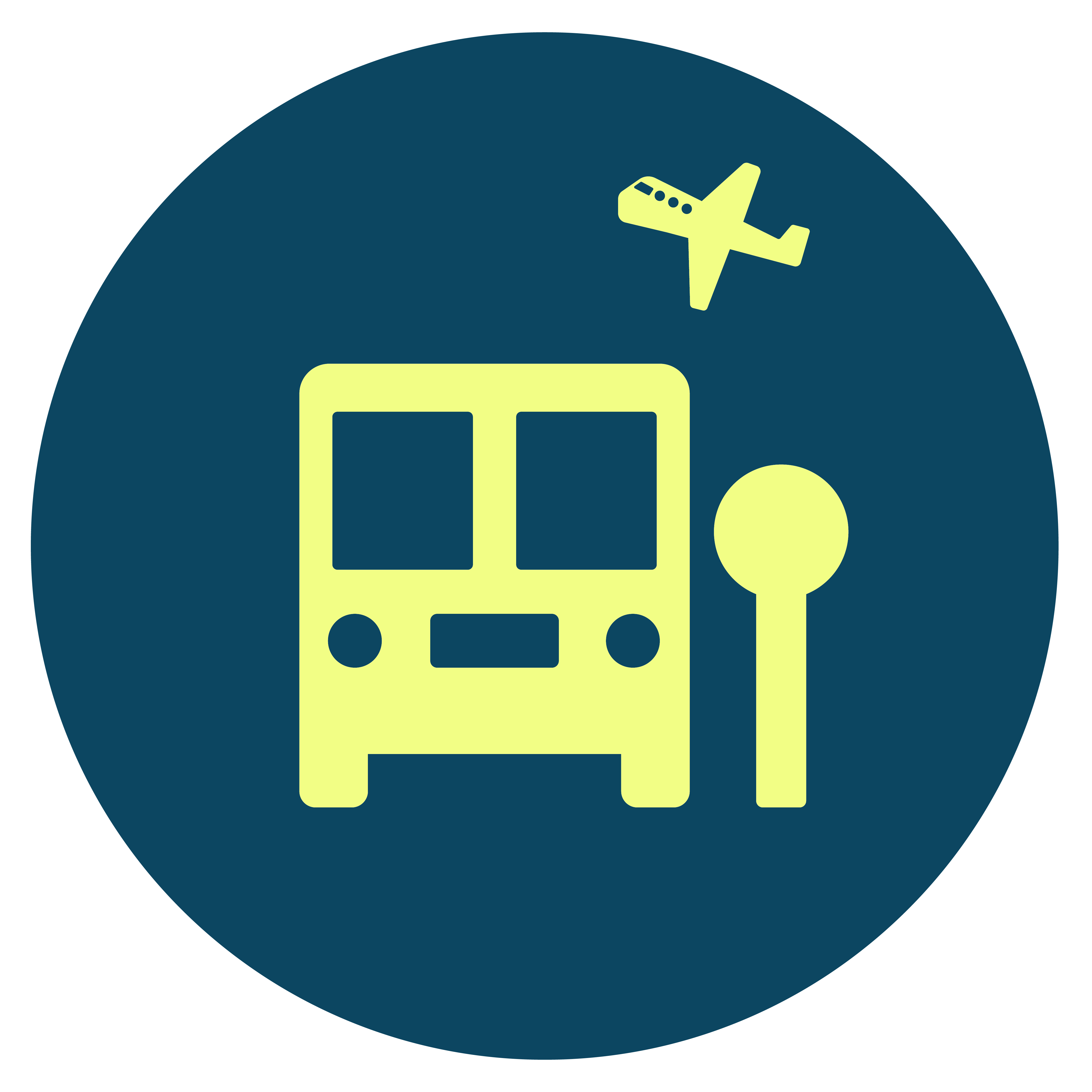 Fantastic travel links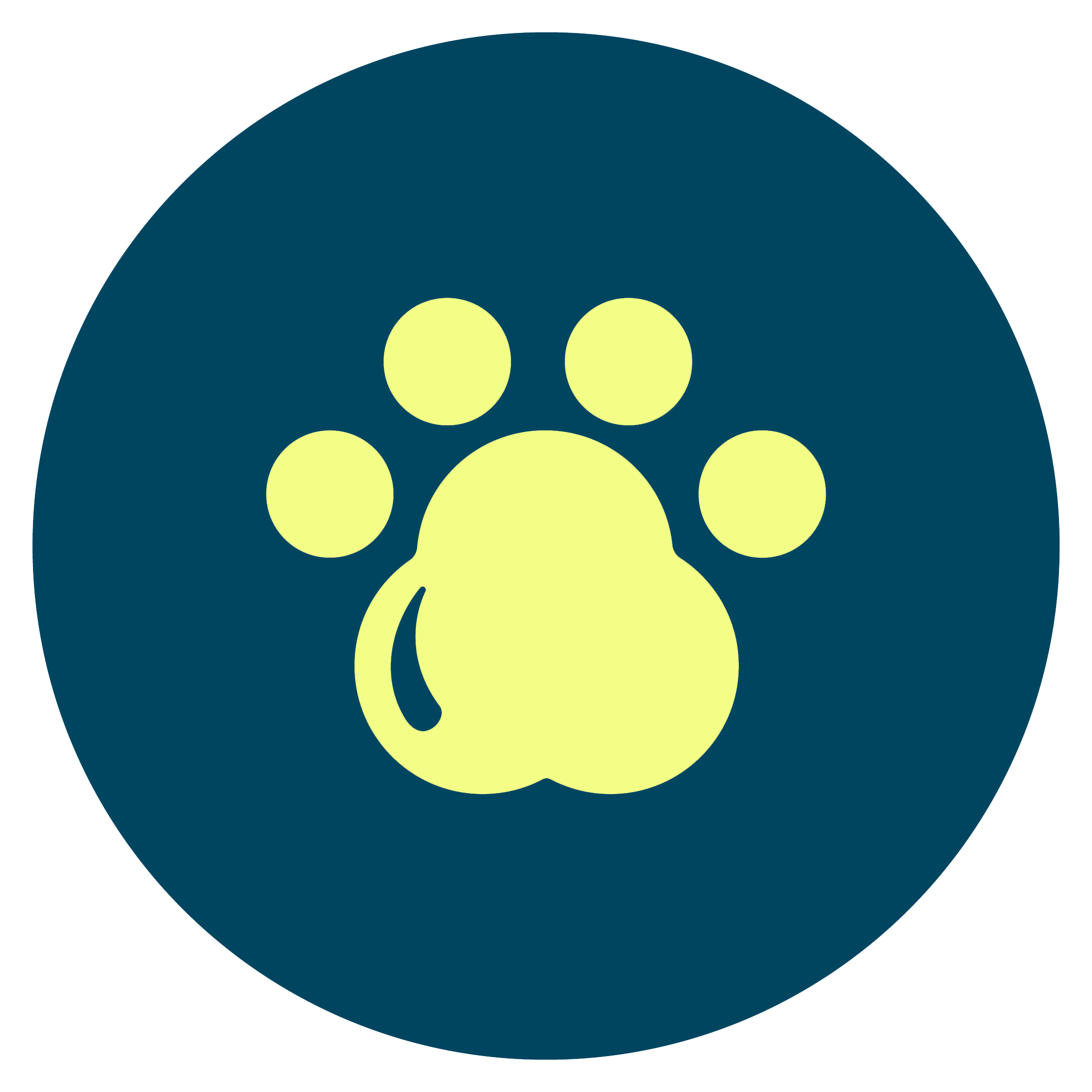 Pets welcome
Finding Gradwell Park
Gradwell End off Mill Lane, South Chailey, East Sussex BN8 4FP
By Car
Gradwell Park is easily accessible from Haywards Heath and Lewes. It's also close to the A275, so you can have a smooth journey whether you're visiting our community from across Sussex, Kent and further afield. It's also just 30 minutes from Gatwick airport.
By Bus
You can easily take the bus from Lewes to Gradwell Park. The nearest bus stop to our retirement is just a four-minute walk.
By Train
Lewes train station is less than 15 minutes drive from Gradwell Park. The station gets regular direct trains from Brighton, London Victoria and Easbourne.
Haywards Heath station is around a 20-minute drive from the village. You can reach this station directly from Brighton, London Victoria, Bedford and Cambridge.
Frequent questions about the event?
How do I book my place?
Simply complete the form below to register for a space at our open day.
Do I need to bring anything?
You don't need to bring anything, but if you'd like to bring someone with you, we'd be happy to have them. Simply let us know in advance so we can guarantee the space.
Can I bring pets?
Pets are more than welcome at our Gradwell Park open day. They're an integral part of the family, and it's important that they get a feel for their potential new home too. Please be aware that animals are not allowed inside the clubhouse.
Can I extend my visit for the full experience?
Absolutely! If you'd like to extend your visit and truly immerse yourself in the Gradwell Park experience, we offer a try before you buy opportunity, just chat to a member of the team and they'd be happy to tell you all about it.
Where can I view available properties at the village?
All available Gradwell Park, South Chailey retirement properties can be viewed online or you can ask about them when you visit. We offer a selection of properties for sale and for rent.
Discover a brand new future
Retirement at Gradwell Park means embracing an exciting new chapter, where you have the freedom to define your lifestyle amidst the captivating beauty of East Sussex. Here, life is about more than just relaxation—it's about active living, wellness, and connection with the natural world.
With a vibrant social calendar, community-led initiatives, and a dedicated wellness team, Gradwell Park gives you space to thrive. Whether you fancy a photography group, Tai Chi class, or a trip to nearby Glyndebourne for the Opera, there's always something happening here.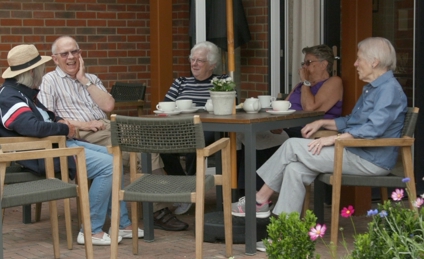 Start your journey towards a fulfilling, independent retirement today. You can also discover our open day events at more of our South East locations, including Thamesfield in Oxfordshire and Charters Village in West Sussex.
;
Back to top