Our Communities

We create unique spaces in the heart of communities all over the UK.  Giving you the choice to be where you want to be. Each with its own sense of place, uniquely responding to a location's character, culture and story. Designed to embrace and experience everything a place has to offer.
One thing you'll never find are closed, gated developments. Our open and integrated spaces mean we add value to the wider society and our amenities enhance neighbourhoods and can benefit everyone.
Vibrant communities to live your way
Urban living in
West Byfleet, Surrey
Beautifully crafted buildings and spaces in a contemporary, open and intergenerational environment in the heart of West Byfleet village centre.
Find out more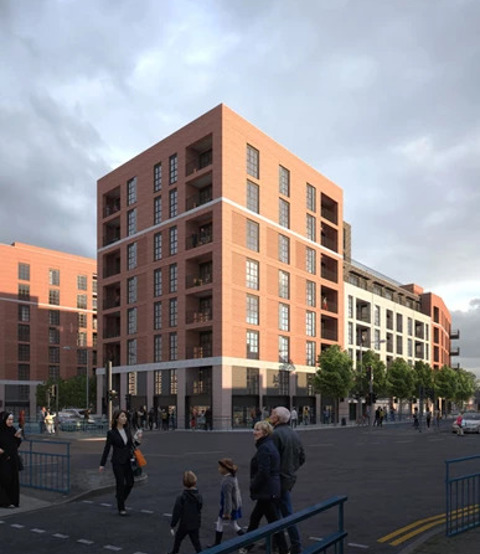 Suburban living at
Boughton Heath, Chester
A superbly connected community just a stone's throw from Chester's historic city centre.
Find out more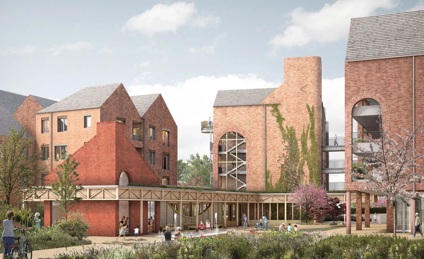 Back to top