Open Day at Gittisham Hill Park
You've seen us in the brochures, but now you're invited to feel the charm and community spirit of Gittisham Hill Park for yourself. Dive into a day where you'll mingle with our warm-hearted residents, explore the gorgeous woodland walks, and get a sense of the lifestyle that's enjoyed here.
Views of the valley
Nestled in an Area of Outstanding Beauty, with views of the valley and just 20 minutes to the Devon coastline, our village promises more than a change of address. There's an essence of belonging here, from our busy social calendar to the buzzing communal spaces. If you're contemplating a move, why not glimpse inside a vacant property and imagine your future?
Whether you're looking for yourself or a loved one, join us for the day and experience Gittisham Hill Park. We bet you'll feel right at home.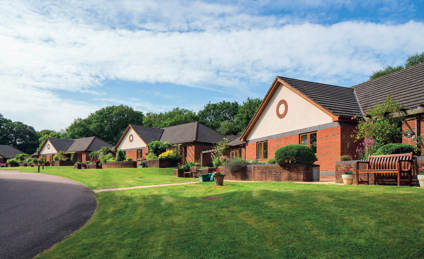 What to expect from your visit
Arrival
Upon your arrival, our welcoming team will offer you a drink and take a moment to understand your aspirations for your lifestyle in retirement.
 Village tour
Join us for a guided tour around Gittisham Hill Park. Explore the lush parkland, discover our community-centric facilities, and get a glimpse of the woodland walk stretching around the site and visit any properties that may have piqued your interest.
 Refreshments
Recharge with a selection of delightful snacks and beverages, all provided by our attentive on-site team.
 Any questions?
 Throughout the day, our knowledgeable team are on hand to address any queries you might have about life at Gittisham Hill Park and living in Honiton. If you have questions, anything from about how to move hassle free to offers that we have to help, just let us know.
Book your place
Facilities at Gittisham Hill Park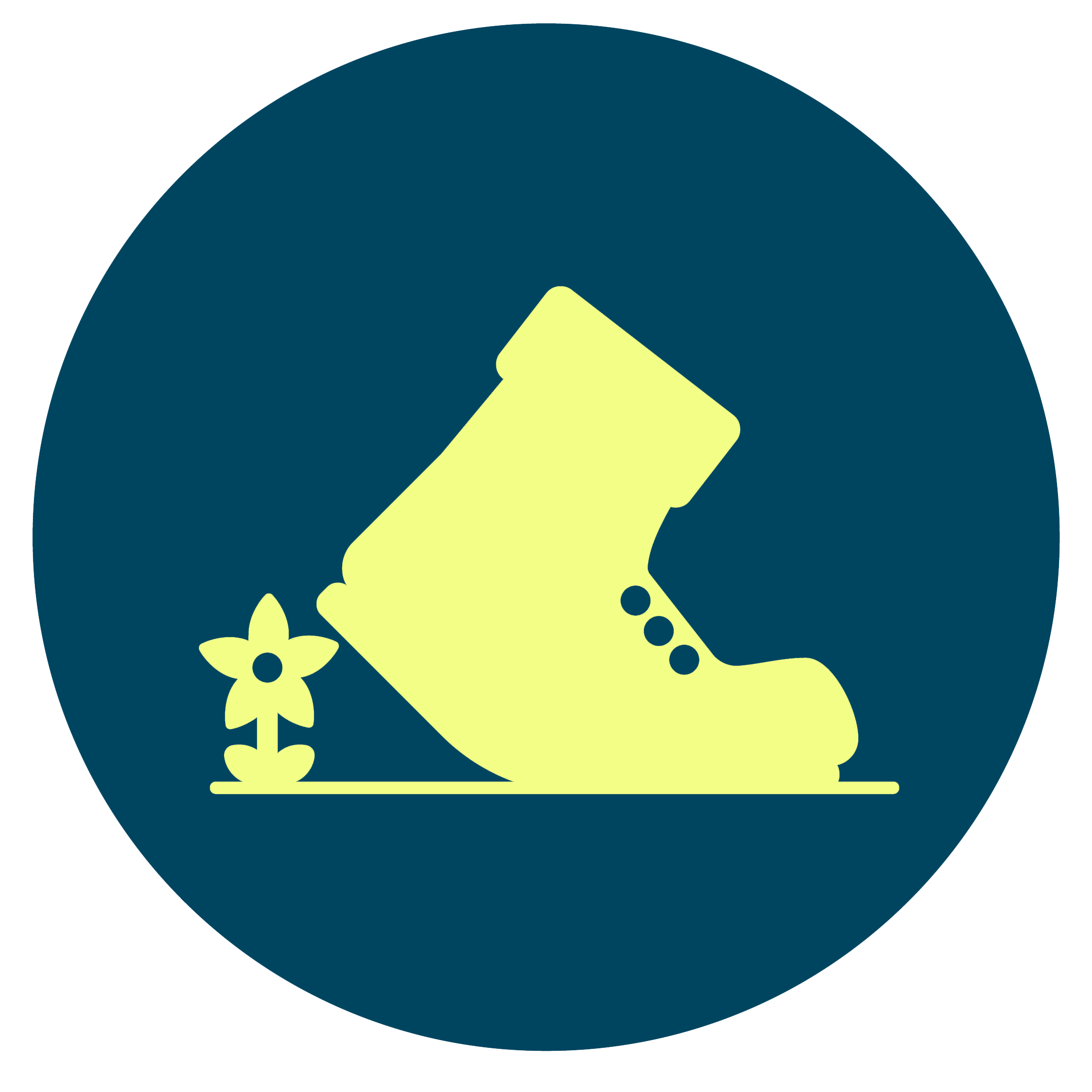 Nature walks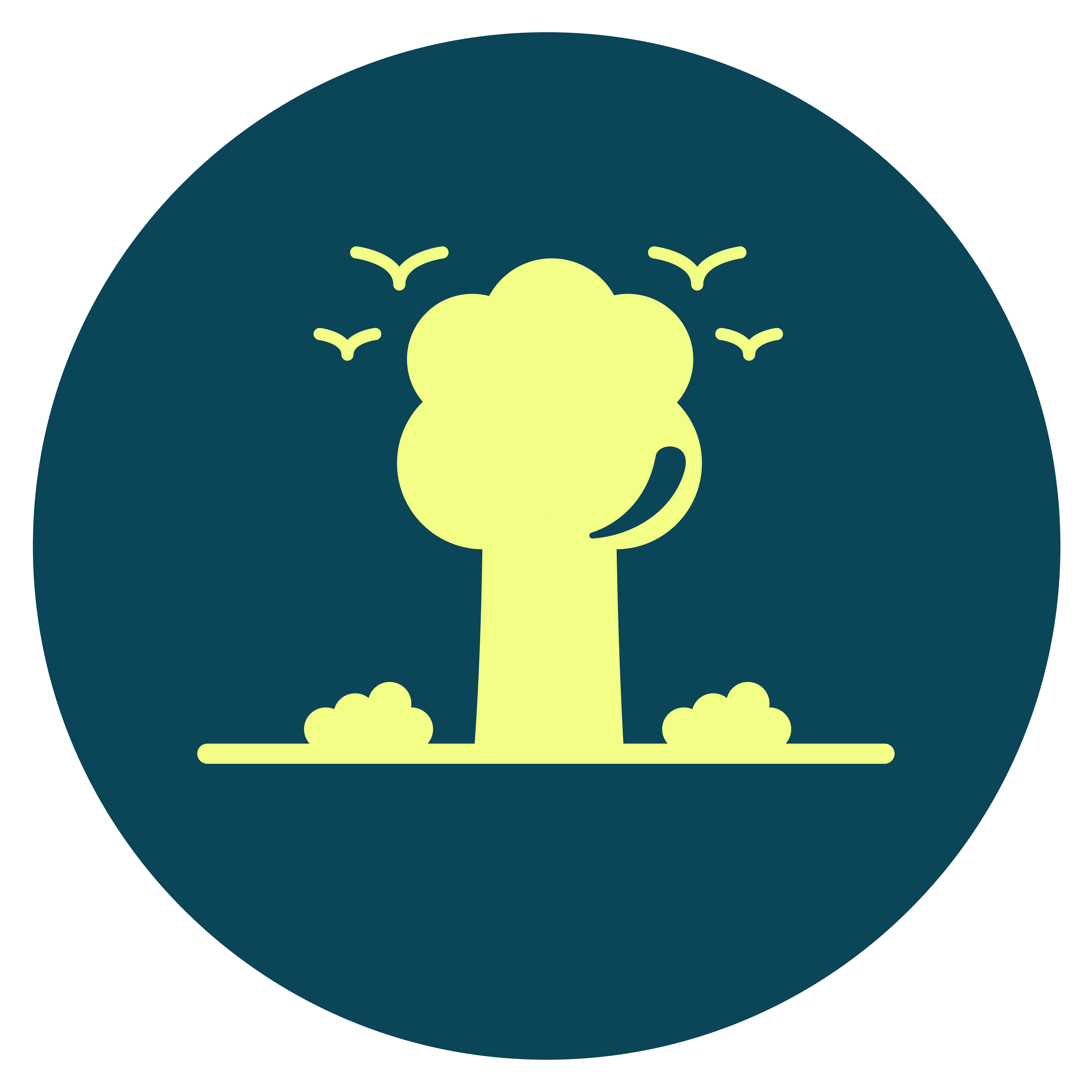 Stunning grounds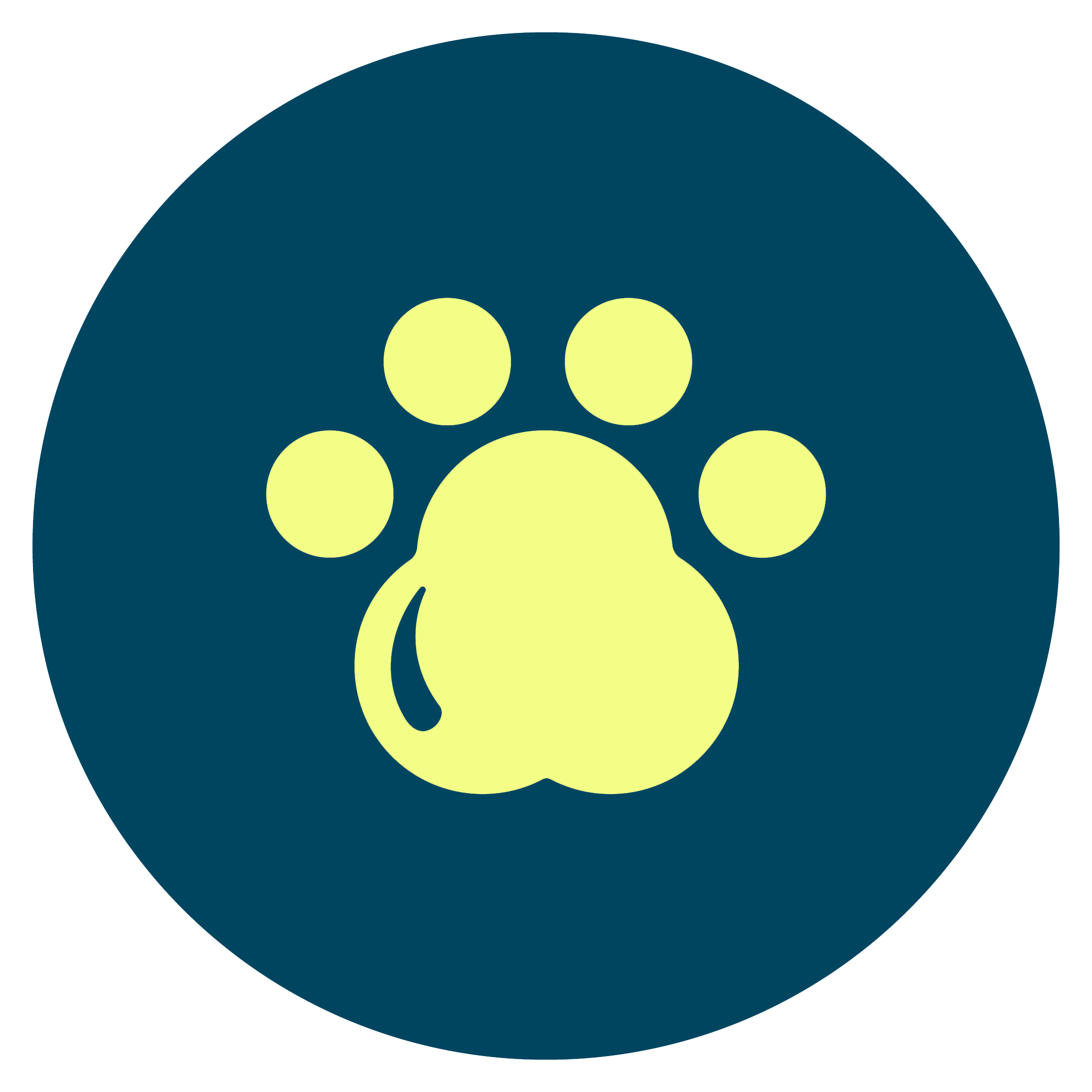 Pets welcome
Finding Gittisham Hill Park
Sidmouth Road, Honiton, Devon EX14 3TY
By Car
Gittisham Hill Park is conveniently located near the A30 and A303 and less than two miles from the M3 and M5, making it easy to reach by car.
By Bus
From Honiton train station in the village centre you can take the 367 bus which stops about a 5 minute walk from the driveway of the village.
By Train
Honiton station is only a six-minute drive from Gittisham Hill Park and has regular arrivals from London Paddington and Waterloo. It also has direct lines from Exeter.
Frequent questions about the event?
How do I book my place on the event?
Just complete the form below to attend our open day.
Do I need to bring anything?
Just your curiosity. However, if you wish to bring a loved one or your pet, we'd be delighted to welcome them. We just ask that you inform us in advance to ensure we have enough space.
Can I bring pets?
Absolutely! Gittisham Hill Park is a pet-friendly community, and we'd be thrilled to meet your furry companions. However, it's important to note and adhere to the clubhouse's no-pet regulation.
Can I extend my visit for the full experience?
Certainly! We offer a try before you buy experience, just ask a member of the team all about it.
Where can I view available properties at the village?
Your home awaits
At Gittisham Hill Park, this next adventure in your life is centred around choice, wellness, and fulfilment. Nestled within our beautifully maintained grounds, life is about weaving your own path, whilst being part of a community where every resident thrives. Enjoy our exercise classes and bustling social life, or just cherish the peaceful walks within an Area of Outstanding Natural Beauty.
Every corner of our community, from our modern facilities to our exciting calendar of events, is crafted with you in mind. As one resident put it, "It has everything we want."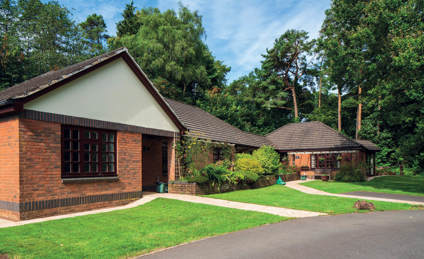 If you're still simply window shopping, explore more of our events and retirement villages in the South West. The Priory is our second Devonshire community, only a 40-minute drive from Gittisham Hill Park. We also have a wonderful residence in Cornwall, Roseland Parc. Both villages, like ours, celebrate a rich community spirit and vibrant lifestyle, ready for your exploration.
;
Back to top