A brand new integrated retirement community in a prime location, setting the standards for sustainable living and reflecting the local heritage.

Find out more:
Subject to public consultation and planning permission in 2022, we propose to create 150 -180 apartments, alongside a café, restaurant and wellness facilities which will be available to both residents and the public.
There will be an emphasis on creating buildings which reflect the strong local heritage, positioned in attractive open spaces that are integrated with the local community. The scheme will also carry market-leading sustainability credentials, such as a 'whole life net zero carbon' commitment: the most rigorous standard of assessment when looking at a new building's impact on the environment. This means we will not only account for the carbon created in the operation of the building, but we will also manage the carbon generated during the construction process. This framework sits alongside RVG's goal to provide a 20% net-increase in biodiversity in all of our retirement communities.
Location
Our proposed development will be built on the corner of Mount Pleasant Road and Church Road in the beautiful town of Tunbridge Wells in Kent. With a rich history and culture, a bustling town centre and woodlands and nature reserves surrounding the town, it's an exciting place to live with so much to see and do. It is close to Caverley Park for walks with friends and pets and offers excellent transport links to get out and about in this beautiful part of the country.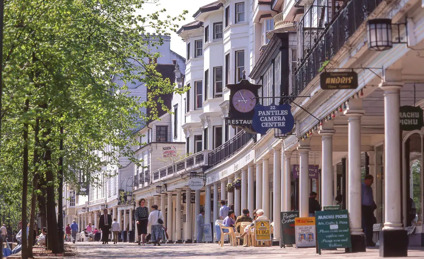 Urban living in West Byfleet, Surrey
Beautifully crafted buildings and spaces in a contemporary, open and intergenerational environment in the heart of West Byfleet village centre.
Find out more about West Byfleet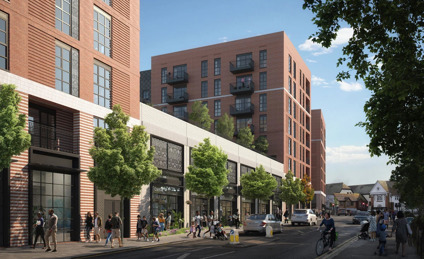 Back to top