Downsizing in retirement: Your next chapter starts here
Copy link
Moving to a smaller or more fit-for-purpose property is an important part of retiring for many people. With almost two thirds of over 60s choosing to reduce the size of their living space when moving, downsizing in retirement is becoming a clear preference for those seeking to get the most of out their later years.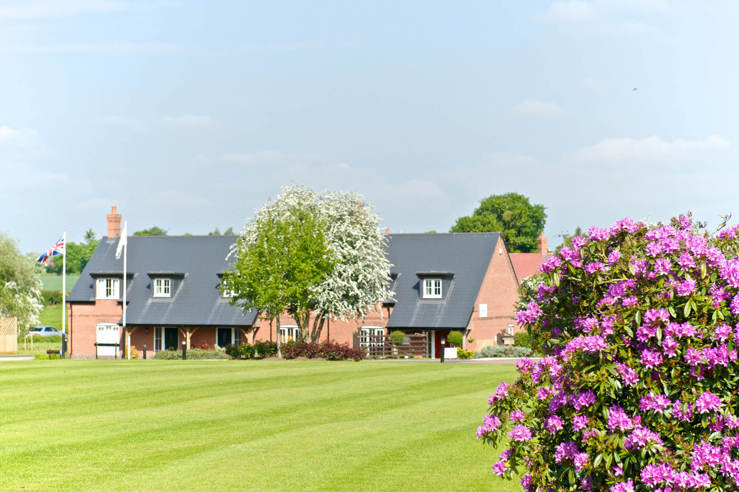 Why downsize your home in retirement?

There are many reasons why senior homeowners start thinking about choosing a smaller home. Here at Retirement Villages, we like to think of this process as a positive step towards finding a place that's right for you – somewhere better able to meet your needs and help you live life to the fullest.
Financial factors often play a part in triggering the decision to look for a more compact property. Outgoings like energy costs, council tax and insurance in larger houses can begin to feel unnecessary, especially for those now living alone, or whose household has shrunk due to children moving away.
But it's not just about money. Big properties take time and effort to maintain, and retirement isn't the  time to spend day after day cleaning and maintaining rooms that aren't used regularly. In fact, it's the perfect time to discover new interests, find joy in living well and start truly putting your needs first.
Retirement Villages homes are all about creating new opportunities to thrive. Located in a range of central and rural settings, our properties are perfect for helping you make the fresh start you're dreaming of. Whether you want to be closer to loved ones, live somewhere more scenic or gain the peace of mind that comes with comprehensive onsite support, one of our houses, apartments or bungalows might just be perfect for you.
How to downsize

So how do seniors downsize, and where's the best place to start when it comes to choosing a home that's more suitable for the next chapter of your life?
There are plenty of professional relocation service providers out there, and it's definitely worth considering choosing one that specialises in retirement to help you with the practical elements of your move. We recommend the Senior Move Partnership, who'll give you a dedicated Senior Move Manager to help you through every stage. With that in mind, let's take a look at some of the key things to consider on your downsizing journey.
Before the move

Now is a great time start thinking about how to declutter before downsizing. If you're moving somewhere smaller, sorting and streamlining your possessions will have an important part to play, and it's crucial to give yourself the time and space to do this carefully and in a way that feels positive.
When it comes to decluttering, the earlier you start, the better. Tackle it slowly – one room or section at a time – and don't be afraid to pause, reflect and celebrate the memories your things represent as you go. Practically, don't forget to label things accurately, enlist a professional appraisal company for any items you choose to sell, and get the dimensions of your new place as soon as possible so you can start planning accurately.
The Senior Move Partnership can help you make arrangements for your current home, sort inventories for your belongings and plan where your furniture will go. They'll be respectful and supportive throughout the decluttering process, arranging for your possessions to be passed on, sold or donated, and dealing with all pre-move related admin too.
After the move

Once you're settled into your new home, it's time to start enjoying all the benefits of downsizing in retirement. If your friends and family are close by you can visit them more often and maybe they can put you up!. Perhaps with a smaller place you can put any financial worries to bed, thanks to  lower bills and lower  outgoings that come with living somewhere more tailored to your needs.
Retirement is your time to thrive, and living in a Retirement Villages home is the perfect way to do it in style. We've got a range of accommodation available in locations across the UK. Take a look at our village page to see what's on offer, or contact our sales team to start discussing your next chapter today.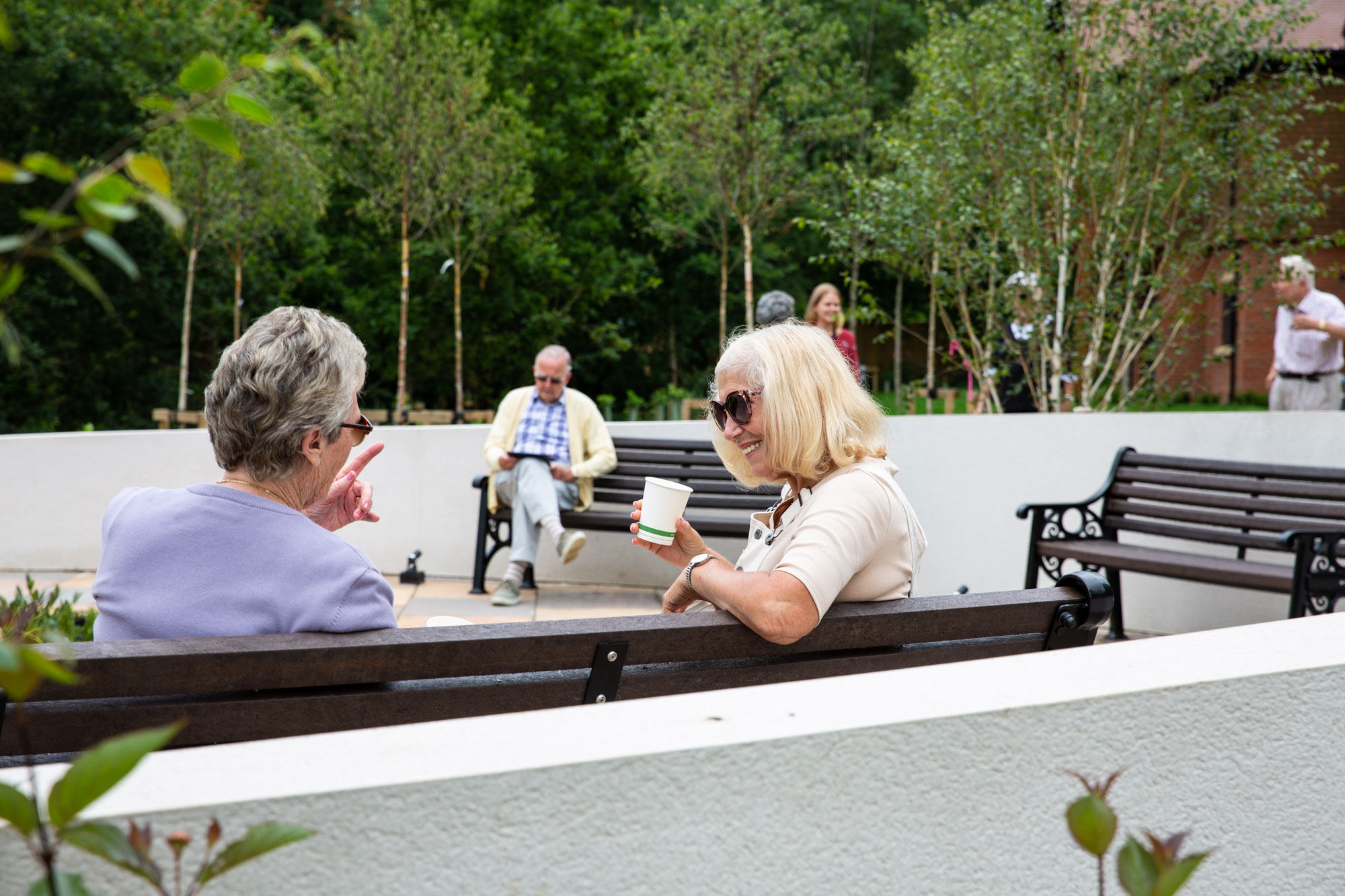 Back to top