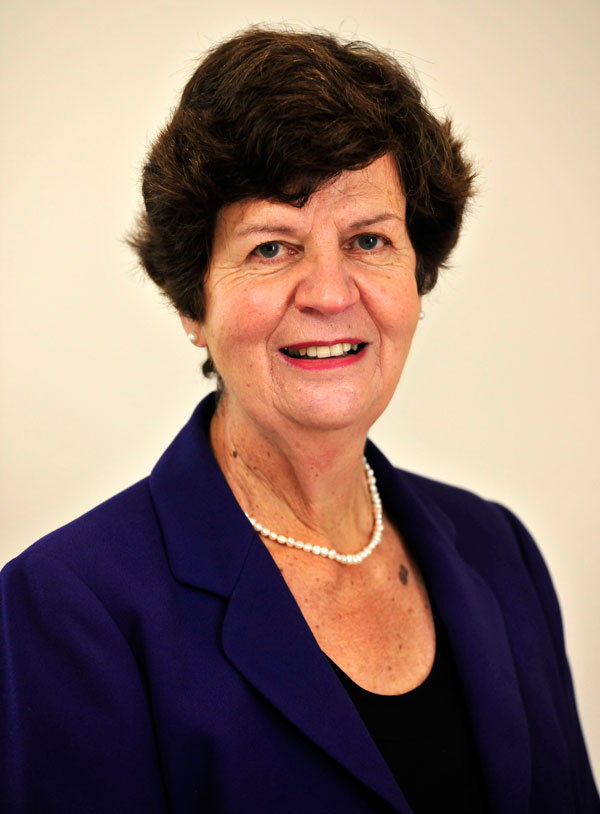 We are delighted to announce the appointment of Christina Edwards CBE as Non-Executive Director. She will support and challenge care management and practice across our 14 UK age-exclusive communities.
This will enhance the experience for our residents and make for good governance across all group functions.
Christina has a lifetime of clinical, senior management and director level experience in the National Health Service, the Department of Health and the charitable sector.
After starting in front line nursing Christina moved into a management career within different areas of the NHS, including in Acute Hospitals and Community Services, and at Regions and Strategic Health Authorities. Since then she has developed a Consultancy business, works as Deputy Chairman of a Clinical Commissioning Group and served as Vice Chairman for the charity Sue Ryder.
At Retirement Villages Christina will support, question, challenge and advise those involved in resident care, as well as all other areas of the business.
"I am delighted to join Retirement Villages. I have substantial relevant experience, which I hope will contribute to the company, staff and residents," comments Christina.
"Having now had the opportunity to visit some of the villages and talk with residents and staff I am impressed, not only to what I have seen but the real drive for improvement."
"However there will be ways in which we can and should enhance the service. My job is to support, challenge and work with the Directors and staff in order to continually improve quality, care and safety of residents."
Nigel Welby, our Executive Chairman, added: "Christina is reputed for her upfront and honest attitude to management, which fosters cultures of openness and transparency throughout organisations. So I have no doubt she will underpin high quality in our rapidly expanding business. I wish her every success in her new role."