Former civil servant Maureen Baxter had her daughter on hand to help her research her next retirement move. She opted to rent a two bedroom apartment at Elmbridge Village.
Maureen said: "In today's economic climate, I wasn't prepared to buy. I was 79 when I moved in and I had no intention of buying any further properties, so it suitsed someone in my situation.
"But there were so few retirement villages that offered rental options. It was great to find that Elmbridge Village could offer this, especially as rental includes the service charge."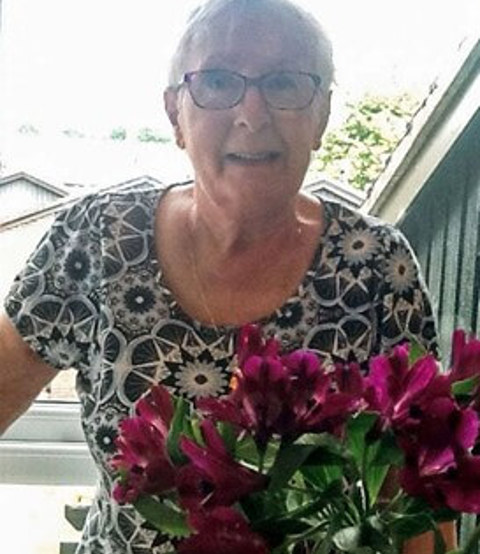 Brilliant social scene
The Elmbridge residents host a whole variety of groups, clubs and classes for anyone who wants to join in.
Maureen said: "I'm dipping my toes into most things now. There's a croquet lawn, boules pitch, lots of indoor activities and exercise classes. There are so many groups to join, and there are a lot of sitting activities too if you'd prefer that. The list of things to do is really quite substantial – but talking remains my favourite activity!"
She added: "The facilities here are great and there's a bus service that drives into the village if you want to head into the centre of Guilford or Cranleigh – which is wonderful because there are plenty of nice restaurants and entertainment there!"
Potential to unlock a new lease of life
Maureen is really pleased to have made the move and banish all worries that arose at her former home.
Dismissing common misconceptions about retirement villages, Maureen said: "It's not the end of your life when you move into a retirement village, it can actually be the beginning."
Maureen advised: "I think it's better if you can bring someone with you to visit the village to help with the decision-making process. Although my children encouraged me to make the move, they certainly didn't enforce it. And if you're really unsure then you could do a Try Before You Buy Scheme.
"But overall, I advise to take every day as it comes, enjoy every moment and just go for it!"
For more information about Elmbridge Village just click here or call 01483 271477.
Back to top