15 Retirement Holiday Ideas
Retirement creates a unique opportunity to spend time exploring new places, discovering local adventures and doing more of what you love – the only challenge is deciding where to go.
This comprehensive guide will include something for every kind of traveller, from romantic escapes to adventurous getaways and great staycations. Take a look to see what experiences could lie in store for your retirement…
Our all-round favourite retirement holidays
1. Rocky Mountaineer Train Journey, Canada
Combine luxury travel with ever-changing panormas of some of the world's best scenery and you have Canada's Rocky Mountaineer train journey. As well as an incredible way to see this country's flora, keep an eye out for bears, elk and other fauna in their natural habitat. 
Extend your trip with the recently-added route, Rockies to the Red Rocks, and venture southward to Denver, Colorado and Utah for otherworldly topography.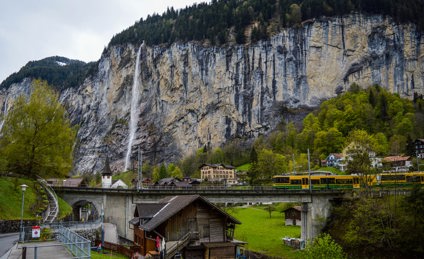 2. City break to Copenhagen, Denmark
The beautiful, brightly coloured edifices of Denmark's capital mirrors the happiness of its people. Discover a timeline of architecture, the charming harbour of Nyhavn and bars and restaurants aplenty in this cultural trove.
Not ready to come home? Take the ferry to Oslo or Gothenburg and continue your exploration of Scandinavia's finest cities.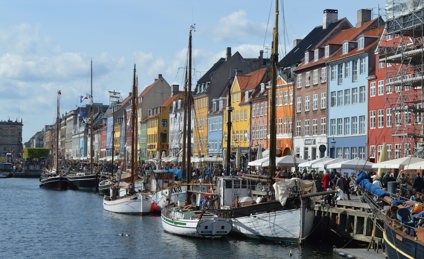 3. Danube River Cruise
Making its way through ten countries across central and easten Europe, take a cruise down the Danube River. 
This historic river offers incredible views and the opportunity to visit some of the continent's best cities, including Vienna and Budapest. There are countless routes to choose from, from Germany's medieval towns to the river's Black Sea mouth in Bulgaria and Romania.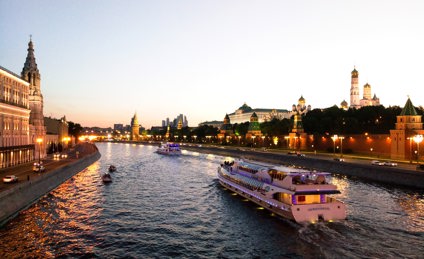 4. New Zealand
An intrepid destination perfect for a longer stay, spend at least three weeks traversing New Zealand's spectacular north and south islands. 
Expect landscapes pulled from Middle Earth. Glacial mountains, crystalline lakes and tropical beaches await.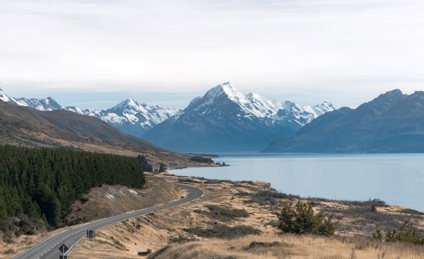 Romantic getaways
5. Ushuaia, Argentina
Has your partner ever told you they'd "go to the end of the world and back for you"? Put that theory to the test with a trip to the world's most southernmost city. 
Ideal for travellers with a sense of adventure, Ushuaia is perched on a steep hill surrounded by stunning mountain and channel views.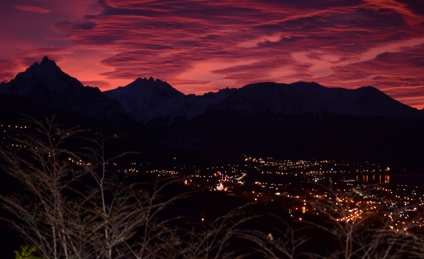 6. Venice, Italy
Maybe it's the Italian air, or that Venice is a place suspended between reality and fairy-tale, but it has to be one of the most romantic destinations in the world. 
Meander through the city's labyrinth of passageways and across its stunning bridges whilst sharing (or not!) a delicious gelato with your favourite person. That's before we even get started on the romance of the gondola rides *sigh*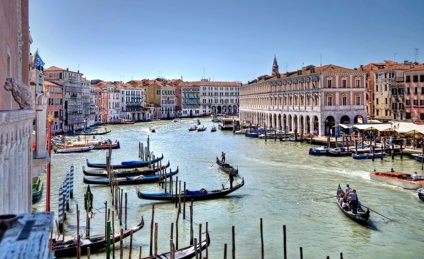 7. Santorini, Greece
Home to the God of Love, Eros, Santorini is famed as one of the most breath-taking destinations on Earth. 
Spend days exploring ancient architecture and cobbled lanes. Meanwhile, evenings are best enjoyed with a romantic meal before a world-famous sunset and the gentle sounds of the warm sea lapping the shores.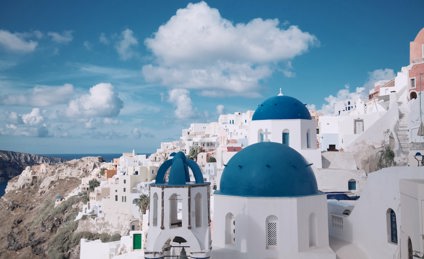 8. Kauai, Hawaii
Known as the garden island due to its incredible natural beauty, Kauai is one of the most perfect places to visit if you're looking for somewhere to spend some quality time with your loved one. 
Its collection of secluded beaches, waterfalls, and lush gardens make it ideal for a relaxing and romantic break away.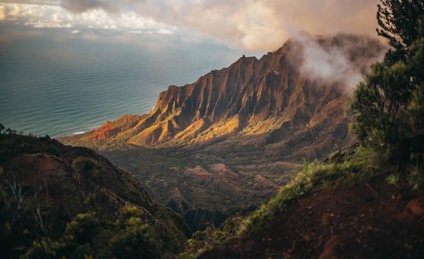 9. The Isle of Skye, Scotland
This rugged and dramatic island is the largest and northernmost of the Inner Hebrides of Scotland.
Perfect for lovers of the outdoors, the heather-strewn landscape populated by red deer and golden eagles is so stunning it's featured in many a novel, poem and song. 
Famed for its spectacular sunsets, Skye will reconnect you with your loved one and with nature.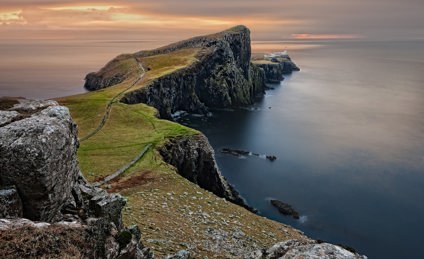 Staycations

From hiking in rolling hills and exploring shaded forests by bike, to relaxing by crystal clear waters and admiring ancient monuments, there truly is something for everyone on a UK holiday.
You'll find so many incredible holiday destinations easy to access from our Retirement Villages locations too.
10. Devon
Devon is home not only to some of Britain's most beautiful beaches, but also to some of the country's best-loved landscapes and countryside. 
From the serenity of Woolacombe Bay and hiking Dartmoor's rugged landscapes, to taking a boat out on Salcombe Estuary and checking out the fishing at Slapton Sands, Devon holidays have it all.
Explore our communities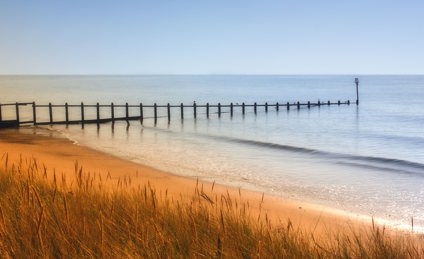 11. Cornwall
With more than 300 beaches and what feels like endless vistas of incredible countryside, holidays in Cornwall promise diversity, drama and days full of doing what you love. 
Brave the wilderness of Bodmin Moor, explore medieval Tintagel Castle, or travel to Truro to take in the cathedral. More beauty can be found in St. Ives, where the creative atmosphere is a haven for artists and great restaurants alike.
Explore our communities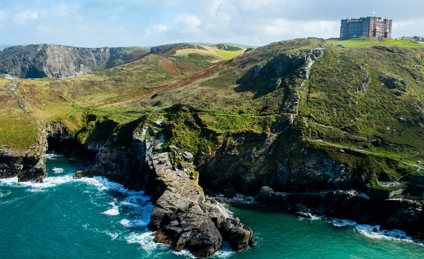 12. Taunton and Somerset
Taunton is a historic market town with a wide range of attractions, points of interest and opportunities to explore the rest of Somerset. 
If you're here in the summer, you could even take in the famous flower show and carnival, which bring the streets to lifes. 
Take a trip to traditional beach town, Burnham-on-Sea; an atmospheric escape into the stunning Quantocks; or a quieter coastal getaway at Watchet or Brean Beach.
Explore our communities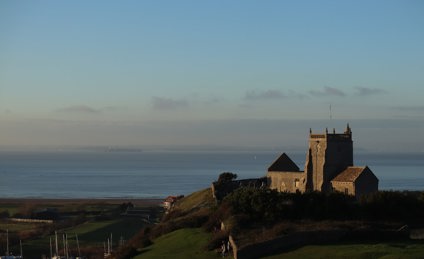 13. Bath and Wiltshire
Take a holiday in Bath, where you can admire the spectacular Royal Crescent, cross the iconic Pulteney Bridge and stroll through the tranquillity of Prior Park Landscape Garden. 
Otherwise, the UK's most historic county has plenty more to offer. No holiday in Wiltshire would be complete without a trip to Stonehenge, or why not head over to Salisbury to discover the home of the Magna Carta and explore the medieval streets?
Explore our communities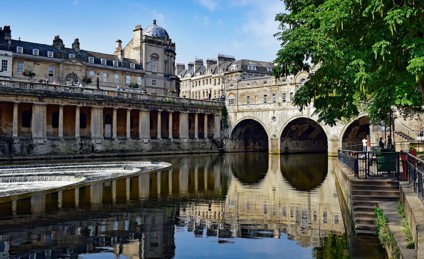 14. Boston and Lincolnshire
Prepare to be immersed in a medieval market town of Boston, full of fascinating history and a unique thriving atmosphere. 
Take a boat trip on the River Witham, admire the splendour of St Botolph's Church or spot some freshwater wildlife over at the RSPB Frampton Marsh Nature Reserve. 
Spend your Lincolnshire holiday exploring the stunning natural coastline at Anderby Creek or Chapel Point, enjoying the quaint history of Lincoln itself, or sampling some of the region's famous food.
Explore our communities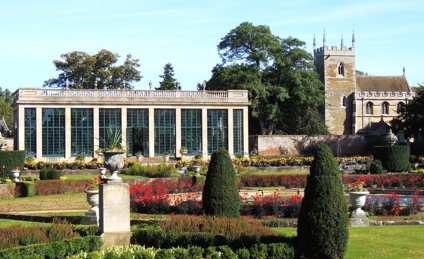 15. Woking and Surrey 
As Surrey's largest town, Woking makes a great base for exploring this beautiful county and discovering some great local attractions too. 
Wander round the town's gallery-come-museum, the Lightbox; visit Shah Jahan, the UK's first purpose-built mosque; or take a trip out to the vibrant, 240-acre RHS Wisley. 
If you're heading out of town, climb Box Hill for breathtaking views of the South Downs, visit Winkworth Arboretum or tour Denbies Wine Estate and sample some of the best homegrown tipples.
Explore our communities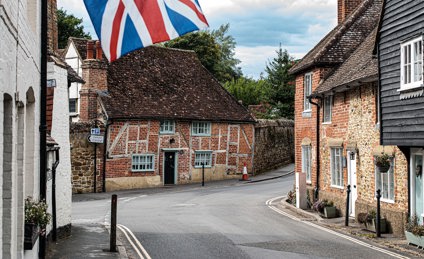 One of the benefits of living within a retirement community is the lock-up-and-leave lifestyle. This gives you peace of mind that your home is being looked after whilst you're away. It's a big incentive for retirees who want to spend a lot of time travelling, but also crave a homely welcome upon their return. 
Travelling fanatics Helen and Mike from Lime Tree Village are great examples of how the community lifestyle is so well suited to epic travellers.
"We've been to India, South Africa, New Zealand, Thailand, the US, the Canaries and cruised the Caribbean, and still enjoy getting away as often as we can. We tend to spend some of the winter months in Lanzarote." Helen, Lime Tree Village.
The majority of our villages are located within easy reach of airports, train stations and major A-roads or motorways to make the 'spontaneous weekend away' or longer-term adventure all the more accessible.
Explore our communities to see if a retirement village could be the right move for you. Or come and see us at one of our fabulous open days. 
Back to top