Decarbonisation paves the way for investment in existing properties
To create a healthier planet for ourselves, our children and grandchildren, sustainable living must become a fundamental part of what we do and how we do it. There are so many ways to live greener, from the simple things you can do in everyday life to the big changes businesses can make. 
At Retirement Village Group, we've worked with expert consultants to create a sustainability strategy. This ensures we not only reduce our carbon footprint but contribute to making our planet thrive.  
The strategy is split into three core pillars;
Planet

Circularity

Social
Our Planet pillar is our commitment to becoming a regenerative business, our Circularity pillar focuses on designing out waste from our communities, and our Social pillar is about supporting the vitality of our local communities and towns.
Our Planet
The Planet pillar has three main objectives
To be operationally net-zero carbon by 2030
For our supply chain and residents to be net-zero carbon by 2035
To regenerate biodiversity by up to 20% in our new communities by 2025. Our first objective, to reach net-zero carbon by 2030 will also help contribute to the government's national target of 2050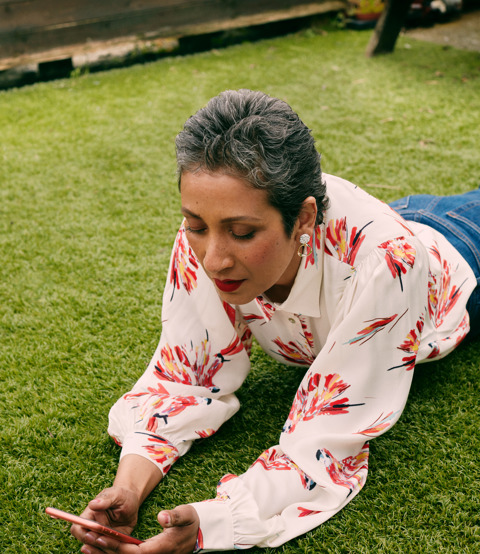 Our Decarbonisation Fund
We've got some exciting new developments in the pipeline, including Botanical Place and The Wyldewoods and for all of them, we're committing to whole of life net-zero carbon. This pledges that we will use as little carbon as possible in the construction and lifetime of these new projects, and where carbon use cannot be avoided, we will make sure it is offset.  
When we're working on new projects, there are two main ways that carbon is used: in the construction and demolition of the building; and in running the property. That's where our decarbonisation fund comes in. The fund will be made up of our contributions to offset any carbon used.
Carbon used during construction will be measured and the offset contribution will be added to the fund once the project is complete. Carbon used to run the property will be measured and contributions made annually.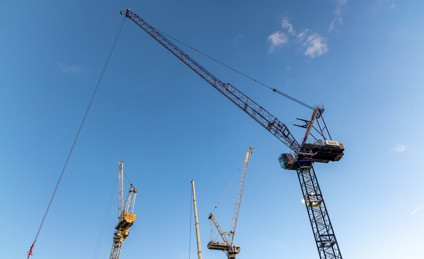 We'll then use this fund to offset and reduce our carbon in existing properties as part of our landlord improvement plans. These plans will add new sustainable features, such as replacing gas boilers with electric heating systems and improving the property's insulation improving overall energy efficiency. 
These improvement plans will commence in 2023 before we look at the rest of our UK communities so we can reach our 2030 target. 
Sustainability in our communities
However, we're not slowing down now that we've started on our decarbonisation fund. We're proactively working on all three pillars simultaneously.
One of the most exciting things we've done so far is our Elmbridge Community Grant. Contributing to our Social pillar, the grant gifted £5,500 to three sustainable, local projects that were submitted by inspired members of our Elmbridge Village.
We've also made a start to reducing our footprint and improving biodiversity within our communities, for example opening plastic-free shops in Debden Grange and Elmbridge Village, or our rewilding project in Moat Park.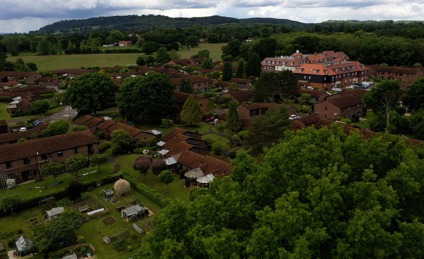 We're excited to make a start on our decarbonisation fund so we can begin on our landlord improvement plans as soon as possible. While our new properties are sustainably designed from the outset, we understand the importance of driving sustainability across our entire business, including our existing properties. Stay tuned to watch as we renovate our communities.
Back to top