Spooky going ons at Avonpark
Avonpark residents celebrated Halloween with a spooktacular lunch in the bistro. Decorated with spiders and cobwebs lunch turned into a howl, for all those who came to enjoy the afternoon together as a community.
The tables were decorated with themed tablecloths and napkins, while spiders and cobwebs hung from the ceiling, really transforming the bistro for the afternoon.
Residents tucked into scampi, chips, and mushy peas brilliantly prepared by the community's head chef, Rob. The meal was accompanied by a devilishly good cocktail thought up by Assistant Village Manager, Nicky Potter.
The cocktail proved so popular residents were charging their glasses for a second round. There was much laughter over the creepy music soundtrack chosen to accompany the celebration.
James Grundy, Village Manager, commented,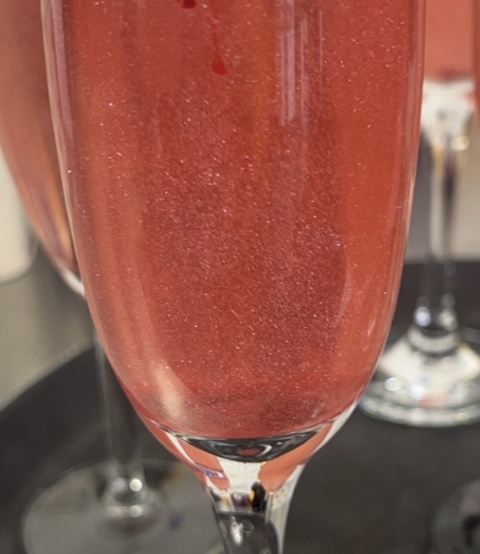 Events like this are key to community life here at Avonpark and really add a sprinkle of magic to the day for our residents.
Back to top