Sharing the love at Thamesfield
To celebrate St Valentine's day the Thamesfield team put on a special lunch for all the residents, which included a drinks reception beforehand and a performance from singer, Emily Yarrow, following the meal.
Guests gathered in the lounge where they were served a bespoke cocktail created especially for the event called "Love Potion". The cocktail included gin, peach schnapps, and grapefruit juice, it was garnished with popping candy to give it an extra sparkle.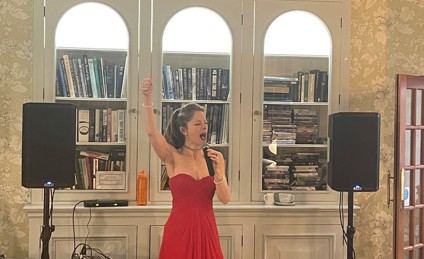 Guest moved through into the lounge but before sitting down to eat, resident chair Ronald who has lived in Thamesfield for five years read a touching poem, which he dedicated to absent friends. The poem was first published by Joseph Johnson in Gammer Gurton's Garland (1784).
Following the two-course lunch residents returned to the riverside lounge for Emily Yarrow's performance. Emily who is a classical crossover soprano performer and also has her own one-woman cabaret act gave an uplifting show. She performed some of her favourite songs and several classics the residents enjoyed into the early afternoon.
Our Village Manager, commented,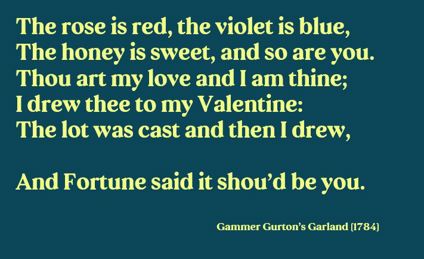 Ronald's poem dedicated to absent friends was a very touching moment of the day. Whilst a number of our residents are on their own it always amazes me how they come together and form their own community.
Back to top