Joseph and the Amazing Technicolor Dreamcoat Bristol Hippodrome
Residents at Blagdon Village enjoyed a community theatre trip to Bristol Hippodrome to see the much-acclaimed show Joseph and the Amazing Technicolor Dream Coat this month.
The trip was enjoyed by 20 residents who travelled on the communities minibus to see the show. Bristol is about an hour away from the village so it makes a great location for day trips to the theatre, shopping, or general sightseeing.
Joseph, in the show, was played by Jac Yarrow who is from Cardiff originally. This was his debut role having just graduated from the Arts Educational School in London.  Linzi Hateley was the Narrator and she first starred in the show with Jason Donovan back in 1991.
Although it was wet and rainy on the day everyone had a fantastic time and really enjoyed the show. Clair Crowther, Village Manager, comments, " Our residents are always enthusiastic about theatre trips.  It's great when everyone comes together and chooses a show to watch, being close to Bristol gives us lots of options as the Hippodrome is very popular."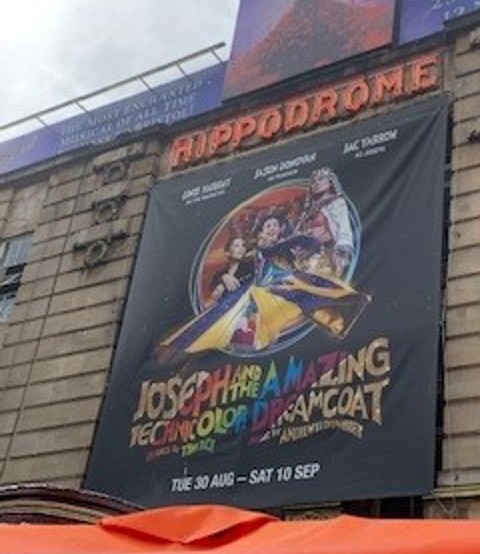 Back to top