In your older years, it's important to find purpose and you have more time to do the things you enjoy. Often our residents start new hobbies or find time to rekindle old ones. Whatever it is you're looking for our communities have a wealth of classes and clubs for you to get creative. And if you can't find something you like, we'll even help you start one.
Here's a selection of the best villages to get creative in.
Castle Village near Berkhamsted runs a weekly art class where you can learn from resident experts. Paint a watercolour or oil on canvas, the choice is yours. 7 Britwell Drive is a recently refurbished two-bedroom bungalow complete with a south-west facing conservatory. The perfect spot for painting.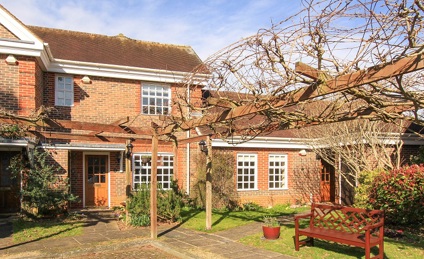 In Avonpark Village the residents organised for a local art teacher to visit once a week and provide some tuition. With far-reaching views across the valley, you'll definitely be inspired to get creative. 25 Deanery Walk is a top-floor, one-bedroom apartment with lift access. The view will certainly keep your creative side inspired.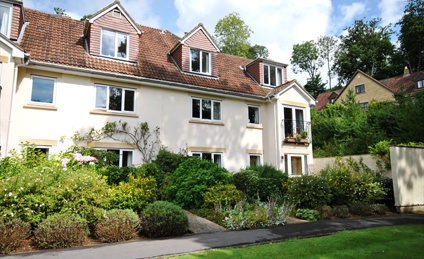 At Charters Village, there's an art and a creative writing club so plenty of inspiration. 6 Medway House is a bright and airy one-bedroom apartment with its own private balcony. Plenty of space to put pen to paper, perhaps even start a memoir.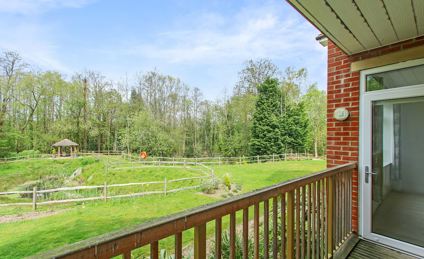 One of our newest residents at Elmbridge Village started 12 new hobbies in the first six months! And if, you can't find the club or class to suit your creative side we'll help you set it up and find like-minded residents in the community to join in. 16 Clarke Place is a recently modernised two-bedroom apartment, close to the clubhouse so you can easily join any classes you like.
Can't see a property or village to suit your creative side? Don't worry our team is available to help you find something just right for you or your loved one. Just drop us a line or give us a call.
Back to top