Discover the area around Gradwell Park
June moved into Gradwell Park in April, where her daughter, Sally lives nearby.
June is feeling settled in her new apartment, especially as she now has all her photos up on the walls. She has lived in the countryside all her life, so it was important for her to find a retirement community with views and from her first-floor apartment June is able to see across the South Downs.
As part of her move, she gave up her car and has slowly gained confidence using the regular minibus service which takes villagers to local towns for essential groceries. These are organised by Janet, the community wellness coach, as well as other outings. Recent trips have included the historic and picturesque town of Lewes, a local tourist hotspot with an array of cafes, restaurants, independent shops, castle, Priory ruins, and the river Ouse flows through it. June has enjoyed going to Notcutts Garden Centre for afternoon tea, shopping in Burgess Hill, Haywards Heath, and is looking forward to a day trip to the shops and beach at Eastbourne. It is a fantastic way to get out and explore the local area.
June comments, "The minibus service is so easy to use. There are a few regulars now who I enjoy a coffee with when we're out. I'm really getting my confidence with the local area too."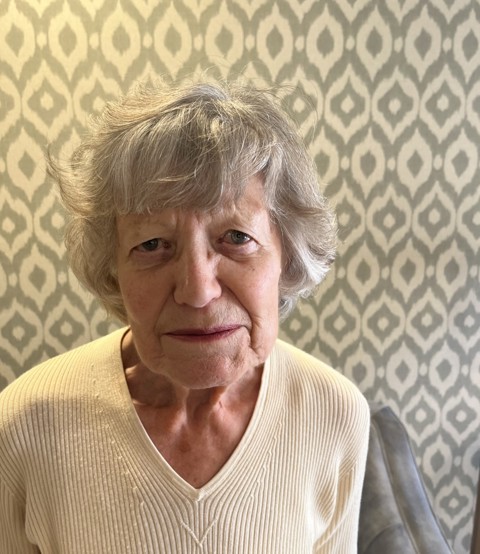 Back to top