Retirement Villages Group (RVG) has announced plans for a £2 billion ten-year development programme targeting 40 new sites across the UK. The proposal will create more than 5,000 brand new homes within retirement community settings situated within more urban locations.
The proposed sites are being developed in response to rising demand from those aged over 65 who seek high quality accommodation but would prefer to be close to the convenience and bustle of town and city centres.  Not everyone shares the dream of retiring to a quiet life in the countryside, and for an increasing number of people reaching retirement age, they would prefer to have access to the amenities and entertainments that more urban locations offer.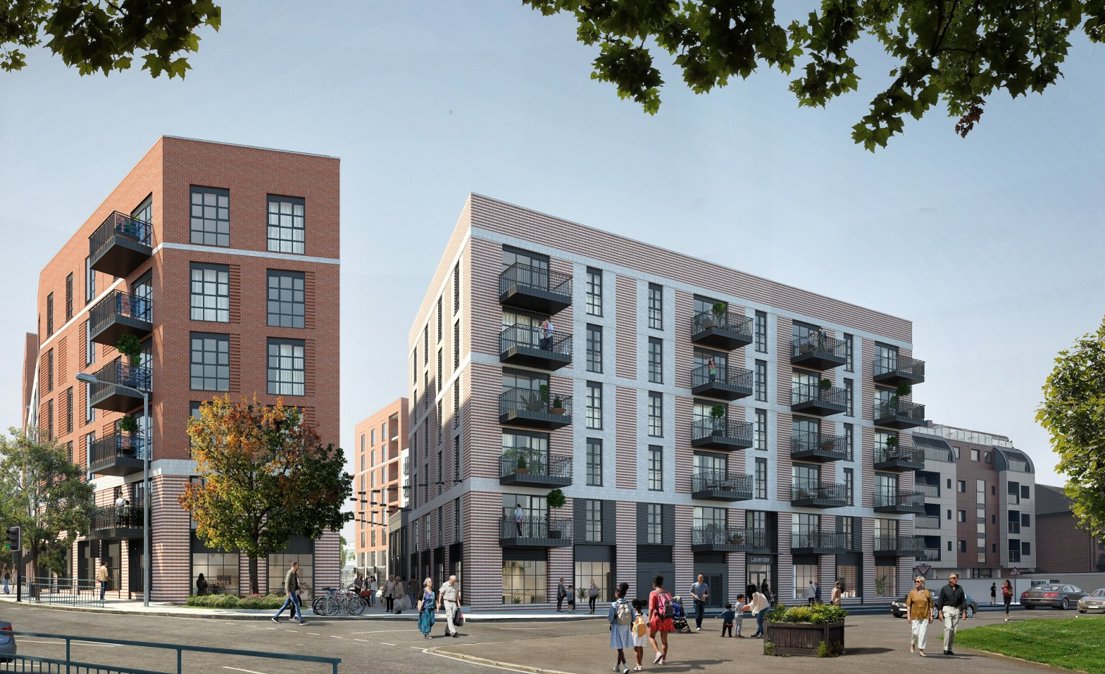 The announcement follows two new landmark planning approvals to develop a £110 million retirement community of 196 apartments in central West Byfleet, Surrey, on the site of a former commercial offices, shops and car park, as well as a new £65 million community of 147 retirement homes in Chester.  Chester also signals a highly anticipated expansion north for RVG, having developed mainly in the Southern areas of the UK to date.
RVG has always had a strong focus on enhancing and integrating with the local communities it develops alongside. For residents it's important to feel welcome and included within the wider community outside of the retirement villages themselves and the new proposed developments aim to take that philosophy of successful integration and benefit even further still.
Residents of these new communities will be able to enjoy a range of shared public amenities including landscaped open spaces, restaurants, gymnasiums, libraries, yet still with expert support and care services available on-demand.
Will Bax, CEO of RVG: said: "We know that emerging generations of older people prize independence, security and community connections more than ever before. Increasingly they are looking for a lifestyle choice that promotes, independent living and keeps them fit and active for longer. The current options for people looking to downsize are not good enough.  We want to change that by putting older people back at the heart of our communities and building homes that enable them to live rich, connected lives safe in the knowledge that support is available when, but not before, they need it. If COVID has taught us anything it's that we must work harder to cater for our ageing society in creating attractive housing options to support people to age on their terms. And in so doing keep them out of hospitals and care homes for longer. Age is not a barrier. It should be a calling card to being an active and valued member of the community".