How is the way the built environment is planned keeping pace with a healthier, elderly population, writes Will Bax
The UK's population is ageing, fast. Yet most people who enter their 70s now do so in good health, meaning there's a growing cohort of elderly people living active and independent lifestyles. The question now is, how is the way we plan our built environment keeping pace with this pivotal demographic shift?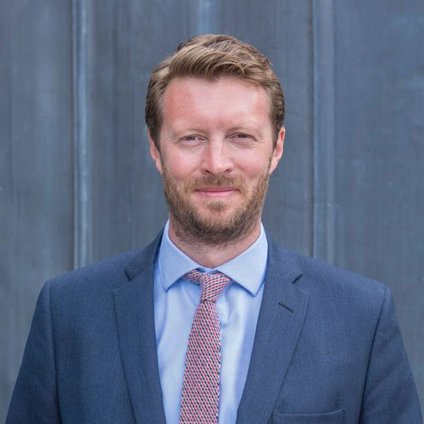 The answer, in short, is that the UK is simply not building enough age-appropriate housing to cope with the growing demand from the baby boomer generation. This is a new generation of people who prize independence, security and proximity to town centres more than any other and are looking for an attractive lifestyle choice that promotes positive ageing and keeps them out of care homes.
Indeed, in the UK there is a 'provision gap' when it comes to housing for those who are ageing well and not reliant on regular care, with few living options between long-time family homes and full-time care. Here, we lag well behind international peers such as Australia and the US.
Retirement communities can fill this gap, by offering an attractive alternative for people who want to remain active and independent, set close to towns and cities, with the option of support if required, keeping our elderly out of hospitals and care homes whilst freeing up properties in the mainstream housing market.
Promoting growth in the retirement community sector is missing from the government's "build, build, build" agenda
However, developers of retirement communities need the support of more local councils. These partnerships have the potential to transform the later living landscape in the UK, and simultaneously help to regenerate urban centres for the benefit of everyone living locally.
The investment case is also clear. For some, such as Retirement Villages Group owner AXA IM Alts, the idea of investing pension fund money to build higher quality housing for older people, while contributing to the post-Covid renewal of towns and cities, is compelling. With this backing, RVG is developing over 30 new such urban sites over the next 10 years across the UK, delivering a new concept of urban-retirement living.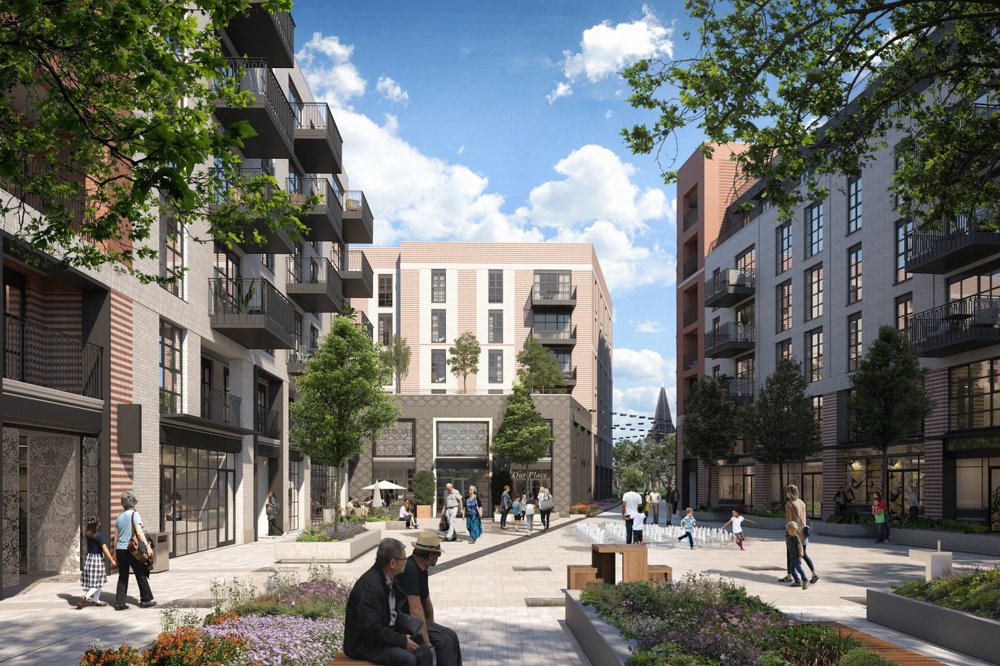 Yet critically, promoting growth in the retirement community sector is missing from the government's "build, build, build" agenda, despite its potential to close the provision gap we see emerging. The shocking reality is that only 50 per cent of local councils currently have the planning policies in place for later-life housing. The issue therefore starts much higher up. Retirement housing sits uncomfortably between C2 'residential institutions' and C3 'dwelling houses', with no designated use class for the housing-with-care category. Nothing that seeks to understand and support the growing needs of our elderly, but active, population.
Success rests on individual planning authorities, local councils and central government recognising the social and economic value inherent in building the right kind of homes for our older generation, and inspiring a new attitude to ageing in the UK – as a societal opportunity, not a challenge.
Back to top