Lime Tree Village, our retirement village in Dunchurch, Warwickshire has been recognised for its stunning interior design at The Vision Style Awards 2017. The village has won the Inspired Retirement Living award for its inspirational interior, thriving community and beautifully adapted multi-functional communal space.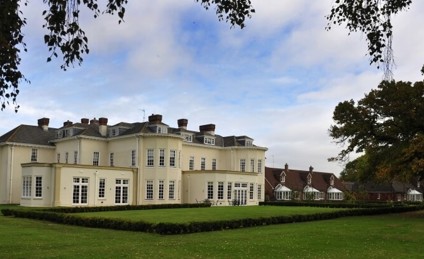 It was Cawston House, the Grade II listed Edwardian manor house and the hub of village life, which secured the win for Lime Tree Village.
The judges were overwhelmed with the attention to detail of Cawston House and said; "The interiors at Cawston House are by far the most stylish we've seen in this sector. We love the thoughtful details and that the space has a striking interior but is still highly practical and fit for purpose."
Great care and attention was put into refurbishing Cawston House when Retirement Villages purchased the site. A lot of time was spent sourcing the right furniture, art, carpets and wallpaper to compliment and enhance the manor's Edwardian features.  Many of the items were sourced from antique centres and the large portrait painting in the hall was commissioned in Russia and delivered by hand to the village.
The clubhouse oozes style and quality – with incredible attention to detail.  But the interior design was not a vanity project.  It was designed to deliver an outcome that reflected the history of the house and mirror the local vernacular. 
Village manager Patrick Johnson said: "I'm extremely proud to see Lime Tree Village win yet another top industry award. The interior design at the village is both imaginative yet practical and presents a real sense of warmth, comfort, quality and community.  Ultimately, it is the residents themselves who make Lime Tree Village what it is – we can provide the footprint but the personality and character of the village is determined by the residents."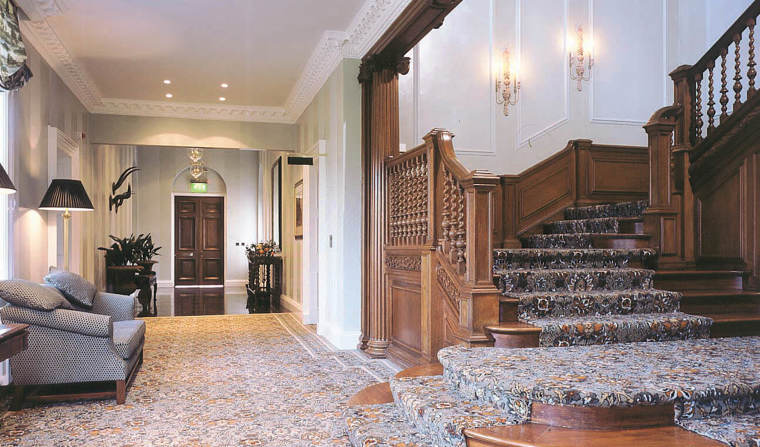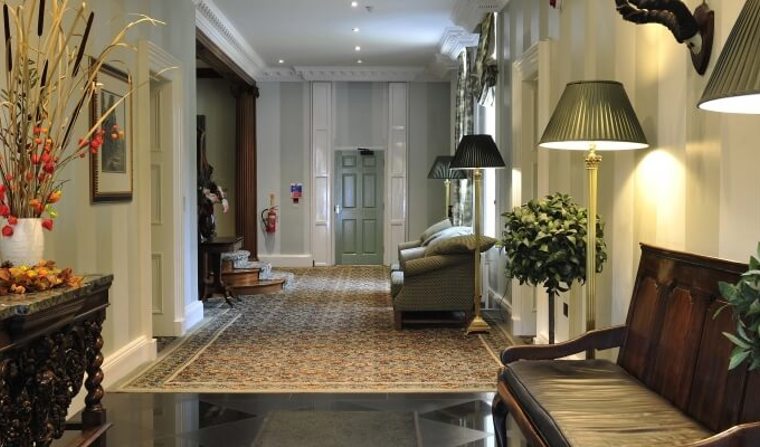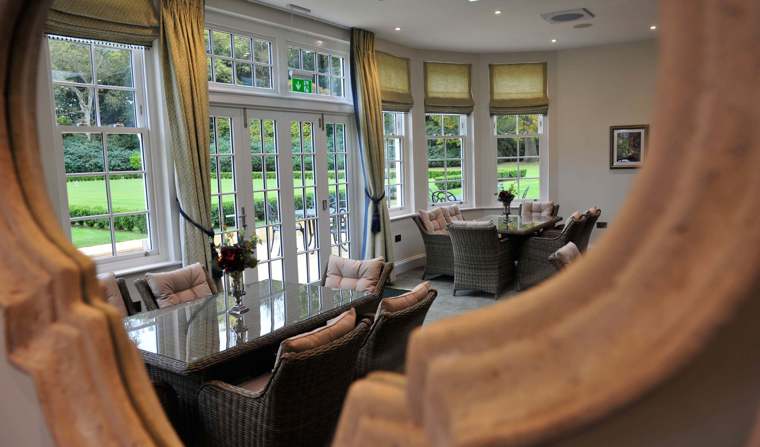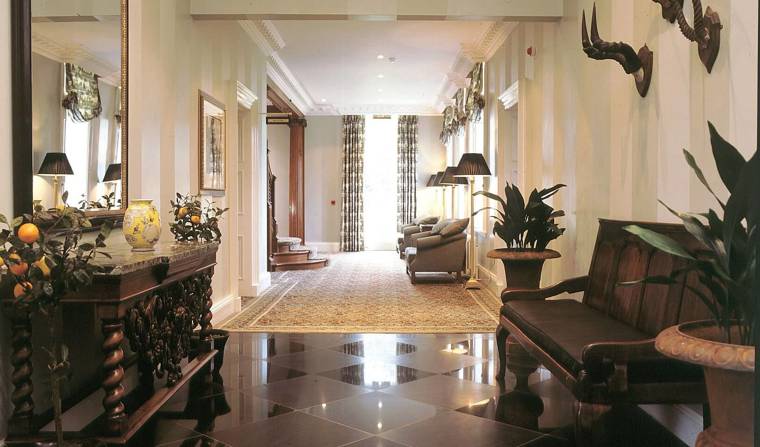 Back to top