Our £850,000 development of Cawston House, the Edwardian mansion that is now the social hub of Lime Tree Village, is nearly finished.
We decided to extend both the function room and sunroom at Cawston House to create more communal space for Lime Tree Village's growing number of residents. This will be used for relaxation purposes, as well as the multitude of events and activities that populate the community's busy social calendar.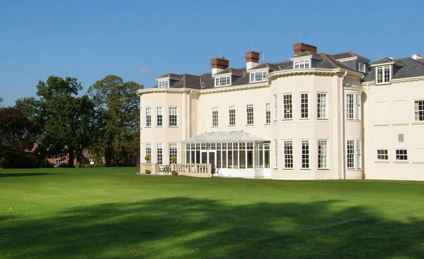 Built in 1545, Cawston House has worn many hats. After passing between a number of wealthy families it was a hospital for soldiers in World War I, a school between 1938 and 1958 then a research facility for an engineering firm.
We bought Cawston House in 2004 and completely refurbished it. Now it forms the centre of Lime Tree Village and features a bar, restaurant, snooker room and library in addition to the function room and sunroom.
The community is thriving and rapidly expanding, so we view the Cawston House extension as a vital investment in our residents' happiness and wellbeing. After six months of tireless construction, we are almost ready to take off the wraps and very excited about it. Watch this space!
Back to top