AXA-backed Retirement Villages Group ("RVG") has today announced its intention to develop over 30 new sites in the next 10 years in selected English towns and cities ahead of a projected major hike in demand over the next decade for urban living from baby boomers currently in their sixties and seventies.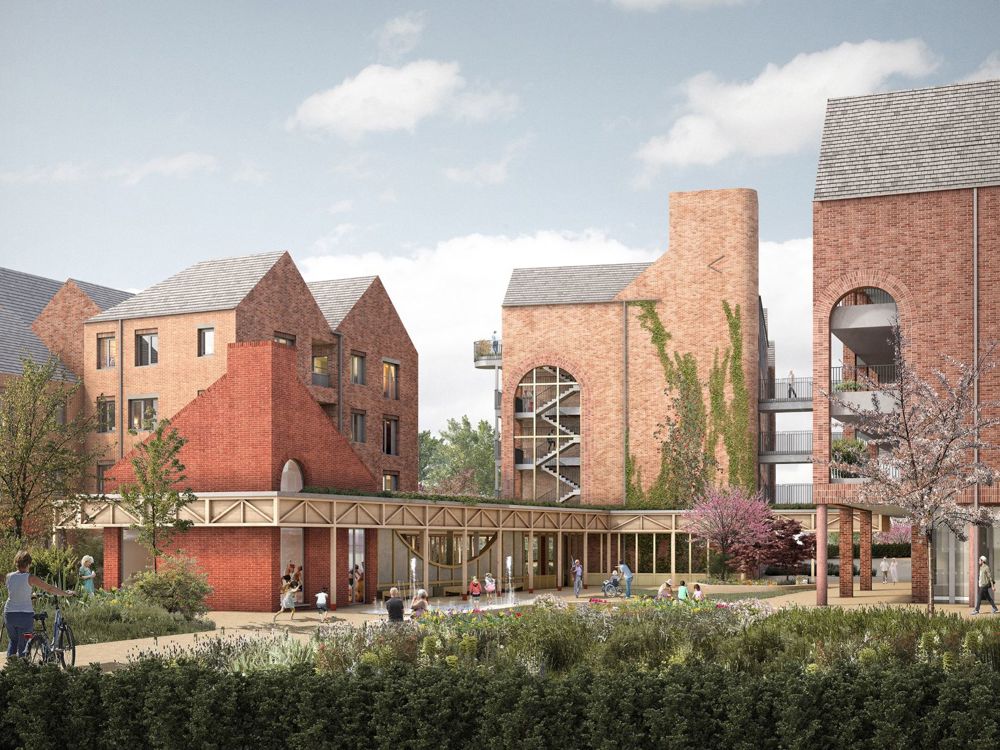 View of the entrance to the Wellness Centre at Retirement Villages Group's newly acquired site at Chester


Will Bax, CEO of RVG: said:
As a country we have to move now if we are going to build enough retirement homes of the right kind for the future. Forthcoming generations will prize independence, security and proximity to town centres more than any other. We are looking for sites and partners to help us create vibrant new urban communities that actively promote positive, independent ageing.
RVG's ambitious plans will see the Group promote a new urban and 'peri-urban' living concept and brand, targeting affluent towns across England. RVG recently acquired a new site in West Byfleet, Surrey and is looking for 1.5-acre minimum sites either in desirable town centres or edge of town locations that are close to high quality amenities. Target towns in the home counties include Newbury, Marlow, Winchester, Walton-on-Thames, Chichester and Eastbourne, with Cambridge, Newmarket and Chelmsford all targets in the east. Further to the north, target sites are required in Stratford-upon Avon, Wilmslow, York and other affluent towns.
The Group is looking for stand-alone sites or to work with partners with whom it can develop and build schemes of up to 200 apartments in each town.
RVG has been developing and managing purpose-built retirement communities throughout the UK since 1981. In 2017, the company was acquired by AXA Real Assets on behalf of their clients – Real Assets, a global leader in real asset investments and the leading real estate portfolio and asset manager in Europe.
For further information, please contact:
Lansons
Corrie Raine – 07887 593940
Mary Ellis – 07540 947754
Back to top