When you think of an individual renting a property, what image does your mind conjure up? A young person, fresh out of education, in the in-between stages of student life and adulthood? Or perhaps a young couple or family, renting while they save for a deposit, ready to purchase their first home.
Of course, there are people from all walks of life, renting properties for various reasons, and among them, are age groups that you may not have considered.
A growing number of older individuals are beginning to recognise the benefits of renting in their retirement years, challenging the traditional view that owning a property is the only route that should be followed.
For a long time, it's been the case that when retirees come to downsize their property, they automatically begin to think about purchasing a more appropriately-sized property, such as a retirement apartment or bungalow. Many of our residents at Retirement Villages are cash-buyers, following the sale of their property, although we also have residents that have taken advantage of our part exchange offering, or of course, have chosen one of our rental options.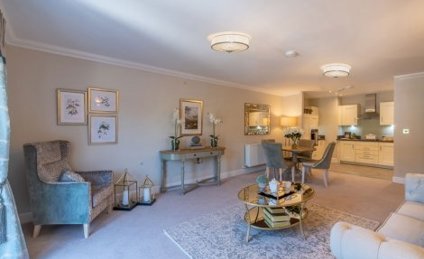 We recently conducted a survey that explored the changing attitudes towards renting in retirement, speaking with those that have already retired, and some of the results were surprising!
Overall, the number of retirees choosing to rent properties instead of buying is increasing, and our data showed us that they view the option to rent a property as a positive choice, rather than a decision they are forced to make. 25% of those aged 80 years old or above said that their views on renting had changed during their retirement years, citing companionship and financial freedom as a driving reason.
We found that 27% of respondents over the age of 55 rent their home, and out of those that currently own their property, 55% would consider renting when they retire. This indicates that renting is being considered as a viable option.
When it came to the reasons for deciding to rent, respondents had a number of options to choose from. It seems that preventing loneliness was an influencing factor for many, with 48% of over 55's saying they would consider renting with a friend for companionship.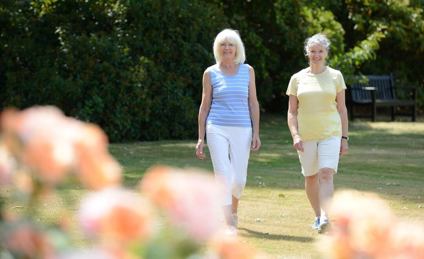 Companionship and friendship forms part of the fabric at our retirement village communities. Central clubhouses provide a backdrop for many varying activity and social groups, while coffee lounges are the perfect setting for leisurely mornings, and long-lunches can be enjoyed in the onsite restaurants. Residents can be as sociable as they choose, and many individuals that move to our villages forge close friendships.
65% of respondents reported that they would rent to remove worry when it comes to maintaining their property, 39% would rent to give them freedom to move elsewhere and 49% said that they would choose to rent because it would provide them with financial flexibility and improve their standard of living.
This data perfectly aligns itself with the way that Retirement Villages Group operates. Renting at one of our retirement villages means that individuals benefit from the peace of mind that we will take care of any property maintenance required, continue to upkeep the surrounding landscaped gardens, while also offering weekly laundry and cleaning services. 14% of over 55's also said that they would consider renting to use equity from the sale of  a property to pay for care, we have a number of villages that offer various forms of care, including domiciliary care, residential and nursing care and specialist dementia care.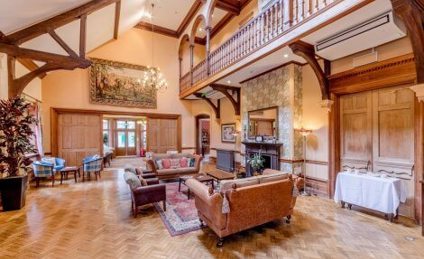 We found that those approaching retirement age, considered renting could positively impact their family, with 16% thinking that by selling their property and renting instead, it meant that they could help their families earlier.
If these statistics have inspired you to explore the option of renting in retirement, you can learn more about it here, or speak to a member of our team on 01372 383950 or email info@retirementvillages.co.uk.
Back to top