Raising the bar for sustainable living in Tunbridge Wells
SHARE
As a pioneer of longer, more fulfilled lives, we're always looking for ways to embed sustainability into our developments and set new standards in quality of living for the people who choose to retire there.

Our latest project is one that puts togetherness and heritage at the heart, and will see us transform the former ABC Cinema site in Tunbridge Wells into a brand-new, integrated retirement community. We'll work closely with Tunbridge Wells Borough Council to regenerate the site, which hasn't been used since 2000, and has become something of an eyesore to the town's residents.

With one and a half acres at our disposal, we're excited to get to work developing between 150 and 180 apartments, as well as a café, restaurant and range of wellness facilities, which will be open to both public and residential guests. We're also planning to create a series of retail units facing Mount Pleasant Road, with the aim of bringing some much-needed life and vibrancy back to the location.

Our focus will be on creating buildings that reflect the local culture, incorporating open spaces and aesthetic designs to make sure the finished construction blends seamlessly with Tunbridge Wells' rich heritage.

Sustainability also sits at the centre of this scheme, which will hold market-leading credentials such as the 'whole life net zero' commitment – one of the most rigorous standards for assessing a building's environmental impact. Through this commitment, we're promising not just to account for the carbon generated by the building's operations, but also to deal with what's produced in the construction process. It's all about pursuing our goal of increasing the biodiversity in our retirement villages by 20 percent – a target that will help keep our people and planet thriving for longer.

The Tunbridge Wells scheme matches our vision for the future of retirement living – one that's integrated, connected and full of shared, community experiences. By working collaboratively and cohesively throughout the project, we'll deliver on our mission to create another thriving hub of great memories, opportunities to travel and ways to truly live well for our residents – now and for the years to come.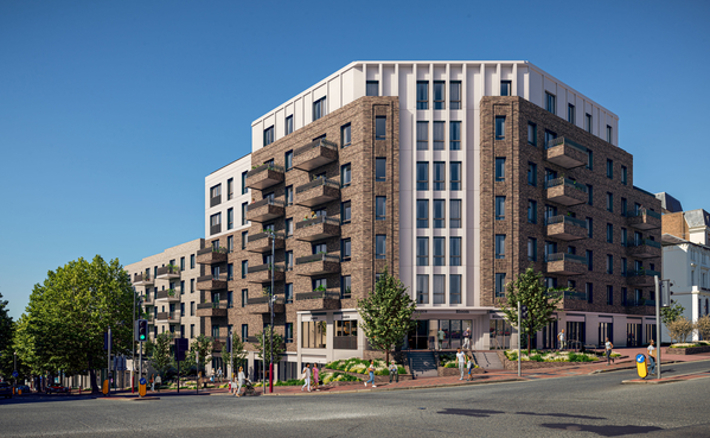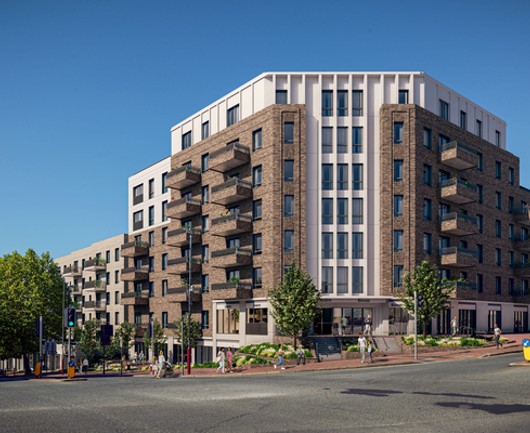 Back to top