For adult children, the health and wellbeing of our parents has been an unprecedented focus over the past 18 months.
Retired parents may not have been a concern previously – having a full social calendar, taking trips away, visiting family and friends regularly etc. However, periods of isolation through lockdown and perceived vulnerability to illness have presented adult children and other family members with an increased interest in protecting and improving the lives of their elder loved ones going forward.
We want the very best for our parents. They raised us and kept us safe and in good health, so it's natural we want to support them to live as happy a life as possible.
They may not be ready (or willing) to slow down just yet, so what option is there for independent people who want to live their life, their way, but who also have families that would benefit from increased peace of mind around their safety and wellbeing?
The Independent Choice
Retirement villages, or 'retirement communities' are unlikely to feature on our radar until we need to make use of them, but for many it's a pleasant surprise that a proposition so focused on a combination of independent living and community exists in the UK.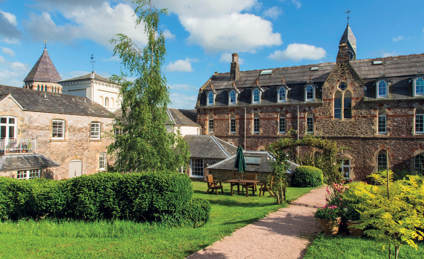 Community Spirit

In a recent survey*, 71% of our residents believe that their life is easier since moving into one of our communities. Even during the times of COVID this has been the case. Residents have had continued support with home and garden maintenance, meals and groceries delivered safely to their door, access to a dedicated team of staff should they require anything additional, and the peace of mind that their health and wellbeing is of primary concern of those immediately surrounding them. Village teams have worked tirelessly to ensure our residents have been kept safe and importantly, connected. They have also kept in regular contact with families and loved ones where requested, extending that peace of mind beyond the village grounds.
An unparalleled benefit to our residents throughout the pandemic has been the unwavering sense of community ­– even when required to stay home, unable to meet loved ones or do normal everyday activities. Knowing that your friends are all around you and that you're collectively pulling together as a community to thrive through it has been the element of this retirement lifestyle that's really caught the attention of the nation.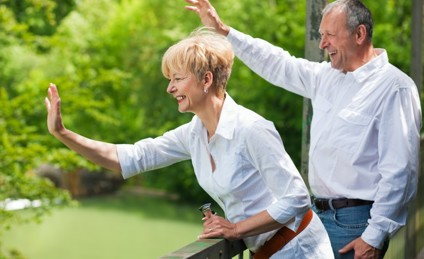 Family Matters
Within our communities, our residents are our number one priority, however we're also incredibly family-focused and extend our welcoming spirit to all our residents' families also. We know how much joy our residents' families and loved ones bring to them, so we do what we can to provide a warm and friendly experience for them when they visit. To make life a bit easier for everyone we provide the use of guest suites for visitors, who may wish to have their own space during their stay, and also provide guest parking spaces within the village grounds.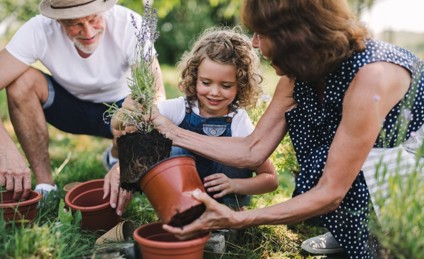 To see your parents settled in a retirement community such as ours is to know that they're safe and have company as and when they'd like it. Our goal is that the peace of mind delivered to our residents and their families through living in one of our villages gives everyone the freedom to relax and enjoy their time together. Residents are free to come and go as they please, with many finding great comfort in the knowledge that when they 'lock-up and leave' their home is safe and secure. In addition, there's reassurance for families that should anything happen, there's 24hr emergency assistance on hand to support residents if needed.
If your parent(s) is considering a move, or you're thinking it might be best for them to consider a new start somewhere else, why not explore whether a retirement community might be a good decision for them?
To discuss what options are available or to explore whether this could be the right move for your parent(s) or loved ones, feel free to contact us today. Our villages are open and we're taking bookings for socially-distanced site visits.
*RVG Residents Survey was conducted across all our villages during March 2021.
Back to top