This year, nothing was going to stop communities across the villages from having a truly cracking Christmas. Though the shadow of Covid attempted to threaten the festive spirit, a sensible approach meant that many of the planned seasonal events were able to go ahead, making spirits bright. We'd like to share some of the merry moments from our villages with you all.
Mayford Grange welcomed a festive Travelling Tea dance complete with sweet treats to keep the energy high and dancing standards even higher. Entertainment was provided by the residents themselves at Blagdon, Castle and Cedars Villages with a panto and Christmas choir. Talents shone through and much merriment was made by both performers and their delighted audience.
New friendships were made at Gittisham Hill Park, The Priory, Moat Park, Lime Tree Village as residents came together to feast at Christmas banquets held throughout December with all the trimmings. Trestle tables the length of the restaurants and bistros and lounges dressed in the colours of the season. Crackers were pulled, party hats donned and the Christmas cheer rang loud and long.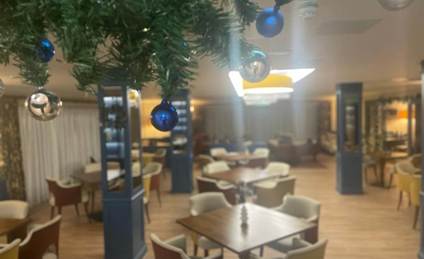 Avonpark Village
Avonpark Village in Wiltshire was a place of laughter and music. Local primary school singers performed with the stunning Christmas decs as their backdrop, guest singers serenaded the Christmas party goers while buffet and mulled wine got everyone fully into the festive swing. A seasonal piano recital from our long term resident Gerry Hoddinot accompanied with vocals from Maria Danishvar-Wilson sparked spirits as residents sang along to well-know carols. This was fallowed by a buffet and mulled wine from Head Chef Roberto.
Charters Village
Twenty local businesses flocked to Charters Village on the outskirts of East Grinstead in leafy West Sussex for the Christmas arts and crafts fair. This bustling village community welcomed their friends and family to munch on mince pieces and enjoy a cup of mulled wine. Nigel Walter, the village manager, 'the scent of mulled wine and Christmas music in the clubhouse created a lovely atmosphere' - we couldn't agree more Nigel! 'Knit and Knatter' member Pauline Mackenzie even created their own nativity scene the showcase their own crafty talents where every character was knitted head to toe.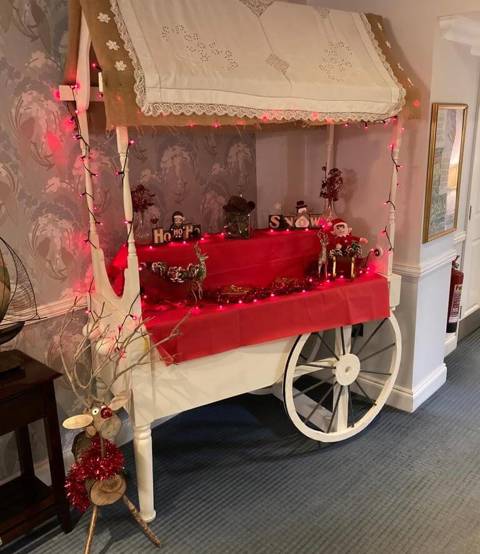 Debden Grange
Beautiful Christmas decorations, trees and twinkling lights set the scene for a fun-filled festive season at Debden!  Centre-stage had to be claimed by the Lego Christmas scene – a beautiful model Christmas set by our creative residents.
Everybody enjoyed an evening of Christmas folk songs with tasty mulled wine and plenty of mince pies, huge thanks go out from Village Manager Tom and the team to Chris Bishop for a wonderful performance.
Green Pear Eco made a Christmas visit with their range of eco-friendly products including Christmas gifts such as festive flavoured chocolate and festive scented soy wax.  
And of course, no Christmas would be complete without a Christmas dinner.  During the week before the big day, residents enjoyed a Christmas meal together, complete with three course traditional Christmas dinner with all the trimmings and some delicious homemade stuffing!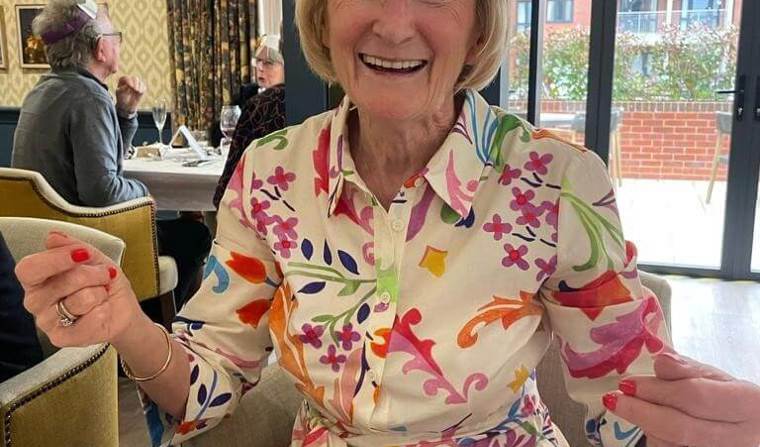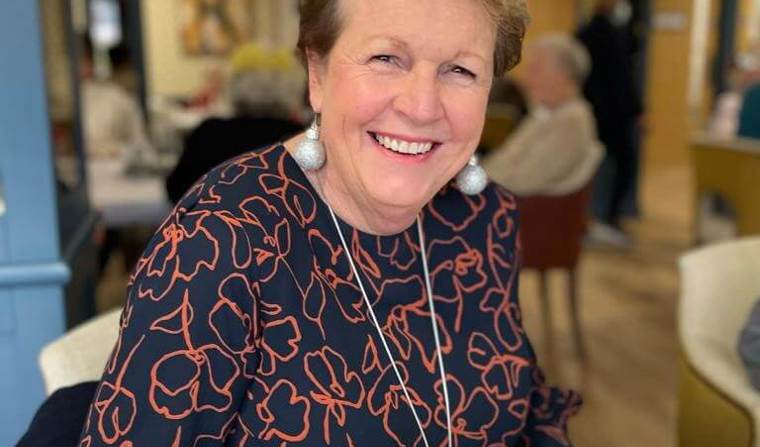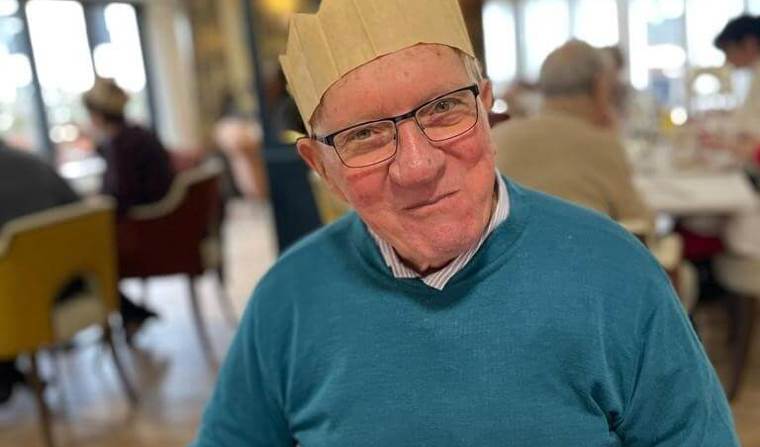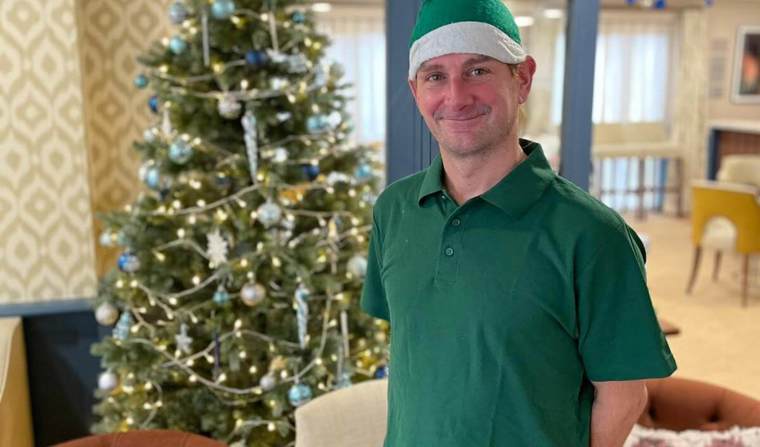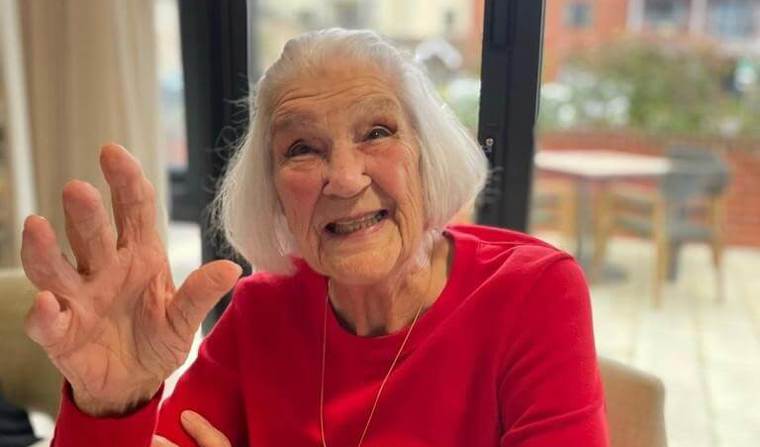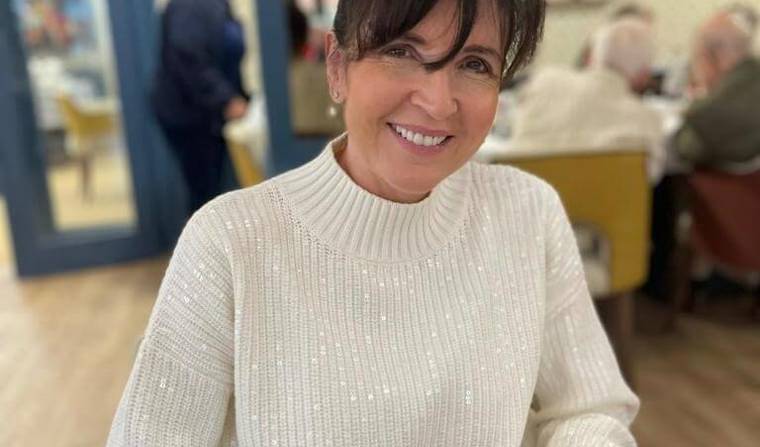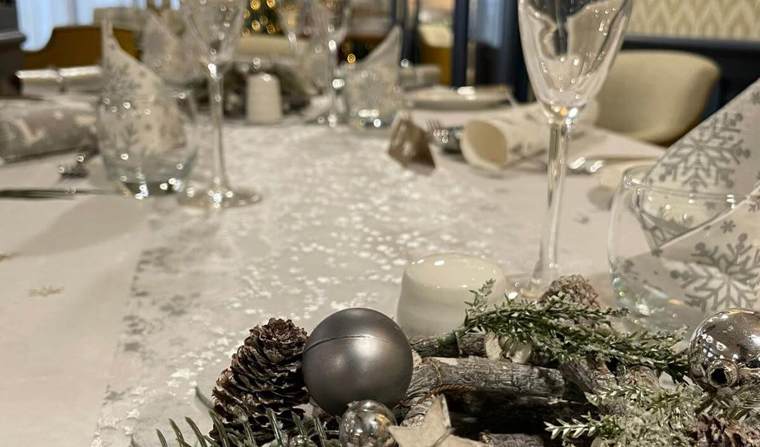 Gradwell Park
A cheerfully bustling Christmas was had at our East Sussex village, Gradwell Park. The Christmas Open Day was a roaring success with visitors coming to explore this beautiful place as their potential new home. Christmas lunch for residents and their guests was fully booked and had to be held across The Bistro, Bar lounge and Resident's lounge to fit everyone in – it seems some Christmas traditions never change!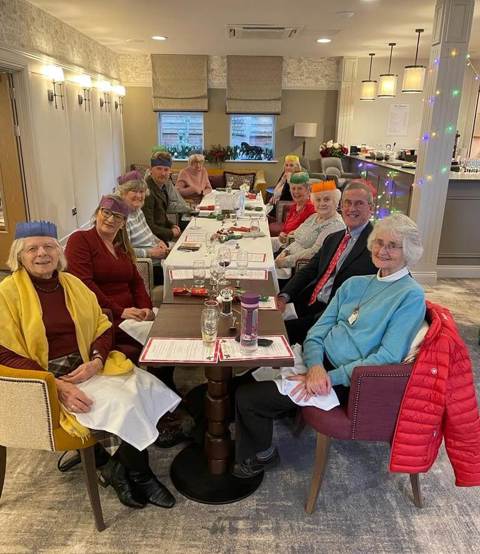 Roseland Parc
The residents of Roseland certainly know how to celebrate in style. Lights in all the colours of Christmas were lit around the grounds, illuminating the trees and planting of the village. The season was welcomed with carols around the piano and a visit from Roseland Academy school brought Christmas paper lantern they had made for the Tregony Community Parade. A classic brass band trumpeted Christmas classics before residents took a walk down to the square at the bottom of the village to admire the decorations. Outings to the pub and even a festive beach walk made this Christmas a socially packed season for everyone at Roseland.
Thamesfield
Thamesfield Village decked the halls with not one, not two but four trees this year, illuminated with the festive ceremonial 'switch on'. Their Christmas lunch was a triumph! Mr and Mrs John and Helen Bennet commented, "Thank You Lorence, you spoilt us once more! A great Christmas lunch indeed!". Though it tried its best, Covid couldn't cancel the Christmas spirit at Thamesfield. Local schools turned to Zoom to ensure their performance of carols went ahead via video link. As they say, 'the show must go on!'.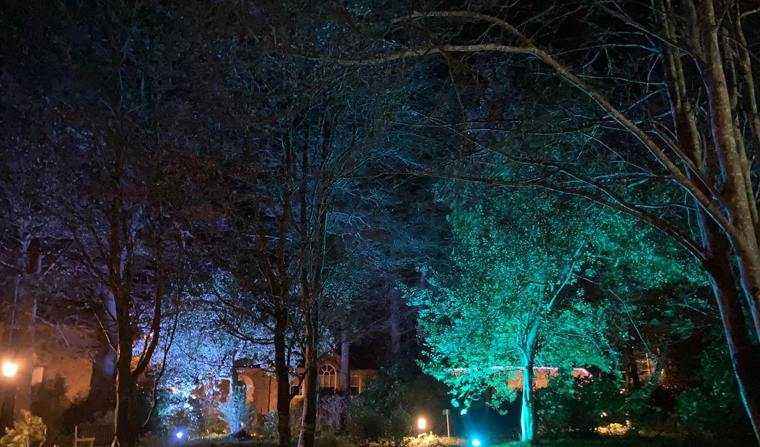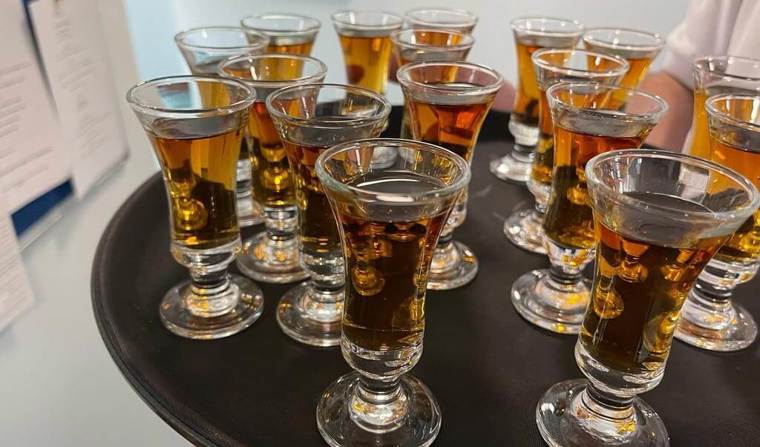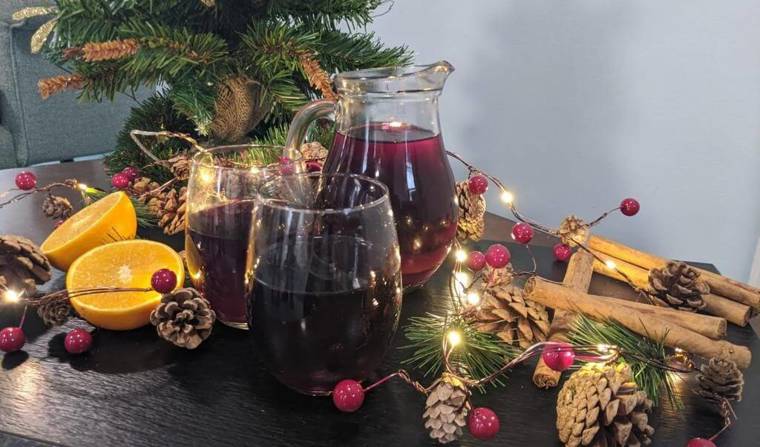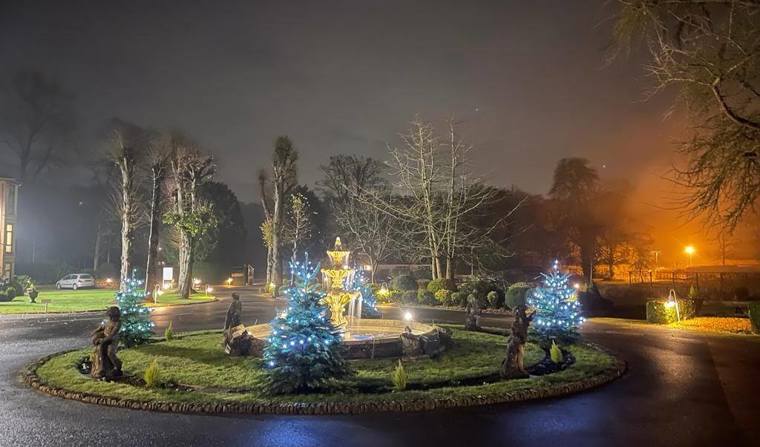 See it for yourself
Are you or a loved one are thinking about finding your new forever home? Then why not arrange a visit, or even take advantage of our 'Try before you buy' offering? Get to know what village life is really all about, spend time chatting to people who have already made the move and join in with activities before resting your head in one of our comfortable suites.
Try Before You Buyer Offer
Arrange a visit
Back to top