Retirement is a time to focus on reducing stress, relaxing more and making the most of life. However, preparing for retirement is not without its challenges.
If you're approaching retirement, you may well be contemplating a number of different things, such as when the best time to retire is and also how you'll occupy your time when reducing your hours or stopping work entirely.  No doubt, you're also considering where to retire to. You may prefer to stay in your local area as that's what you know and love, or you may be considering relocating somewhere new.
If you've not yet made up your mind on where to start this new chapter of your life, then a helpful practise is to consider all the things you enjoy to do most and look for areas that best support those  preferences. For example, you may enjoy hiking in which case it would be good to look at somewhere with an abundance of interesting and challenging walking routes. Alternatively, you may prefer to spend nights at the theatre or dining with friends, therefore an area with easy links to a thriving city centre may be preferable. Perhaps you have a passion for sailing or open water swimming, so need to be somewhere with access to a large body of water.
In the UK we're extremely lucky to have such a wide range of landscapes all within relatively short distances of each other.
Some of the most popular areas we've found people want to retire are:
Hampshire / West Sussex
The South-East coast of England is one of the most popular areas to retire to. It's an idyllic location for those looking for stunning scenery on their doorstep, but also plenty going on and easy access into London and international airports. There are a wide selection of attractive beaches to choose from along with several AONB including the South Downs National Park.
Find homes here within our communities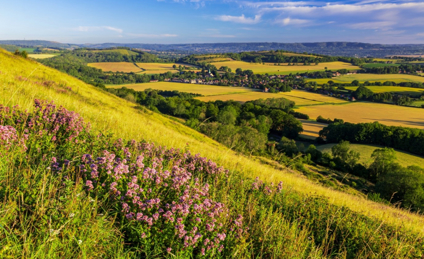 Essex / Suffolk
The East of England has a thriving retirement population. The region is famed for its stunning coastline with gorgeous sandy beaches and gently undulating countryside. East Anglia is known as one of the driest parts of the UK with a lower-than-average rainfall. It's quick links to London make it appealing for those who like to balance being close to the action, whilst also enjoying the peace and tranquillity of sprawling countryside and long walks.
Explore our communities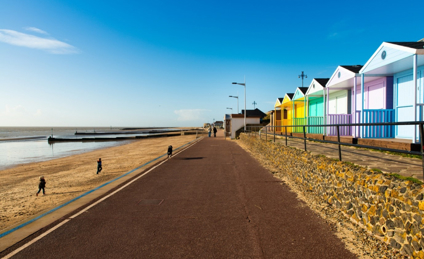 Somerset / Dorset / Devon / Cornwall
It will come as no surprise that large numbers of people seek out the South-West of England as a place to retire to. The region is home to eleven AONBs, four UNESCO World Heritage Sites, two National Parks, not to mention some of the most enchanting beaches that look like they'd be more at home in the tropics. The pace of life is determined by you in the Southwest, with  access to activities and entertainments in abundance should you wish to do something more with your time that simply soak up the scenery and count your blessings.
Explore our communities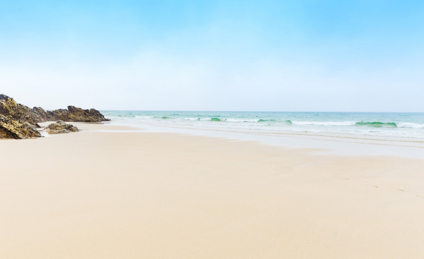 Warwickshire / Staffordshire / Worcestershire
The West Midlands region is growing in popularity as a retirement area. The 'Heart of England' is an area steeped in heritage and with plenty to keep you entertained and occupied. From its industrial backstory, manor houses and cultural landmarks to the modern-day thriving cities and innovative developments, the West Midlands has been experiencing a real surge in popularity. With ongoing investment into travel links, the appeal of the region will continue to thrive.
Explore our communities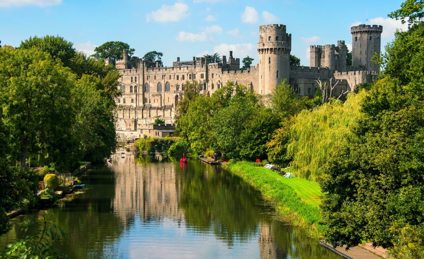 If you're interested to learn more about our communities and the areas we cover you can see a full list of our existing ones here.  If you'd like to be kept up to date on future developments, you can sign up to our newsletter or contact our team here.
Wherever your retirement takes you, we hope to help you find your perfect place. A place to be you.
Back to top