Retirement is a time to embrace a lifestyle that's focused on you, your needs and your happiness.
Our proposition is designed to support people of retirement age, and above, to live life to the fullest, with the least amount of stress or concern, which is why it's centred around the principle of 'Independent Living.'
We introduced our retirement community model to the UK just over thirty years ago, however, there still seems to be a bit of confusion around what is meant by the term 'Independent Living', so as the industry pioneers within the UK, we thought we could shed some light on the topic.
What is 'Independent Living'?
For us, independent living has always been about enabling our residents to live as independently as possible, for as long as possible.
Our model of independent retirement living is providing a high-standard of community and housing arrangement that's created exclusively for people aged 55 and over. Our community-led villages are designed to look and feel just like any other refined and quality housing development, with the focus on homes being more manageable to maintain and more adaptable to changing needs. We have a wide range of styles and formats of homes to appeal to everyone.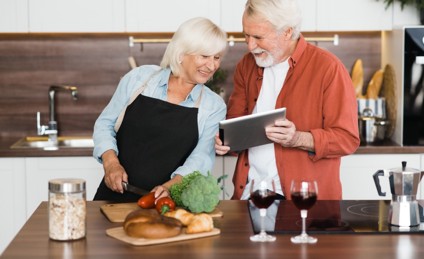 Living life to its fullest is an easier prospect when you reduce the amount of stress and day-to-day tasks, or chores, that drain us of time and energy. That's why, to make life easier, we offer a range of on-site facilities for our residents, such as community-hub club houses, restaurants, bars, libraries, hair/nail salons, fitness centres, swimming pools, games lawns etc. This way a trip to the hairdressers is a simple five minute walk from your front door, or taking a fitness class doesn't involve all the hassle of gym memberships and busy changing rooms. As a resident you also have access to weekly cleaning and laundering services and help with the maintenance of the property and garden when needed.
Community-minded
Although our residents live independently, we are a community-led proposition and encourage everyone to draw on the extensive benefits to be had from feeling part of a tight-knit community of like-minded individuals. That's why we offer an extensive range of social activities that everyone is free to participate in at will – these include the likes of shopping trips, art clubs, walking groups, book clubs, fitness classes, games nights and movie nights.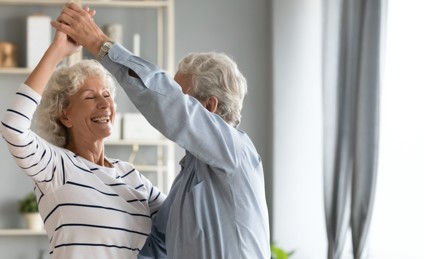 As a resident, you are free to come and go as you please within our villages and socialise as much, or as little, as you wish when you're in them. Our villages are safe environments, with a variety of security measures in place. In turn, this means that it's often an appealing option for those who like to spend long periods abroad or away from home – confident that once they lock up and leave, their property will be 'safe as houses'.
Care facilities
As our villages and communities are focused on people who need a light-touch, or no assistance in their daily lives, we don't provide healthcare assistance as part of our offering. Our residents are free to hire 'home helps' or 'domestic care assistants', at any point, should they wish to, and in many instances the team within the community are able to help with local recommendations of suitable people the residents can employ.
But, for peace of mind, we do have 24hr emergency responders situated in our villages, in case of an emergency, who are on hand to provide support until the emergency services arrive.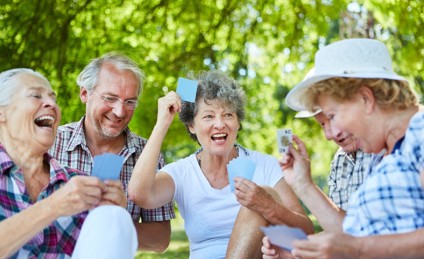 Planning ahead
It's important to plan ahead when considering any type of move and we encourage people to seriously consider the type of lifestyle they are looking to lead when selecting the right, next move.
Moving to one of our communities is a lifestyle move as opposed to merely a house move, with the focus being on independent living and living life to its fullest.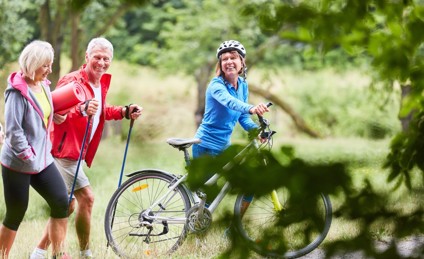 If you'd like to learn more, why not book yourself in for a taste of community life with our Try Before You Buy scheme? You have the opportunity to spend a complimentary night in one of our properties to get the 'full experience' and are invited to take part in social activities and make use of the facilities during your stay. This offer is, by far, the best way to judge whether the lifestyle will suit.
Alternatively, if you'd like to come to one of our open days or arrange a visit to one of our villages, or simply discuss the options in more detail with one of our team members, then feel free to contact us. We look forward to hearing from you!
Back to top