Meet Martin Stevens from the Gradwell Park Team
Martin Stevens is the Deputy Grounds Supervisor at Gradwell Park, he joined the team 18 months ago.
Martin has worked in the horticulture industry for around 15 years now. It's a career he chose to pursue as he's always had a love of gardening. As the industry continues to evolve there are new techniques to learn about and there are always new plants to discover.
One of Martin's responsibilities includes maintaining the grounds for the residents to enjoy. Gradwell Park has 10 acres of grounds which include allotments and a woodland walk so there is a lot for the team to work on. There are wild grasses and a water feature on the grounds which all add to the relaxing atmosphere in the community.
As Gradwell Park is a new community Martin has enjoyed watching it come to life and being part of the team to shape it along with the residents. Some of the ideas around planting on the grounds have come from the residents and Martin enjoys seeing their joy when areas come to life.
Martin comments, " Gradwell Park is a unique retirement community with a variety of amenities that blends beautifully with local community as well."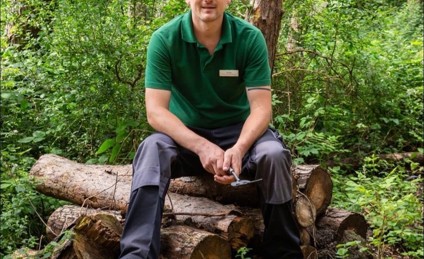 Back to top