Judyth Allday has been volunteering her time for good causes around Chorleywood
In conjunction with the Centre of Economic and Business Research (CEBR), Retirement Villages commissioned a piece of research into the contribution older people make to the economy through volunteer work. The research found the contribution amounted to £48bn annually. This volunteer work included childcare, charity work, schools and activity groups like Guides and Scouts. One such volunteer making a contribution is Judyth Allday.
Judyth, a resident at Cedars Village, has lived in Chorleywood most of her life. She is a retired occupational therapist and mother of two. She has spent time volunteering at the nearby hospice, where she's been a kitchen assistant and driven a lorry collecting lottery tickets for patients. She's also volunteered at the local manor house, where her doll house is displayed, she serves drinks and helps out in the shop.
Judyth comments, "I am someone who likes to give, so to speak, rather than receive. I volunteer because I want to help out, it's something that's in me."
You can find out more about the research into volunteering on our blog.
Volunteering by over 65s is valued at £48bn a year. That's 2% of UK GDP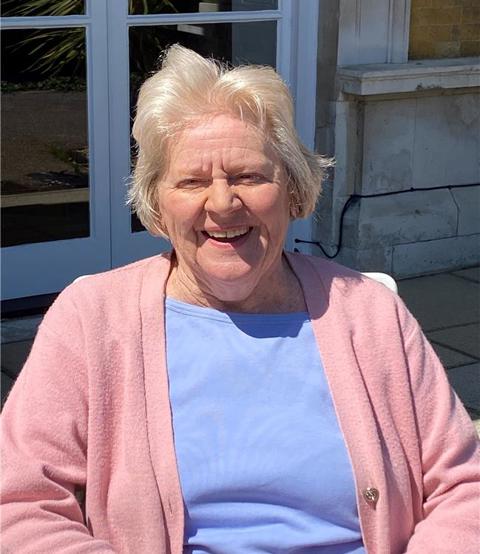 Back to top