In July 2013 Jenny Pardington made the decision to swap her high-rise city apartment for a ground floor two-bedroom apartment at Cedars retirement village.
With her long-term future in mind, she carried out extensive research before deciding to move out of London and into Cedars Village to live life at her own pace.
Jenny recalls: " At first when I told my family and friends, they were shocked I was considering moving to a retirement village, but after visiting they could see why…"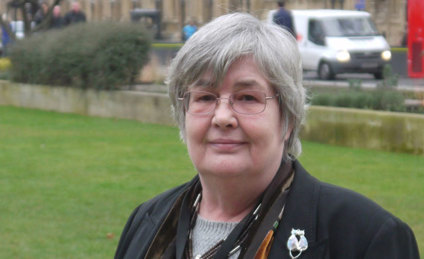 "I've got the best of both worlds here – a property with fantastic woodland views that I can come home to and a community of people like myself where I can get involved when I want to."
Jenny dips in and out of village life. She used to work part-time in the House of Lords, which is probably why she has always been such an active member of the village Residents' Association – and now its Chairperson! She is also editor of the monthly newsletter and in charge of booking the village ballroom.
Back to top