Why I came to live at Thamesfield
"I was recently asked why I came to Thamesfield to live, the answer is I enjoy watching all the wildlife I see on the Thames everyday.  Three years ago for medical reasons I moved here and now know I made the right decision.  If I have health issues I only have to press my emergency button and help is very quickly at hand and I feel safe.
I am very happy to be living at Thamesfield, I have good friends here and know it to be the best place for me.  I do not cook, I do not do domestic chores, I have my independence and I am very well cared for".
Jacqueline Crozier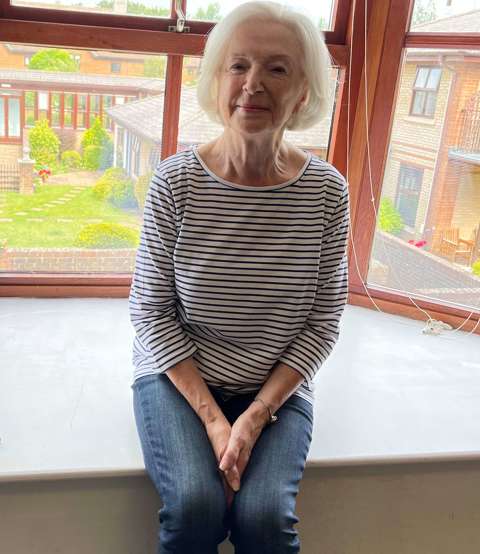 Back to top