Wear It Pink event raises funds for Breast Cancer
Last Friday the residents and the team at Gradwell Park hosted a Wear It Pink Event to help raise vital funds to support those suffering from Breast Cancer. Wear It Pink is an annual event that invites people to wear pink clothing and show their support for Breast Cancer awareness.
Pink has been the colour used to promote Breast Cancer awareness and research since 1990 when the first breast cancer survivor programme was launched in Washington D.C. The programme made and promoted pink buttons to help build early awareness and the concept of Wear It Pink has growth from there.  
The team at Gradwell all dressed in pink for the event, along with a number of residents who got involved in the event. The morning began with cakes and tea in the clubhouse, where our chef had created an appetising selection of treats for residents and visitors at Gradwell to enjoy. Throughout the morning many residents came down to the clubhouse lounge, which was filled with laughter and chatting.
The team put on a raffle to help boost the fundraising efforts with prizes ranging from biscuits to bottles of pink fizz. Over the course of the day, £455 was raised for this worthwhile cause.
Suzie Nayler, a sales consultant at Gradwell Park commented,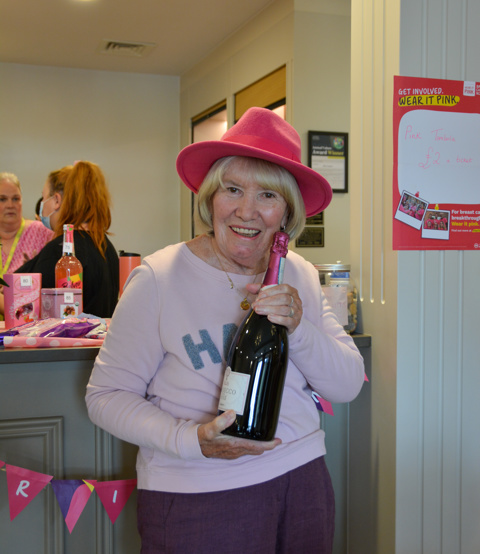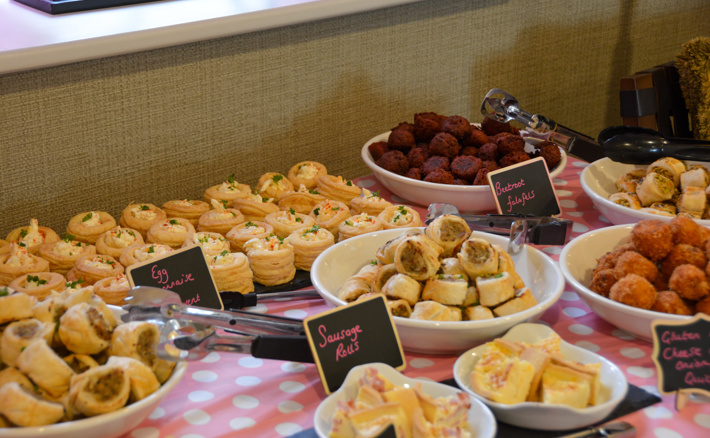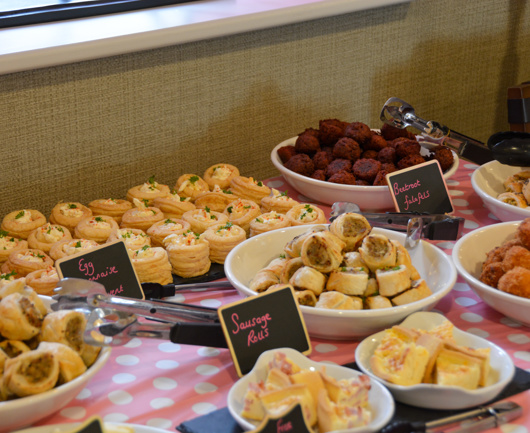 It was a lovely morning, with lots of people coming together and raising money for a great cause.
Back to top