We wanted to move in and enjoy a sociable life together
Carol and her husband, who is chair of the Lime Tree Village Residents' Association, have lived in an apartment in Cawston House, the main clubhouse and hub of all events in the community, for 17 years. When they moved the community was just getting established so they've grown up with it, as the community flourished and became what it is today.
Their motivation for moving was simple, get in when you are young and enjoy everything on offer. Their plan has given them a fun-filled and active retirement, allowing them to grow older in a relaxed and social environment together. They've been able to travel safe in the knowledge their property is looked after too, and when they get back from any holidays fit straight into the busy social calendar on offer.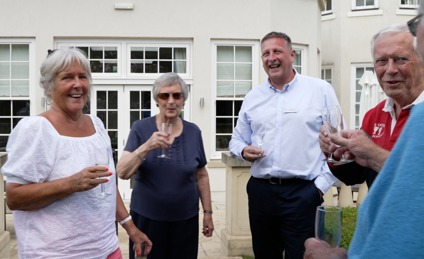 The residents association at Lime Tree Village is an active one.  The events are run by the residents, for the residents and everyone's ideas are welcome. There's so much going on; coffee mornings, keep fit, art, bowls, golf, bar night there's something for everyone. The sports committee run competitions too, which culminate in a black tie dinner at the end of the year. So, whatever you feel like they'll be something to join in and if there isn't the residents association will start something up.
Carol is pleased with the way the community side of life has come together for them, allowing them to make a whole new set of friends to enjoy time with. Reflecting on their time in the community, carol comments,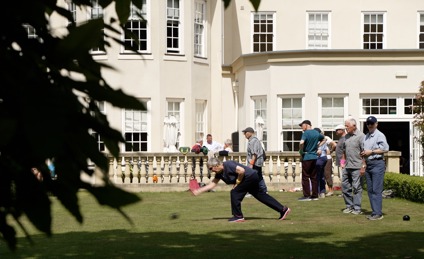 I thought it would be a sociable sort of life and it has been. We arrived got lots and things started and haven't stopped since.
Back to top