Semi-retired couple have found a new lease of life at Debden.
Copy link
My husband and I just moved to Debden Grange Village in the past month. We're both in our 60's and semi-retired and can't wait to be part of a community where we're surrounded by like-minded people of our own age. To be able carry on working at our own pace and enjoy an active social life is really important to us both. We visited Saffron Walden last year where we came upon the retirement village shop as at the time we were looking at different retirement homes, one that suited all our needs. On searching online we were struck what was to us the uniqueness of the place, We came to see the village in February and were just blown away. What persuaded us was the good feeling we got as soon as we entered the complex and the fantastic staff. We absolutely love being in the clubhouse throughout the day, my family have been made to feel really welcome every time they visit too. My husband is a season ticket holder at Tottenham Hotspurs so the location here is perfect. Newport has a train station just 5 minutes from here so it is so easy for him to travel to games. The place has already given us a new lease of life.
Roberta (Bobbie) Segal, July 2021.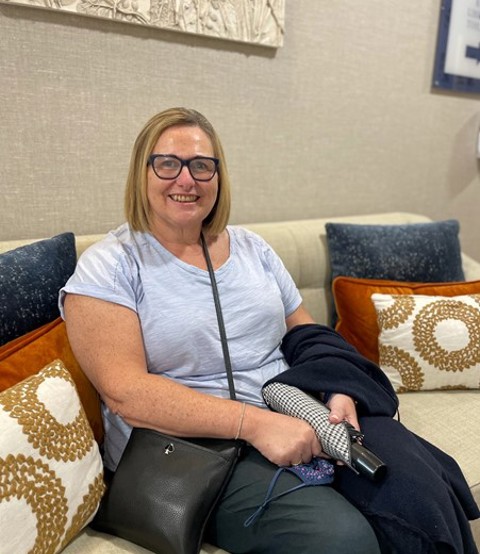 Back to top