New Chef cooks up a storm at Charters Village
The residents at Charters Village have been treated to a fantastic array of new dishes in the restaurant as the community has a new chef.
The new chef joined the team in July and has laid on an excellent new menu for the residents to enjoy. Some of the new dishes residents have had include blackened cod served with summer vegetables, chicken wrapped in pancetta with creamed potatoes, and everyone's favourite so far a honeycomb and caramel pudding.
Many residents enjoy getting together over lunch in the restaurant as it provides a great social occasion and a chance to catch up with each other. Ona Sunday residents can book for their families to join them and enjoy lunch in Charters Tower restaurant altogether.
Nigel Walters, Village Manager, comments, "I'm really pleased with the new menu our chef is offering. We've had lots of residents comment positively and enjoy dining together. Our chef plans to offer some themed events in the near future as well"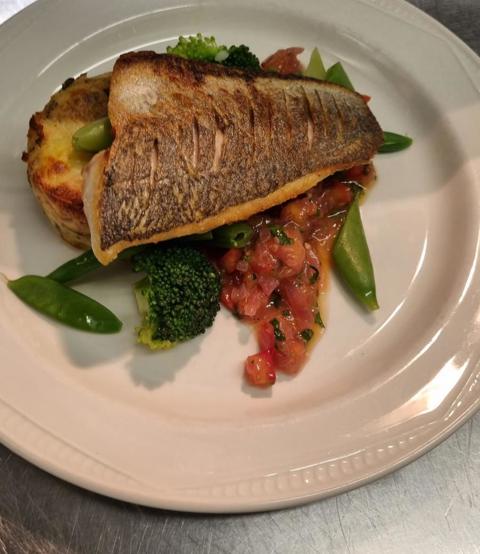 Back to top