Nearly two years on and it's still the best decision I ever made
Ruth has been living in Lime Tree Village for almost two years, and she still believes moving to the community was the best decision. Her apartment overlooks the gardens so she wakes up each morning with a beautiful view of the countryside, whatever the weather.
As an incredibly sociable person, she has fallen into community life and loves to get involved. Whether it's volunteering to run coffee mornings, to helping at the charity car boot she is always helping out. One of the major events this year a tree was the planting of a tree for the Queen's Jubilee. The event took place on the lawn overlooking Cawston House and went on into the evening with singing and dancing. There is an active residents' association in the community so many events are put on and they are open to everyone to join in as they please.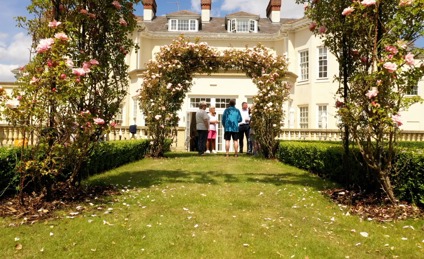 Ruth enjoys walking, so often walks on the grounds and along the woodland trail. There's so much nature to be found in the community, which makes it an extremely peaceful place to live. When she bumps into people on her morning strolls they are happy and friendly which makes her feel contented and secure in the community. All the different teams, from housekeeping to maintenance, to the healthcare team are willing to help and nothing is too much trouble for anyone.
Ruth comments, "I have the biggest smile on my face every day. Everyone is friendly and the staff can't do enough for you. Moving here has made such a difference in my life. I'm happy and contented, I couldn't have asked for more."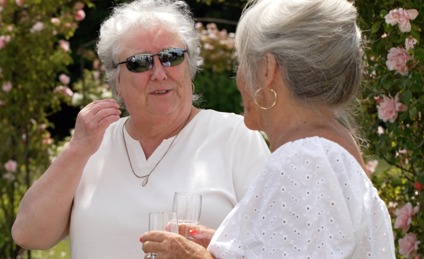 Back to top