John & Helen move to Thamesfield to be closer to their daughter
John & Helen decided to make the move to be closer to their daughter Sarah, who lives in Henley-on-Thames. Now in their eighties, they felt it was time to get a little bit more support and have a family member nearby.
Having lived all over the country, in different cities, towns, and in the countryside, moving isn't new to them. This move was an important one as they were looking for somewhere close to family, that allowed them to maintain their independence, and offered extra support if/when they needed it. With their daughter in Henley, Thamesfield answered all their needs and more.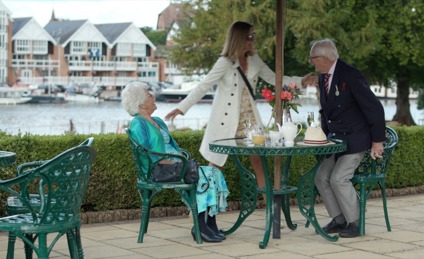 With its river-side location, they can relax and enjoy watching the boats on the river from the beautiful grounds, but they can also keep active with a walk into the town centre to enjoy shopping or a coffee in just 15 minutes. Henley has a good train service to London, so they can enjoy regular trips to the theatre which they love. They also secured tickets for the regatta and treated their family to lunch at Thamesfield before heading over to the Royal enclosure, which made for an exciting day for the whole family.
Not only is the location perfect for their lifestyle but they have also found many things going on inside the community to join in with. There is a host of special events and lunches to enjoy, as well as regular film nights and other entertainment.
Their daughter, Sarah, said,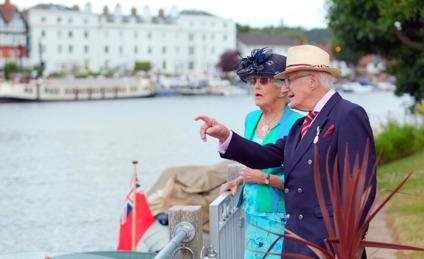 Mum and Dad are ahead of the game, they anticipate life changes, and that's why they chose Thamesfield. They've always been very independent. It was Dad who decided they needed a little bit more support and suggested Thamesfield. I researched other places too, but Thamesfield has that personal touch and provides support while letting Mum and Dad remain independent individuals. It's great to have them close and know they have everything they need.
Back to top