It was just the right time to move
Chris and his wife are one of Gradwell Parks' newest residents having moved to the community from nearby Plumpton. Their move was prompted by a desire to downsize and get the most from their retirement years before they were too old to enjoy it properly.
The couple agrees it was one of the best decisions they've ever made. Moving from a four-bedroom house with a large garden, they've found themselves freed up with lots more time. There's no time spent thinking about or having to do maintenance jobs, like gardening and cleaning, as it's all done for you. The couple chose a spacious apartment with a balcony so they could enjoy the views and sit out in the morning sunshine. Now they've moved in they are able to do just that, while things are taken care of, by the team,  around them.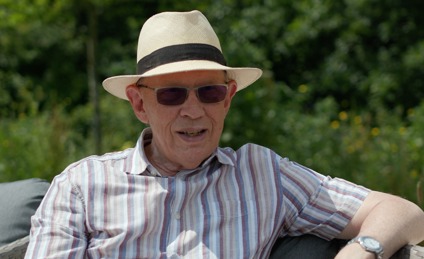 They enjoy the grounds and found the layout and friendliness of the development more appealing than some of the larger ones they visited. They can meet different friends for coffee each morning and enjoy the nature trail on the grounds together. Chris describes it as a "lovely thing to do, strolling along in the morning".
As they already lived locally, they have kept up all their old relationships and friendships so really have the best of both worlds. Gradwell Park is open to the wider community so they can invite people over for lunch in the bistro anytime, if they decide they don't fancy heading out for the day.
Chris comments, "It's been such a positive move, we're settled, happy and most importantly we've got time back to do what we want to do."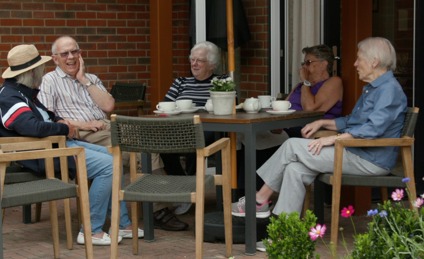 Back to top