How I fell in love with the community at Thamesfield
Ronald, 90, has been a resident of our Thamesfield community for five years now. Since moving he's enjoyed every minute and hasn't looked back. His original search for a home in his later years was centred around finding somewhere small and personal where he could enjoy living in a community and all the benefits that it brought. As a sociable character, he was keen to be in a decent town and near the centre, so he could take advantage of his independence and get out when it suited him.
 As chair of the residents association, he is involved in all elements of community life. This voluntary role is very wide-ranging and can include planning and organising events, with assistance from the communities team, for residents to enjoy or contributing to the wider sustainability efforts across the business and helping shape Thamesfield's role in achieving these goals. When he isn't working on association he enjoys meeting others for coffee or a gin and tonic and just sharing stories and time together.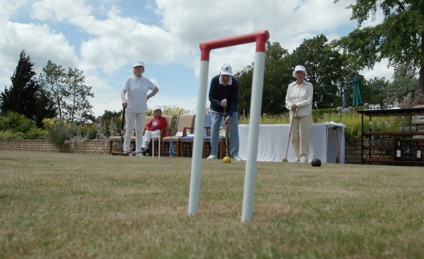 There's a big program of activities and hospitality in the community to get involved with and it's up to the individual to decide what they want to do, so if someone is looking for a peaceful life it's just as achievable, as those that want to be involved in everything.
Ronald also enjoys regular walks in the beautiful grounds. The gardens sweep right down to the riverbank, so for anyone wanting to relax on a sunny afternoon and watch life on the river as it goes by it's all there.
Ronald comments,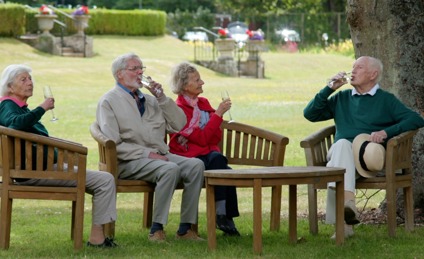 What I really wanted was to be somewhere small and friendly with support if I needed it, near a good centre so I could enjoy everything the community and the area had to offer. Since moving to Thamesfield I've never looked back.
Back to top