David and his wife chose Lime Tree for the extra support
David and his wife moved to Lime Tree Village last year, choosing a cottage in the newest, Polo Fields, area of the community. David's wife requires extra support, which he was able to get in the community as it was becoming too difficult in their family home.
David had planned to stay in their family home until he was at least 75, but the support his wife needed plus maintaining their home, meant he had little time left for himself to enjoy. So the move was an easy one, as David had visited some friends who lived in a retirement village in America, he understood the concept and was keen to join a community with lots of activities that could also provide the right support for his wife. The balance at Lime Tree has enabled them to live comfortably and make a whole new set of friends.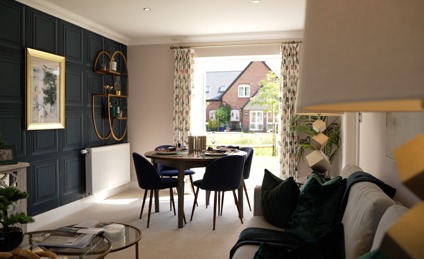 Their new build property is beautifully equipped, and they have found it is very efficient, so the bills are a fraction of what they were before moving. But for David the move wasn't just about finding a great home, it was about the people. He describes the community as fantastic. Everyone looks out for each other and chips in when you need something so it's been easy to get settled. As an engineer, he has a variety of skills and has started a handy repair shop with some other people in the community. They fix anything and everything residents bring them. He's been attending a regular Thursday night in the residents-run bar, a great way to get to know people who already lived in the community.
They chose a support package for his wife who needs help getting up in the morning. The package has helped them to keep their independence and enjoy the lifestyle on offer together. The range of support and care packages are all different so you can choose exactly what is right for you and change it if your requirements change.  The health centre, located in the main clubhouse, operates 24/7 so they have peace of mind should they need something urgently there's a team on hand at all times.
David comments.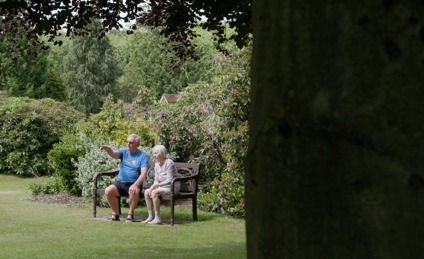 When the care team started assisting us, they asked after me as much as my wife. I hadn't considered that before, but the support is as much for me as it is for her. It gives us both the security that we need and lets us be as independent as we want to be
Back to top