Avonpark's newest residents are future-proofing for their later years
Peter and Jean Johnson have bought a three-bedroom home in Avonpark that they fully renovated, including putting in two new bathrooms and a whole new kitchen, before moving in a couple of months ago. Their search for a new home began online; they were looking for something that offered independent living but had support available for the future should they need it. They had seen later living communities in places like Florida and were delighted to discover several places in the UK offering a similar style of living in integrated retirement communities like Avonpark. The couple has moved up to the Bath area from Dartmouth, South Devon.
Their search took them to many places as they weren't fixed on a location but keener to ensure they had the space and independence they wanted and were close to a good town centre to continue their lives outside the community as well as building a new one inside. The couple didn't want an apartment, choosing instead a home with its own outside space and privacy, which is what made Avonpark so appealing.  There is a selection of larger two and three-bedroom homes located towards the edge of the community grounds which do just this.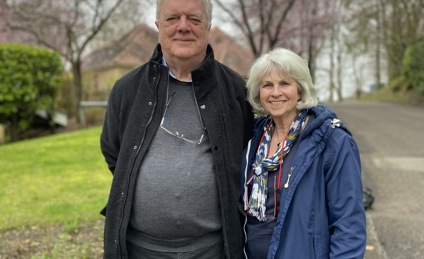 One of the other reasons was the beautiful and tranquil setting. Avonpark's grounds offer stunning views of the Limpley Stoke valley below and across into Bath. There is a well-used public bus service taking you into Bath that departs from the end of the community's driveway and regular train services within the town. As keen users of public transport, preferring it to traveling by car and driving all the time, the Johnsons have found these services enable them to stay connected to the wider community and go exploring in Bath, or other places nearby, very easily. Peter comments: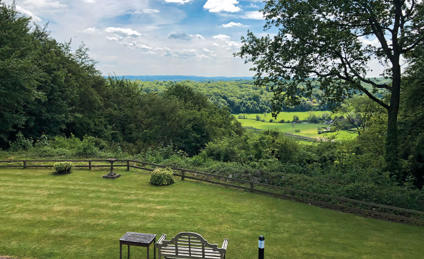 We've been day-tripping from Avonpark already, there are lots of beautiful places to visit and explore nearby for shopping walking, and many other things. It's very simple as the bus stop is just at the end of the driveway,
The Johnsons' other great love is singing. They have been in several different choirs over the years and even ran one together in Dartmouth. They were keen to find somewhere locally to continue this lifelong passion and have been lucky enough to find two choirs they enjoy. The first is an acapella community choir in Bradford-on-Avon that sings everything from contemporary pop to world music. The second is The Bath Show Choir, which sings acapella arrangements of songs from smash hit West End shows and lesser-known off-Broadway gems.  Both choirs use their performances to raise funds for various charities.  The Bath Show Choir has also just recorded its first CD, so it's been an exciting time to become a member. Jean comments: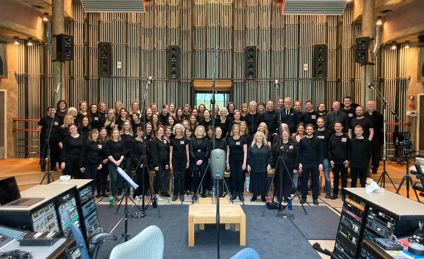 I've loved music and singing all my life. Anyone can join a community choir. It's great fun and very uplifting. The day we spent recording the CD was brilliant and a first for us as well as the choir!
Back to top