The Priory
Abbotskerswell, Devon
Jane Ward
Village Manager
I joined The Priory Village about two and a half years ago and in that time I have supported residents through the major village refurbishment projects and supported them through the pandemic.
I have worked in the retirement sector for over 40 years and I can honestly say this has been the most challenging but rewarding time in my career. I consider myself fortunate to have played such an important role along with the team at The Priory.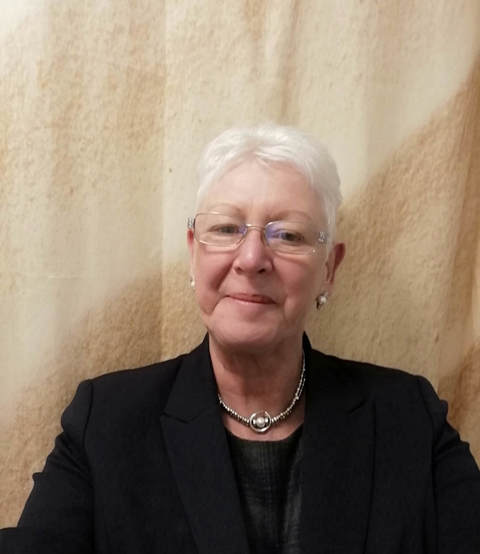 Russell Skinner
Grounds man
I have been at The Priory for over 20 years. Before becoming the Priory grounds man I actually helped to build Priory Court, the purpose built apartments here. I have a lot of knowledge regarding the site and its history. I don't think I will ever retire from The Priory as I'm dedicated to the work I do here and enjoy chatting with all the residents.
We have a variety of wildlife in our woodland and meadow - I even have my own feathered friend, a robin that will fly from the trees to take food from my hand.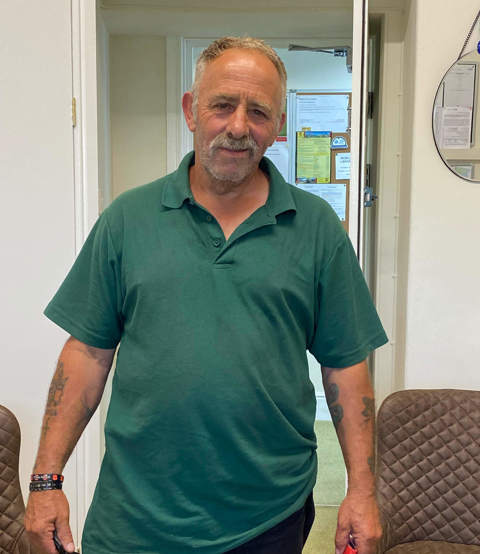 Back to top