This contemporary retirement homes development will be the one of the first of our new generation of communities designed to benefit not only its residents but also enrich the surrounding area. The £36m retirement community will provide 147 modern apartments alongside open spaces and a range of new local community amenities, including wellness suite, gym, clubhouse restaurant, café and convenience shop.
The apartments are set in a series of distinctive villas that sit within the green landscaped space that flows through the heart of the community and leads to a range of high quality shared open and green spaces.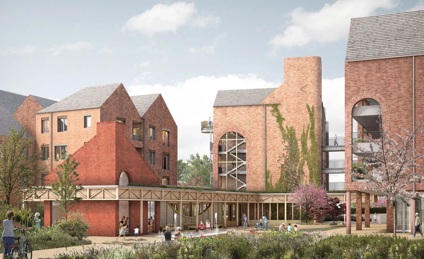 The retirement community will be a model for sustainable living. It will actively promote sustainable travel with walking and cycle routes through the site connecting to the canal, cycle and walking networks that not only lead to easy access to the city centre, but also the stunning surrounding countryside. A transport hub, with cycle hire and electric vehicle charging points, will link to the adjacent city centre park 'n ride, keeping residents well connected with everything the historic city and region has to offer.
Location
The site is close to the nearby village of Christleton and located just 2.5 miles from the centre of the historic City of Chester. It nestles on the edge of the beautiful Cheshire countryside and has excellent connectivity to the city centre with a park 'n ride on the eastern side of the site.
A range of local retail outlets and services are within just 10 minutes walk to the West along Christleton Road, while just to the east of the Park and Ride lie Boughton Heath allotments.
The entrance site is off Whitchurch Road (A41) which links to the North Wales Expressway (A55).
The Shropshire Union Canal is just 250m north of site and provides an attractive recreational route to the city centre.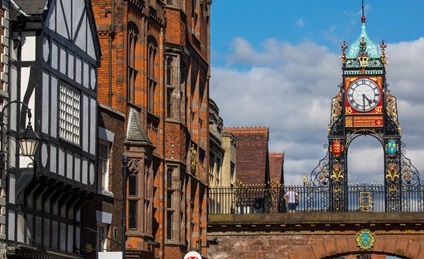 The plans
The core of the 147 apartments are set in four attractive villas on the southern part of the site which link through the central green 'street' at the heart of the site to the taller apartment blocks in the north, which sit above the amenity areas and the communal square that links to the Park 'n Ride. The contemporary design provides 106 2-bed and 41 1-bed apartments with a mixture of sale and rental properties.
Vehicle and service access runs along the perimeter of the community leaving a landscaped pedestrian core which feeds into the peaceful garden sanctuary at the south of the site.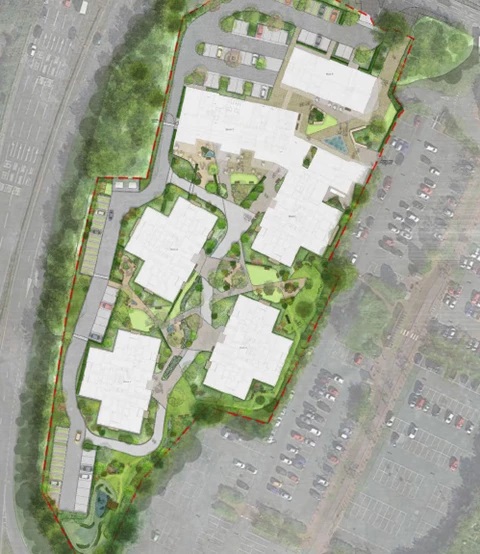 Other future developments

Urban living in West Byfleet, Surrey
Beautifully crafted buildings and spaces in a contemporary, open and intergenerational environment in the heart of West Byfleet village centre.
Find out more about West Byfleet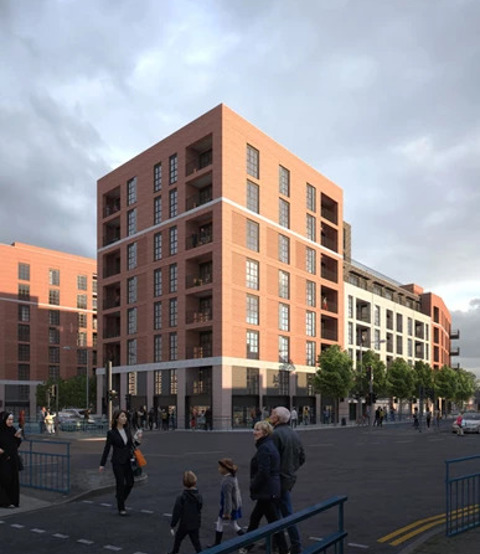 Back to top