Two months rent free offer
Commence a rental contract with us before 30th June 2022 and we'll cover the cost of your monthly inclusive charge up to a maximum of £7,500. For some this could be a whole 2 months' inclusive charge paid for!
Renting with Retirement Villages offers choice and flexibility; you get a fantastic home with excellent facilities on your doorstep in a community of diverse people wanting to make the most of their retirement. You can choose to live at any of our 16 villages, each offering its own unique charm, community ethos, timetable of clubs and activities and a different surrounding area to explore.
Renting gives you added freedom over ownership, with Assured Tenancies starting from just one year Tenants can choose to find their feet at first or enter into a long-term agreement from the off.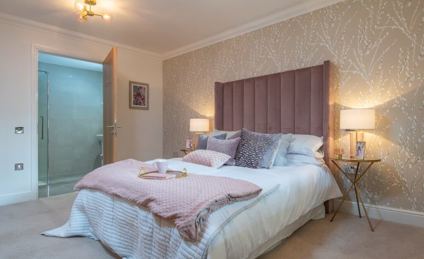 T&Cs apply:
Your monthly inclusive charge will cover both the rent and the resident service charge and/or management fee in one single monthly payment to make budgeting easy.
12 month fixed minimum term.
Other offers are available on longer term Tenancies that qualify.
This offer is only available on qualifying properties. Please speak to a sales consultant for clarity on whether a property qualifies.
This offer is valid for Tenancies that commence before 30th June 2022.
A contribution equal to two months inclusive charge up to a maximum value of £7,500. Contribution to be deducted pro-rata from the monthly inclusive charges due in the first twelve months of your Tenancy. After which the monthly inclusive charge will revert to the full price agreed per your Tenancy Agreement.
A deposit equal to one month's inclusive charge, not discounted, will be payable and will be held by The Deposit Protection Service for the duration of the Tenancy.
Any renewal on the initial Term will be subject to increases agreed prior to the commencement of the Tenancy. Such increases to be based on full and not discounted monthly inclusive charge.
Not available in conjunction with any other offer or promotion.
This offer must be quoted to the sales consultant when enquiring.
This offer may be withdrawn at any time at the sole discretion of Retirement Villages Group.
Written details available upon request.
Not available on short-term rentals.
Back to top