Our Executive team is dedicated to growing our communities, living our values and providing our residents with a strong purpose in order to lead positive, purposeful lives in retirement. We're constantly looking for new ways to innovate, expand our offering and broaden our reach – whether that's through more insightful customer engagement, a more sustainable infrastructure or enhanced operations.

As part of our commitment to this journey, we're pleased to announce that Stewart Moore has joined the Retirement Villages Group Executive team as Chief Operating Officer. Stewart brings a wealth of experience in student accommodation, BTR and co-living spaces, and is passionate about the significant potential in the later living space. In his previous role as CEO of CRM Students, the UK's leading student accommodation manager, Stewart drove dramatic growth throughout Europe, as well as helping the business position itself for lasting success in the coming years.

Stewart's expertise in customer engagement and insight places him perfectly to head up the operational side of our business. He'll ensure we continue to meet and exceed the expectations of our stakeholders, as well as leading on all sales and marketing activity going forward. With our market set to grow significantly in the short-term future, Stewart is set to help develop and shape our ambitions and help our organisation lead the way for our sector.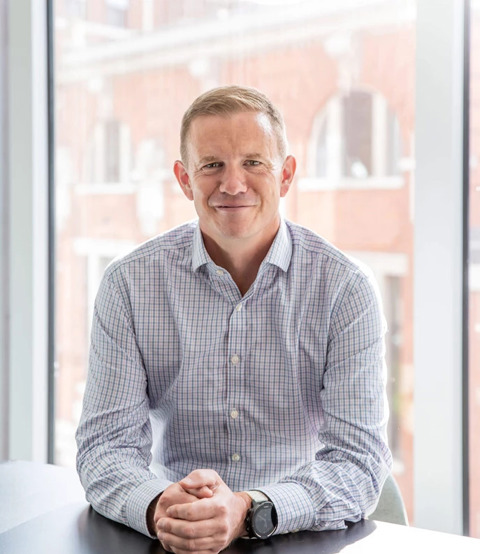 The increasing societal focus on ESG will be a key focus for Stewart, who plans to double down on our efforts in this area and ensure it sits at the heart of what we do. He'll also play a crucial role in overseeing our operations from start to finish, as well as implementing the innovations needed to drive efficiencies across the board.
Speaking with Stewart, he adds "I am so happy and excited to join RV, where our growth commitments are not only phenomenal in their scale, but by placing the customer experience and ESG at the heart of what we do, I am confident of success going forwards."
This expansion of our leadership team comes at an incredibly exciting time for our business, as we look forward to new horizons, embrace new opportunities for evolution and sharpen our ever-increasing focus on environmental responsibility. We're thrilled to have Stewart on the Executive team here at RVG, and share his confidence in our continued success in the future.
Back to top