The marketing suite for our new village Debden Grange has been officially opened by the Mayor of Saffron Walden, C
llr
 Paul Fairhurst.
The Mayor was VIP guest at our launch event last Friday (Nov 23rd) and cut the ribbon to signal the opening. 
 
The retail unit, at 6 Rose & Crown Walk, sits on one of the main pedestrian thoroughfares in Saffron Walden and is easy to access from both the Common car park and the central shopping area. 
 
"It's a perfect location for us," explained Sarah Burgess, our Group Sales and Marketing Director. "A shop frontage means we are easy to access for anyone who is curious about the retirement village concept and wants to discover more."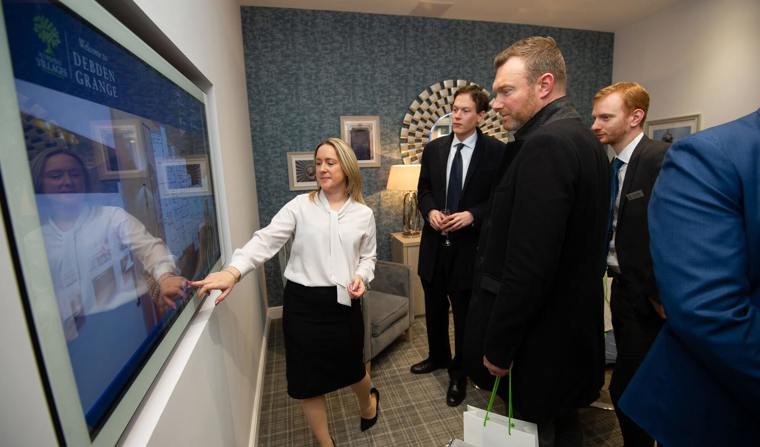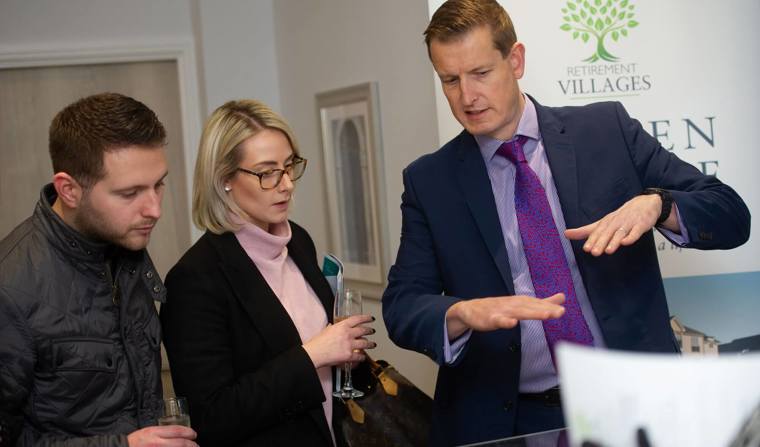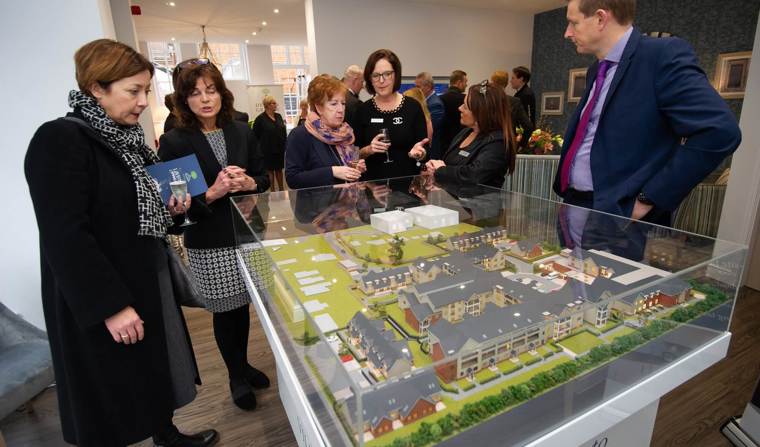 Debden Grange is now taking shape a short drive down the road in Newport. The first cottages will be ready in Spring next year and it was a pleasure to share details of the properties, the clubhouse, the care home, and the village as a whole, with the Mayor during his recent visit. 
 
Our marketing suite has a 3D village model, an interactive screen with a village tour and internal property fly-throughs which enable people to properly visualise what this village will look like once complete. 
 
Situated at 6 Rose & Crown Walk, the marketing suite welcomes all visitors and is open every day except for Sundays, from 9am until 5pm.
Back to top