Retirement Villages Group (RVG) has offered the Government use of vacant accommodation to support the NHS in its battle with Covid-19.
These include 81 apartments and cottages at Debden Grange, its newest village near Saffron Walden, and a further ten recently completed cottages at Lime Tree Village, its flagship community in Warwickshire.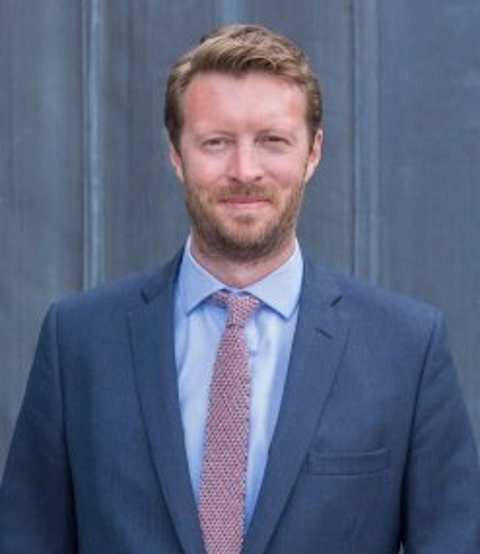 The offer seeks to help house NHS staff who require temporary accommodation to free up critical beds and support medical staff to self-isolate during the crisis.
"These are unprecedented times" said Will Bax, CEO at RVG. "We are focused on doing what we can to support our communities and enable the NHS and its amazing people to save lives."
Retirement Villages Group has also brought in strict measures to keep their residents and staff supported throughout the pandemic, including the provision of food and home cooked meal deliveries, a wellbeing programme, walking trails and gardening, regular check-ins via phone and the creation of Community Connect – a virtual community group for residents and the community to remain connected.
Will Bax added: "Retirement villages exist to help older people to live better lives. We have been forced to pivot our services in the past few weeks to ensure we can keep our residents as safe and supported as possible. Never has this work been more important than it is now. However, we're also looking for the silver lining and how we can ensure that communities come through the crisis stronger and more united than ever."
Back to top